"coping with COVID-19"

-

search results

If you're not happy with the results, please do another search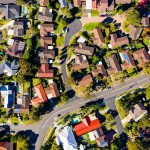 As the solo pharmacist in two southwestern Sydney pharmacies, Kelly Lim MPS is adept at multi-tasking.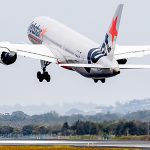 Airport pharmacists-in-charge, like Andrew Lieu MPS, were initially frontline defence.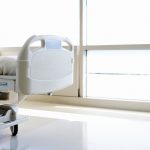 COVID-19 has fostered an even closer relationship between the pharmacy and wards of the Royal Melbourne Hospital.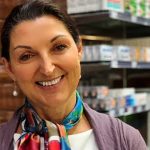 Linda Keane MPS is pharmacist-in-charge of two pharmacies in the remote southwest West Australian town of Dunsborough.