Case scenario 1 – aged care facility
Sasha is a resident of a residential aged care facility. Currently, visits are restricted to help reduce the transmission of a gastrointestinal virus among the residents that's causing acute diarrhoea, vomiting, and dehydration. In order to reduce transmission among her patients, Dr Armin has elected to utilise telehealth initiatives and electronic prescribing to maintain quarantine.
Sasha is due for her regular chart review today. Dr Armin calls Sasha and Erwin (a registered nurse) via telehealth video consultation from her surgery. She asks Sasha how regular treatments are working, or if she has any other concerns. It is noted that Sasha has been experiencing instances of postural hypotension, which have affected her ability to walk short distance without symptoms. It is agreed that her orthostatic blood pressure will be reviewed regularly. In the meantime, her dose of angiotensin converting enzyme (ACE) inhibitor is reduced with a plan to review within 1–2 weeks.
Learning objectives
After successful completion of this CPD activity, pharmacists should be able to:
Define the process of receiving an electronic prescription

Explain the benefits of electronic prescribing and telehealth initiatives during emergency situations

Summarise how telehealth can assist in providing patient health care.
Competency standards addressed (2016):1.1, 1.4, 1.5, 2.2, 3.1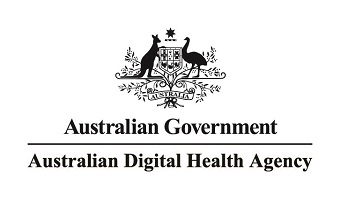 THIS IS A CPD ARTICLE. YOU NEED TO BE A PSA MEMBER AND LOGGED IN TO READ MORE.