Introduction
Electronic prescriptions are providing Australians with convenient access to their medicines and will improve patient safety by reducing the risk of transcription errors.1 Electronic prescriptions are being rolled out across Australia and are currently available by providing a 'token' (see Electronic prescriptions, Australian Pharmacist, June 2020) for patients to receive access to their electronic prescription.
The Active Script List (ASL), a token management solution, may help patients better manage their prescriptions, especially those who are on multiple medicines, and is expected to be implemented from early 2021 (see Box 1).
Learning objectives
After successful completion of this CPD activity, pharmacists should be able to:
Discuss functionality of the Active Script List
Discuss consent with respect to the Active Script List
Discuss the confirmation of agent identity by pharmacists.
Competency standards (2016) addressed: 1.1, 1.2, 1.3, 3.1, 3.6
Already read the CPD in the journal? Scroll to the bottom to SUBMIT ANSWERS.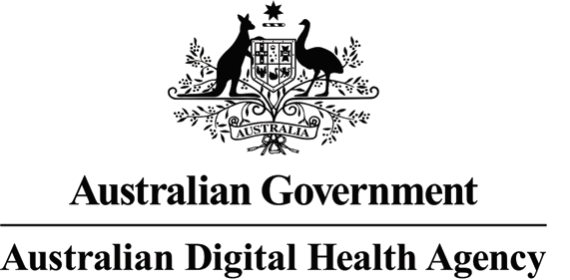 THIS IS A CPD ARTICLE. YOU NEED TO BE A PSA MEMBER AND LOGGED IN TO READ MORE.