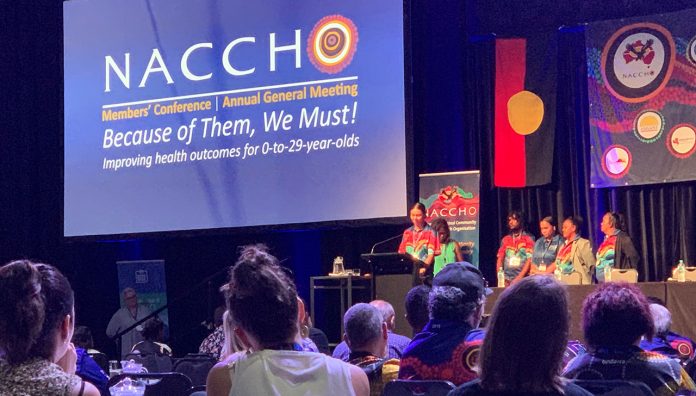 Pharmacy and medicines featured prominently at the annual National Community Controlled Health Organisation (NACCHO) members' conference1 in Darwin last week.
An overview of the IPAC study (Integrating Pharmacists within Aboriginal Community Controlled Health Services to Improve Chronic Disease Management)* was one of the presentations although outcomes have yet to be released publicly.
NACCHO is involved in the oversight and management of several projects and programs related to medicines and pharmacy, including Aboriginal and Torres Strait Islander medicines policy leadership.1
The theme of the conference held on 7 November was – Because of them we must: improving health outcomes for people aged 0–29 years, recognised the importance of investment in young Indigenous people's health and wellbeing.1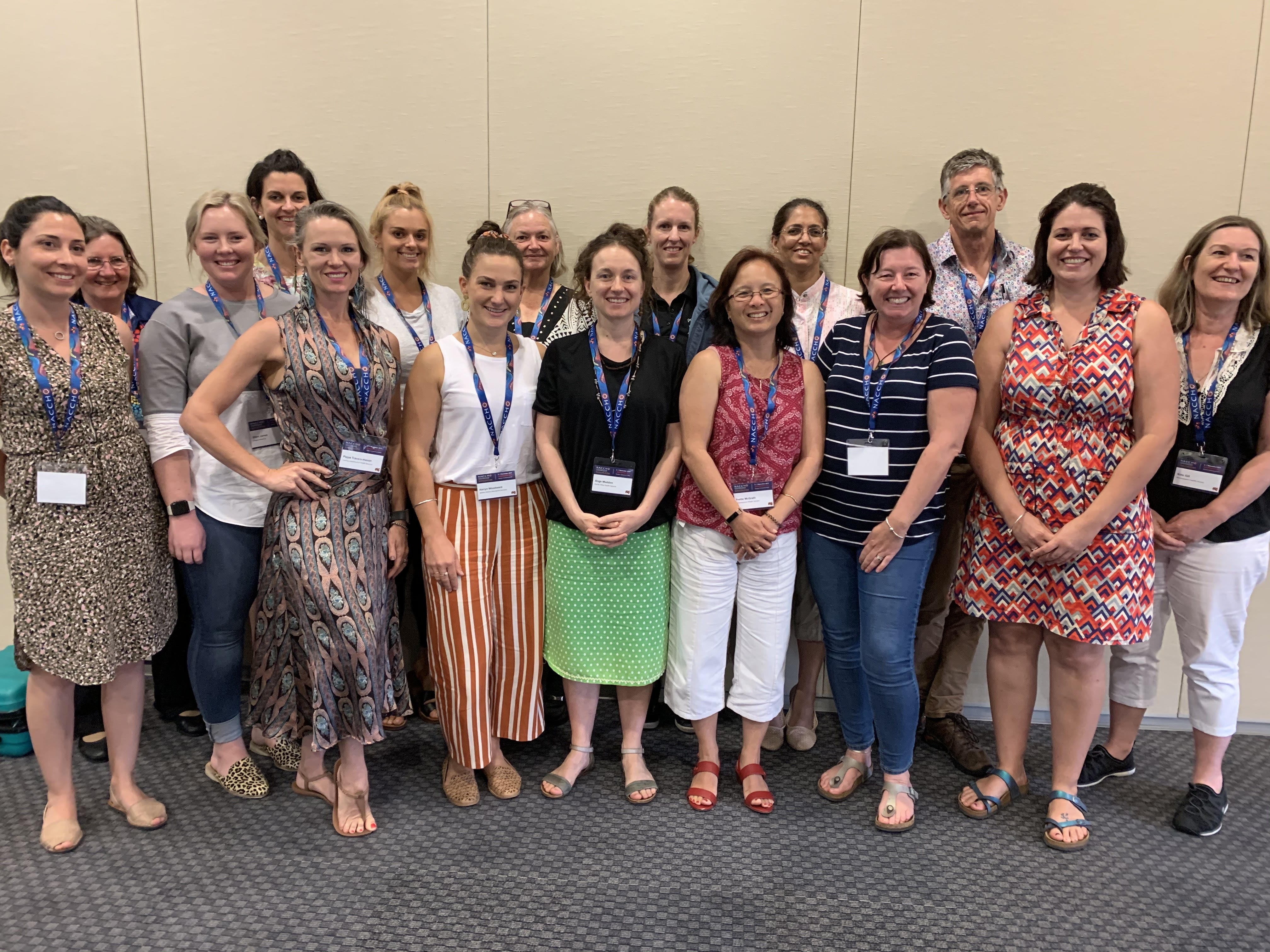 Two pharmacists from the Wuchopperen Health Service in Cairns – Yvette McGrath and Kate Gill – reflected on the benefits of attending the conference, including networking opportunities and the cultural aspects of the event, including dancing. 
'As pharmacists working in the space of Aboriginal and Torres Strait Islander people, part of our responsibility in this area includes becoming familiar with cultural practices,' Ms Gill said.
'As a conference run by Indigenous organisations, for Indigenous people, it is different to any other conference I would attend in my role as a pharmacist. It allows me to learn in a respectful way about traditions and culture, whilst also increasing my knowledge in both clinical areas and to learn more generally about what other ACCHOs do – what works, what may not work, to be mindful to work within clinics ethos. This may mean I need to look at adjusting my normal work practices to suit,' she reflected.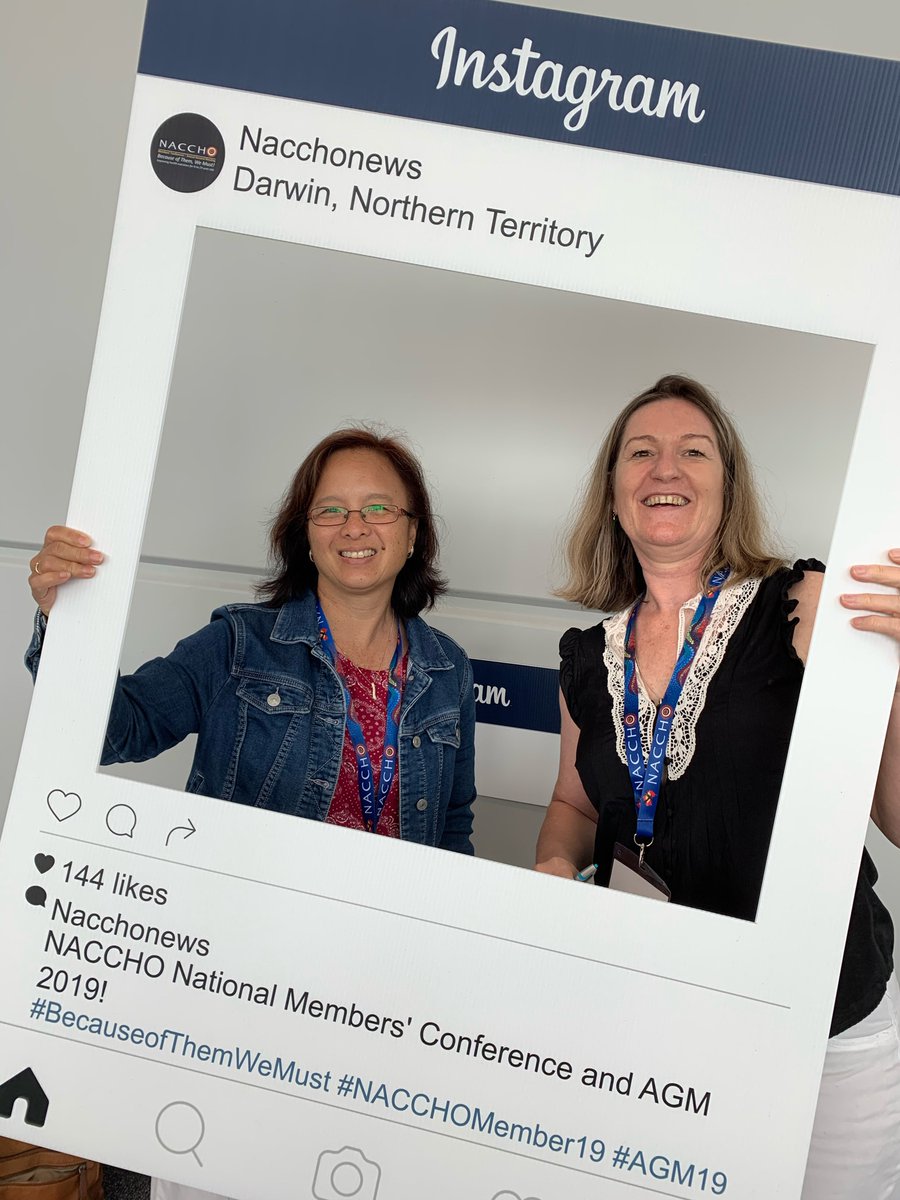 Ms McGrath told Australian Pharmacist that, professionally, it was 'a great opportunity to hear presentations specifically about Aboriginal Health Services that highlighted additional challenges facing services caring for their mob, and to hear their success stories. 
'It was wonderful to hear the great things pharmacists are already doing in Aboriginal Health Services and motivated me to keep finding ways to make this a future career path. Additional meetings relating to ACCHO and pharmacy/medicine needs highlighted similar health service medicine issues at our health service as well as others that I hadn't considered.' 
She added: 'I value the experiences of other pharmacists working in Aboriginal Health Services and I'm looking forward to seeing how some of their experiences can be modified for our service.' 
Ms Gill has previously attended Primary Health Network (PHN) conferences where cross-professional collaboration was valuable. Similarly, 'as the role of pharmacist continues to go forward in the direction of us becoming an integral part of the Primary Health Care team, in any area of health, conferences such as this [NACCHO] are vital'.
'As well as providing us with networking opportunities it also allows others to see us in a different light. Other members of healthcare can still largely see us as suppliers of medication,' she said.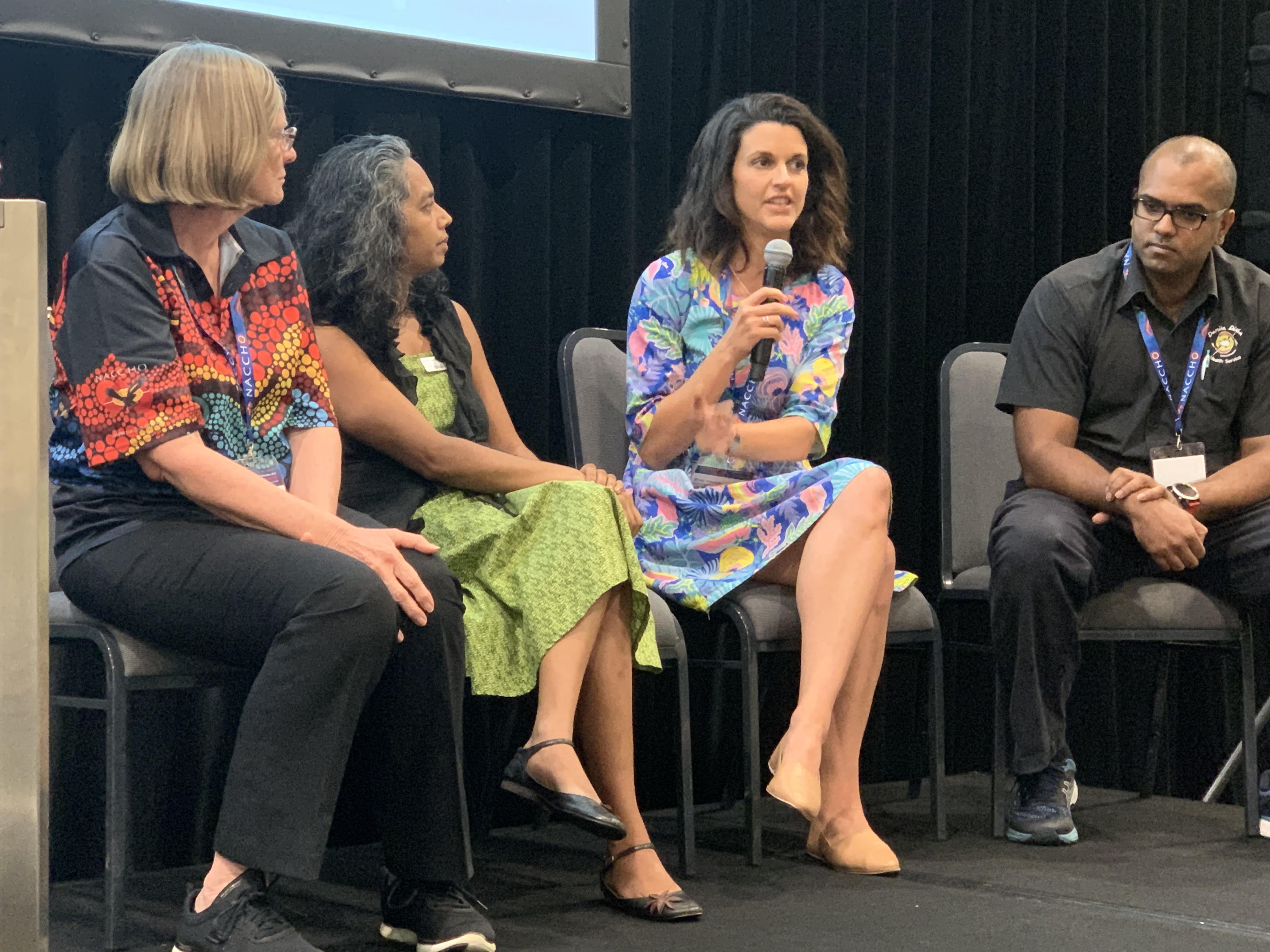 'To be seen to be participating in wider roles we need to ensure we attend events aimed at these larger roles.'
For the first time, Ms McGrath was pleased to note, a medicines session with accredited CPD points for pharmacists was held. And a stand-out presentation was a passionate presentation by an ENT specialist, Kelvin Kong, who gave an insight into conditions specific to this population, such as glue ear.
The take-home message for Ms McGrath was that 'there are many other issues that we need to be aware of and appreciate when hoping to improve a patient's adherence, medicine knowledge and understanding. 
'The benefits of the health care team approach in Aboriginal Health Services is a great platform for achieving our medicine goals,' she said.
Both pharmacists gained a lot of confidence about the opportunities for pharmacists in Aboriginal Health.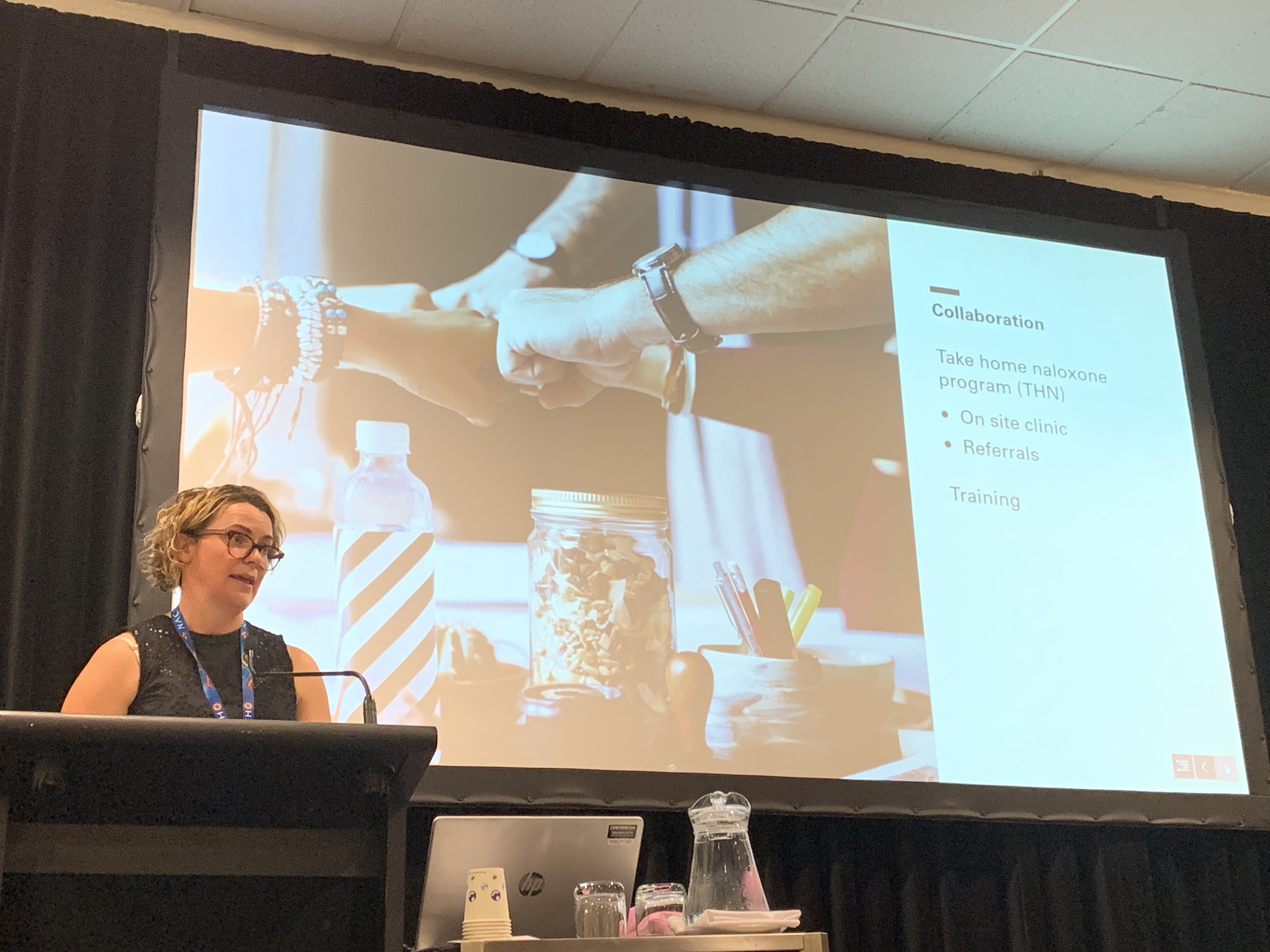 The NACCHO conference focused on strong investment in younger age groups to help them thrive, building strong and healthy families and communities, and positively influencing their future health outcomes and life expectancy measures.1 
In line with that focus, pharmacy engagement in this sector is vital to exchange ideas and share knowledge about innovative work happening in the ACCHO community-controlled sectors.
*The IPAC study is a collaborative partnership between James Cook University, the Pharmaceutical Society of Australia, the Pharmacy Guild of Australia and the National Aboriginal Community Controlled Health Organisation (NACCHO). IPAC is funded by the Australian Government Department of Health under the 6th Community Pharmacy Agreement. 
Reference: 
NACCHO Members' Conference 2019. Available at:

www.naccho.org.au/home/2019-naccho-members-conference-and-agm/