Case scenario
Dorothy is a 54-year-old lady who smoked a packet of cigarettes daily for more than 30 years. She stopped smoking about 5 years ago. She has a chronic cough and complains of breathlessness when walking up hills and doing housework. There is no history of asthma. About 18 months ago, Dorothy started on tiotropium inhaler daily. Initially she only used it intermittently, but now takes it regularly as she perceives some benefit. However, she is now troubled by dyspnoea and white sputum on waking. She uses a salbutamol metered-dose inhaler without a spacer several times daily to help with increasing breathlessness with daily activities. Dorothy is requesting another salbutamol inhaler today.
Learning objectives
After successful completion of this CPD activity, pharmacists should be able to:
Discuss guidelines and recommendations for the treatment of chronic obstructive pulmonary disease (COPD), including supporting evidence for their use
Recognise factors that may influence the selection of therapeutic agents in COPD
Summarise the role of the pharmacist.
Competency standards addressed (2016): 1.1, 1.4, 1.5, 2.1, 2.3, 3.1. 3.5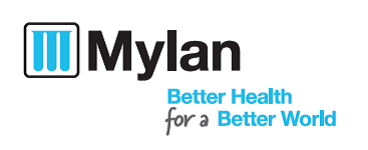 THIS IS A CPD ARTICLE. YOU NEED TO BE A PSA MEMBER AND LOGGED IN TO READ MORE.