Case scenario
Lachlan, a 28-year old man with type 1 diabetes, presents to the pharmacy to speak with a pharmacist. He has a headache, sore throat, dry cough, fever (39.5 °C) and muscle pain. The symptoms started 20 hours ago. Lachlan was anticipating getting the flu vaccine. However, he said he had not got around to it yet. As a young father, Lachlan is particularly concerned about spreading the viral infection to his family. He asks if it is too late to have the influenza vaccine.
Learning objectives
After successful completion of this CPD activity, pharmacists should be able to:
Explain how to manage cases of suspected influenza

Summarise current antivirals

Discuss symptomatic differences and similarities between colds, influenza and COVID-19.
Competency standards addressed (2016): 1.1, 1.4, 1.5, 2.2, 2.3, 3.5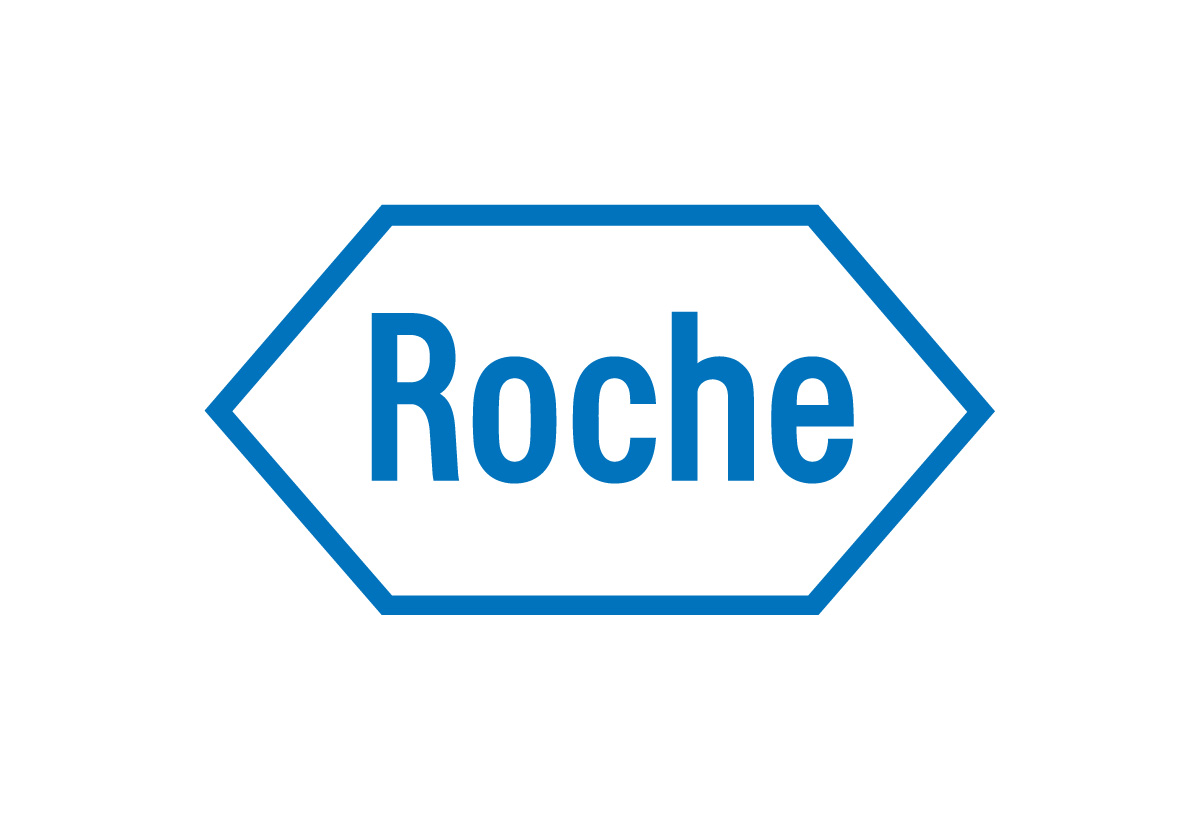 THIS IS A CPD ARTICLE. YOU NEED TO BE A PSA MEMBER AND LOGGED IN TO READ MORE.