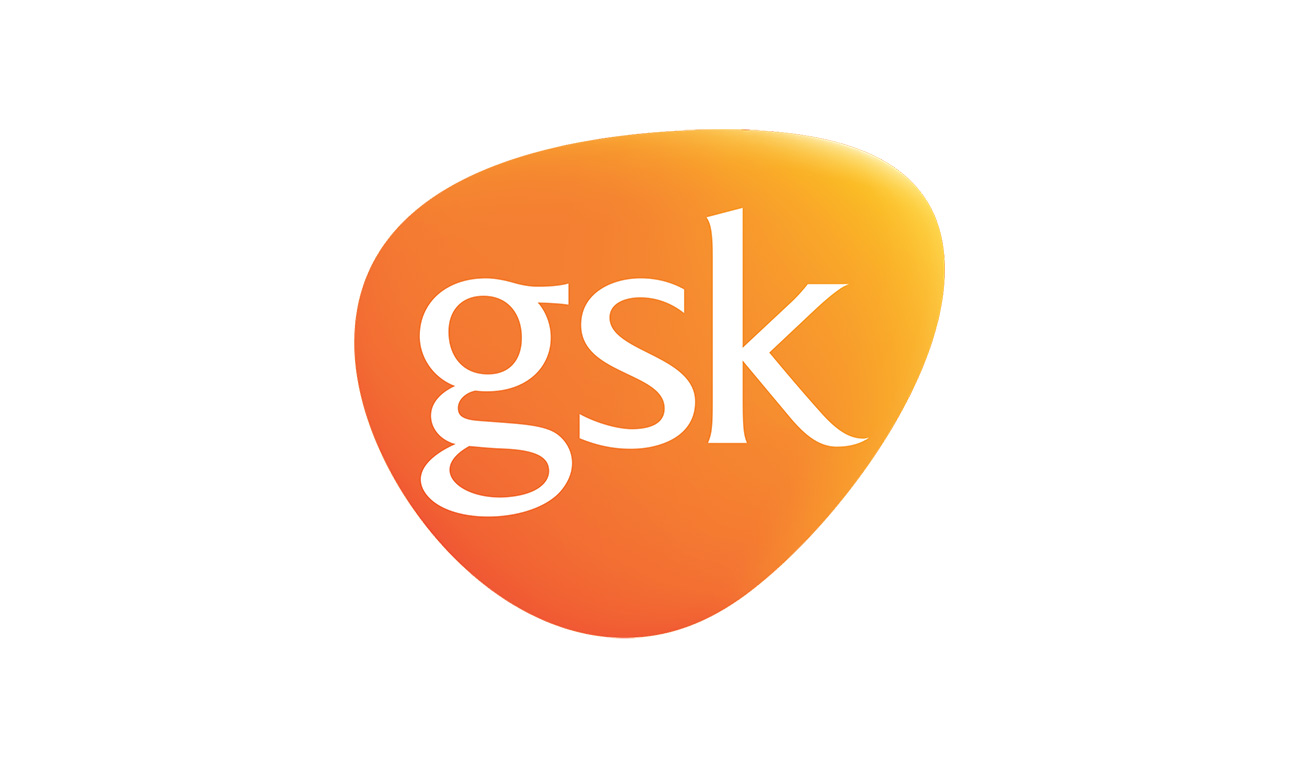 This article was supported through
an unrestricted grant from GSK.
The Royal Australian College of General Practitioners (RACGP) defines osteoarthritis (OA) as 'a chronic disease … characterised by joint pain, stiffness and swelling [that] mainly affects the hands, knees and hips.1' It is a condition predominantly seen in people over 55 where joint injury and being overweight or obese are contributing risk factors.1 Australia currently has an ageing population. The rate of OA is expected to rise from 2.2 million in 2015 to nearly 3.1 million by 2030.1 There is currently no cure for OA. Treatment options revolve around symptom management.
Learning objectives
After successful completion of this CPD activity, pharmacists should be able to:
Summarise current evidence and recommendations for the topical treatment of osteoarthritis
Explain when topical treatment options may be appropriate
Discuss the available evidence for the use of oral paracetamol and NSAIDs in osteoarthritis.
Competencies (2016) addressed: 1.1, 1.5, 2.3, 2.4, 3.1, 3.2, 3.3, 3.5, 3.6
Accreditation code: CAP1907D
Inflammatory mediators (cytokines and prostaglandins) are increasingly being recognised as contributing to both the development and progression of OA. However, in patients with significant inflammation, late onset rheumatoid arthritis and other inflammatory arthropathies may be a differential diagnosis.2 Symptom history, physical examination and functional and psychosocial assessment form the basis of the clinical assessment used in the diagnosis of OA.
There is a poor correlation between radiological findings and osteoarthritis, hence routine imaging is not recommended.1,2 Asymptomatic patients can present with radiological findings for OA. Conversely, symptomatic patients may have radiological findings that do not explain their symptoms or the severity thereof. Inflammatory markers are usually normal or mildly elevated. Therefore, laboratory tests are not required for diagnosis. However, they may be required to confirm or reject a differential diagnosis (e.g. rheumatoid arthritis, fibromyalgia).2
Weight management and regular exercise have been strongly recommended by RACGP in patients with both knee and/or hip OA. The RACGP strongly recommends against opioids, doxycycline, strontium, interleukin-1 inhibitors, fibroblast growth factor, viscosupplementation injection and stem cell therapy. Arthroscopic lavage and debridement, meniscectomy and cartilage repair are strongly not recommended unless mechanical symptoms of a clinically locked knee is present.1
Test your knowledge on this article's assessment questions here to earn up to 2 Group 2 CPD credits.