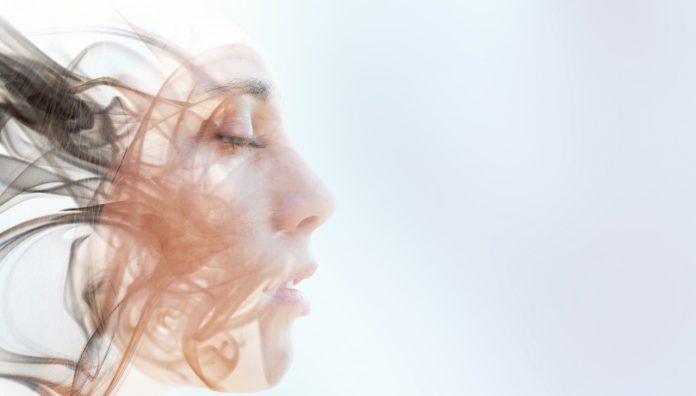 The Victorian Parliament recently passed the Voluntary Assisted Dying Act and its 18-month implementation period is shortly coming to a close. So what exactly does the Act mean for patients who are suffering and what role do pharmacists need to play?
Learning objectives 
After reading this article, pharmacists should be able to:
De­fine voluntary assisted dying (VAD), and discuss its legality in overseas jurisdictions.
Understand end-of-life options, patient eligibility and quali­fication steps for VAD, according to the Victorian Voluntary Assisted Dying Act 2017.
Discuss ethical and practical challenges with voluntary assisted dying.
Discuss the role of the pharmacist in the provision of VAD according to the Act.
Competencies (2016) addressed: 1.1, 1.3, 2.1, 2.2, 2.3, 4.2.
On 29 November 2017, the Victorian Parliament passed the Voluntary Assisted Dying Act 2017.1 This legislation, which includes an 18-month implementation period, provides individuals living in Victoria and suffering at their end of life, a legal and safe option of accessing a lethal dose of a substance that would end their life in the manner and timing that they choose.1
The implementation period will see a specialised taskforce have a coordinating role in working with both health and legal sectors to ensure voluntary assisted dying is established to the highest standards in Victoria.
The ability to access a lethal substance requires that the individual satisfies a number of requirements, and that health professionals involved in the process have the requisite training to deliver the service within the regulations.
Want to learn more? PSA members can access the full article and assessment questions here to earn up to 1.5 Group 2 CPD credits.
Not a PSA member? Find out why more than 18,000 pharmacists choose PSA to support, advance and create opportunities for the pharmacy career and the greater pharmacy profession. Click here to join today.