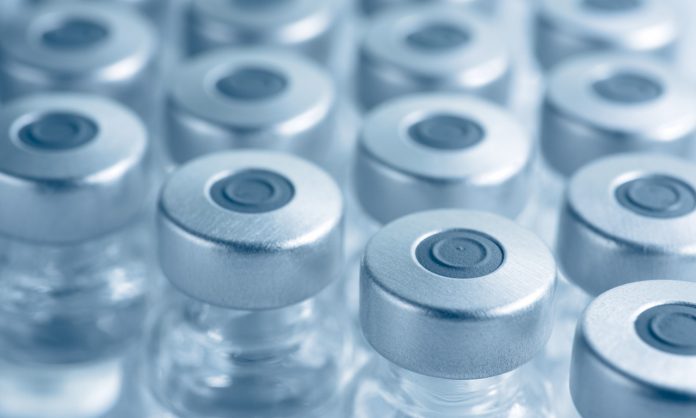 The combined measles-mumps-rubella (MMR) vaccine will soon be available from community pharmacies across Victoria, under a new State Government initiative.
In last week's announcement, Victorian Health Minister Jill Hennessy also lowered the eligible age for pharmacy-administered vaccinations from 18 to 16.
PSA National President Dr Shane Jackson said he was delighted by the government's practical and common-sense response.
'A younger and more vulnerable segment of the population can now get vaccinated quickly and easily, without having to make an appointment with a GP,' he said.
Dr Jackson also praised the Tasmanian Government's recent decision to respond to a meningococcal outbreak by training authorised pharmacist immunisers to deliver the vaccine to eligible people over 10.
'Research has shown that almost two in three Australians believe pharmacists should be able to administer common vaccines that currently require a doctor's appointment,' he said.
'Faster and easier access to vaccinations raises herd immunity and thus protects the entire community.
'Recently we have seen Victorian and Tasmanian State Governments take the initiative by utilising pharmacists' extensive training and expertise, and we are working with governments to ensure pharmacists are better equipped to provide access to vaccines across the country.'
More than 42,000 people have accessed the flu and whooping cough shots at a Victorian pharmacy since 2016.
According to the Australian national immunisation schedule, MMR vaccines are given to children from 12 months and again at 18 months as the MMR with varicella vaccine.
Those born before 1966 are generally considered to not require the MMR vaccine as most people would have natural immunity from natural infection due to the circulating virus and disease that was prevalent before such time.¹
Ms Hennessy said the MMR initiative was targeting those born between the late 1960s and 1980s who did not complete their two doses of vaccinations at school or as part of their childhood immunisation schedule.
'We're making the measles vaccination available at pharmacies, making it free for those who need it most, and ensuring younger Victorians can get the vaccinations they need – without needing an appointment with a GP,' Ms Hennessy said.
The PSA immunisation hub provides member resources for education and guidelines in each state.
References
1 Australian Department of Health. The Australian Immunisation Handbook 10th Edition; 2017. At: http://www.immunise.health.gov.au/internet/immunise/publishing.nsf/Content/Handbook10-home~handbook10part4~handbook10-4-9