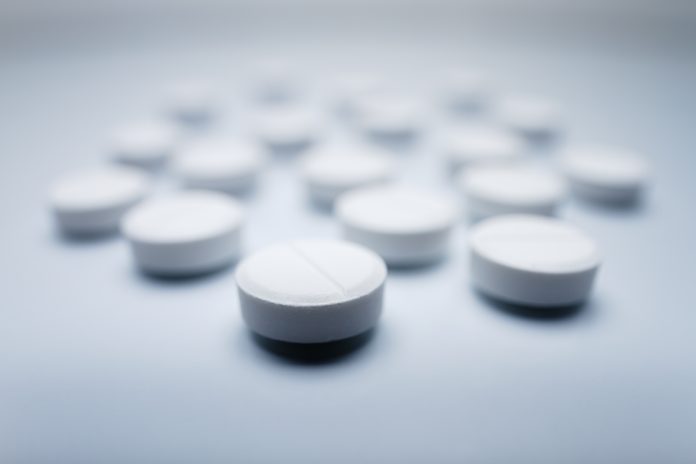 New Australian Institute of Health and Welfare (AIHW) research has revealed the number of Australian deaths involving opioids has more than doubled in the past decade, while more than 3 million Australians have had prescription opioids dispensed in 2016-17 alone.
Released last week, the Opioid harm in Australia and comparisons between Australia and Canada report also revealed that in those same 12 months about 715,000 used analgesics and pharmaceutical opioids for illicit or non-medical purposes.
The new figures come as PSA has put pharmacists' role in reducing opioid harm on the Victorian election agenda. PSA has challenged the parties to empower pharmacists to do more to prevent and treat non-prescribed use of opioids, through funding Medication Assisted Treatment for Opioid Dependence (MATOD) services.
PSA Victorian President Benjamin Marchant said pharmacists were the most frequently contacted health professionals in Victoria, yet their skills were not being put to full use.
'This is now ideal time for the incoming government to commit to new reforms for a healthier Victoria. PSA has urged Victorian political parties to fully fund client copayments for community pharmacy MATOD access, and to provide $2.2 million in seed funding for a pilot of the shared care model for MATOD services in Victoria,' he said.
Mr Marchant said there was overwhelming evidence that illicit drugs and misuse of pharmaceutical medicines were a major community concern, creating a significant burden on the Victorian health system, law enforcement and community welfare. MATOD services are under enormous pressure,' he said.
With the implementation of Victoria's real-time prescription monitoring system, SafeScript, over the next 18 months, the demand for MATOD services is likely to increase significantly, putting additional pressure on all providers.
'There is strong evidence that government funding for MATOD would enhance compliance, minimise stigma and encourage more pharmacists to offer this much-needed service,'1 Mr Marchant said. 'This proposal has received universal support from the Victorian Alcohol and Other Drugs sector and is one of the recommendations of the Victorian Parliamentary Inquiry on Drug Law Reform.2  Anyone interested in doing so can contact the Victoria state office for assistance on 03 9389 4000.

Mr Marchant said all pharmacists should talk to or invite their MP to visit their pharmacy and demonstrate how pharmacists can help to reduce opioid harm in the community.
Anyone interested in doing so can contact the Victoria state office for assistance.
References
Chronic unfairness; Equal treatment for addiction medicines? 2015, Penington Institute, Carlton,

http://www.penington.org.au/wp-content/uploads/2015/04/Chronic-Unfairness-Penington-Institute.pdf
Inquiry into drug law reform; summary booklet, 2018, Law Reform, Road and Community Safety Committee, Parliament of Victoria, East Melbourne. https://www.parliament.vic.gov.au/images/stories/committees/lrrcsc/Drugs_/Report/LRRCSC_58-03_Summary_Booklet_Text.pdf.