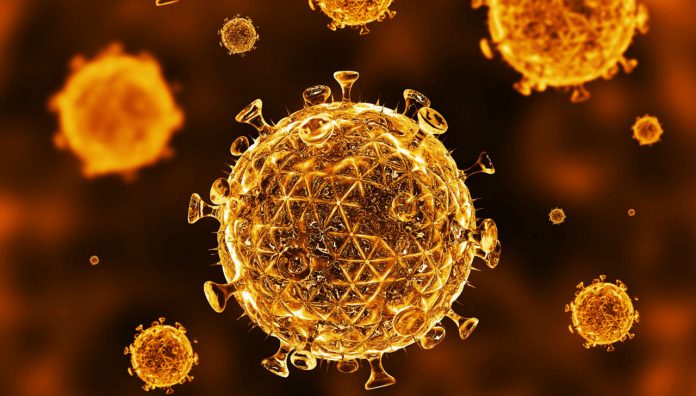 At-home HIV self-testing kits have been approved for sale in Australia by the Therapeutic Goods Administration (TGA). What should pharmacists be ready to tell patients who enquire about the kits?
Initially, the kits will be distributed either online or via approved health organisations, says AIDS Council of NSW (ACON) CEO, Nicolas Parkhill.
'People who access the kits online will need to view a short information video prior to using the kits,' he said.
'Organisations that distribute the kits will need to employ health care workers trained in the administration of HIV testing in accordance with the National HIV Testing Policy and have an established relationship with an accredited medical testing laboratory.
'Staff will also need to be trained in the correct use of the device and the interpretation of results.'
The product that the TGA approved is the Atomo HIV Self Test – a single-use, rapid in-vitro diagnostic test for the detection of antibodies to Human Immunodeficiency Virus (HIV) Type 1 and Type 2 in whole blood.
At this stage the kits are not expected to be available through pharmacies. However, ACON would like to see pharmacists included as approved distributors.
'The requirements outlined by the TGA for the distribution of HIV self-testing kits potentially restricts their availability and accessibility,' Mr Parkhill said.
'Restriction of the distribution of the kits is of great concern and ACON will be advocating with the TGA to allow the kits to be more widely distributed, such as through community pharmacies.'
In the meantime, pharmacists can help provide reliable information about the kits and other HIV testing options.
'Kits will cost around $30. If the cost is a barrier to people, then there are other free or low cost options available. These include dry blood spot testing, or rapid HIV testing at community sexual health clinics and other Sexual Health Clinics. They can also access HIV testing through a GP,' said Mr Parkhill.
HIV screening initiatives: NSW in profile
HIV screening initiatives are state-specific. In NSW, screening is available through NSW Health, where dry blood spot testing is conducted, or ACON's a[TEST] Service, which provides rapid HIV testing. ACON also offers pop-up HIV testing tied to certain events, such as in the lead up to Mardi Gras or during HIV Testing Week (June 1–7).
Patients can access support through sexual health services or ACON's counselling service. Some of the services and workshops offered to patients include care coordination, home care or peer-based groups for those that are newly diagnosed.
Finding screening services in your area
For pharmacists approached by a patient concerned about a positive result, Mr Parkhill suggested that they be directed to a dedicated service.
'A 24/7 Telephone Information Service is being set up for people who access the self-testing kit. This service will be staffed by people trained in accordance with the National HIV Testing Policy,' said Mr Parkhil.
'These people will be able provide information and support to people who have used the self-testing kits.'
There are many local and national services available throughout Australia. For a list of the resources available in each state, click here.