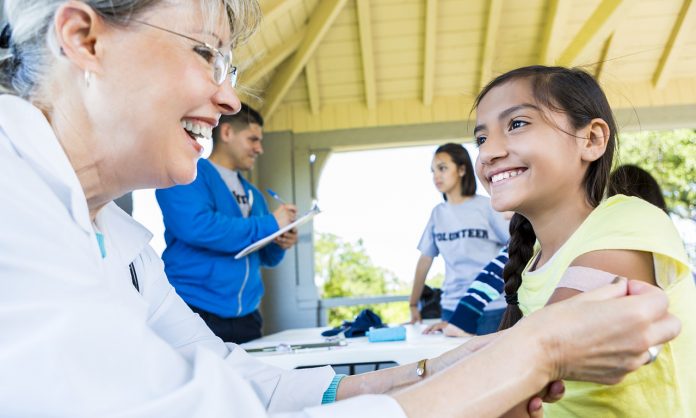 How can pharmacists get involved in international aid and healthcare service provision overseas?
Working as a pharmacist in overseas development can be stressful – but it is also an incredibly rewarding career path and will change the way you see the world.
But how do you start? The most common way is to volunteer. The Australian Volunteers program offers opportunities for pharmacists of any age to go and test their skills in challenging environments. There are no age restrictions and placements are offered across Asia-Pacific (and occasionally Africa).
Alternatively, there are smaller charities and church organisations that run medical services overseas and often employ pharmacists for clinical and logistics roles. These can be harder to find, so you have to ask around, but the work can put you in the thick of amazing primary healthcare activities.
The other option is to apply for work with a large, established NGO such as the Red Cross, Marie Stopes or Medecins Sans Frontieres. It's important to realise though that these organisations almost always require a lot of experience overseas as well as additional qualifications and it is very difficult to find work with them without some overseas experience. One way to get this is to work in a more generic role overseas first (e.g. in public health or health promotion) to gain experience.
Several universities offer Masters in Public Health or International Public Health and these can be a launch pad. They will also equip you to be able to apply for meaningful roles overseas.
Erin Nunan is Developing Countries Program Manager at Therapeutic Guidelines and a former PSA Early Pharmacist of the Year.
Need some advice? Lodge your own question at editorial@australianpharmacist.com.au