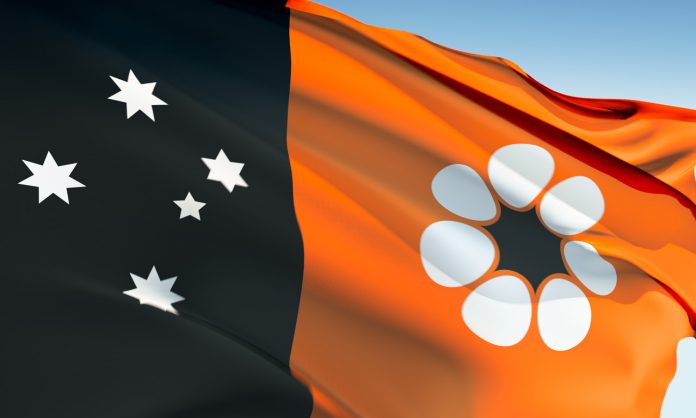 The Northern Territory Government is offering incentives for pharmacists and pharmacy technicians to relocate to fill a skills shortage. But what is pharmacist life like at the Top End?
A list of 'hard to fill' occupations has been released, offering up to $3,000 for individuals, $6,000 for couples and $7,000 for families to help with moving and living costs. Recipients will be eligible for further payments if they stay in the Northern Territory for five years. Retail pharmacists make the list of high priority occupations, while pharmacy technicians are classified as priority occupations.
Darwin pharmacist with CountryWellness Group Sam Keitaanpaa told Australian Pharmacist the PSA SA/NT branch was instrumental in ensuring the Northern Territory Government included the pharmacy profession in its 18-month process of identifying in-demand skills.
'We have a pretty decent demand for community pharmacists in all parts of the NT as the pharmacy school graduates a small number each year and with natural attrition and job movement it feels like we are always short one or two pharmacists,' he said.
'This is more felt in areas like Nhulunbuy and Alice Springs which have smaller populations and when long-term pharmacists leave it can be very difficult to find replacements.
'But the small, close-knit profession across the NT is incredibly welcoming and supportive,' Mr Keitaanpaa said.
'We face some real challenges in terms of health burden and operation of health services so I find that this brings people together through shared experience.'
While pharmacy professionals coming from metropolitan or highly regulated areas may need to adjust to the new world of increased responsibility, long-distance travel and complex supply mechanisms like the Section 100 Remote Aboriginal Health Service Access program, they will also have a lot to offer their new colleagues.
The operational and business skills learned through years of retail pharmacy will be highly valued by local healthcare professionals who are passionate about the wellbeing of the community as a whole.
The topics most relevant to health in the Northern Territory are access, patient self-determination, respect and innovative ways to practice, Mr Keitaanpaa said.
'We get good professional support from groups like the Primary Health Networks and the Health Providers Alliance of the NT, who have helped mirror education and training run for pharmacists into collaborative sessions with other health professionals and this has made some really good connections and started discussions on how to get pharmacists more embedded in to other services,' he said.
'A group I work with provides education to Aboriginal Health Practitioner students. We recently worked with Charles Darwin University to take students out with us to help facilitate the session and get both groups some valuable experience on what each other do and how they can work together once their studies are done.
'I can't think if many other locations where this can be achieved with minimal barriers and fuss, [although] you need to be flexible and understanding about your legal and professional responsibilities in order to make the most with what you have and to achieve the outcomes you and the health team want for the patient and the community.'
Rather than formal training, Mr Keitaanpaa encourages pharmacists and technicians who are looking to move to the Northern Territory to familiarise themselves with such responsibilities, as well as becoming involved in various social media groups discussing Aboriginal and Torres Strait Islander health and rural and remote pharmacy.
PSA has a guide to providing pharmacy services to Aboriginal and Torres Strait Islander people.
Registrations for the incentive open 1 November 2018 and are also open to overseas migrants.