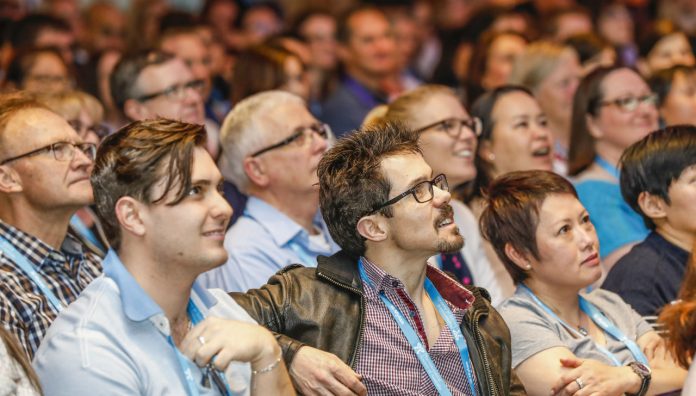 Leading lights, up-and-comers and stalwarts of the pharmacy industry will unite in Sydney later this week to discuss how the full potential of pharmacists can be unlocked and advance their clinical practice, as PSA19 kicks off on Friday.
Around 1,000 pharmacists and related professionals will descend upon the Hyatt Regency for the annual conference, which features more than 50 international and Australian speakers and experts covering the most significant issues facing the industry and its members.
The three days of sessions include clinical updates, innovative practice, discussion forums, masterclasses, research presentations and more.
Federal Health Minister the Hon Greg Hunt MP will officially open the conference in a nod to PSA's strong working relationship with Minister Hunt and the Coalition Government.
PSA National President Dr Chris Freeman said this year's conference would focus on exploring how to enhance the roles, remuneration and recognition of pharmacists.
Sessions will include a close look at the funding of pharmacy services, digital health innovations, collaborative prescribing and many more of the key arenas shaping pharmacy now and in the near future.
There is a focus on interactivity, with forums for rural, accredited and early career pharmacists each offering attendees an opportunity to share their experiences with their peers and advance their practice.
The program also features therapeutic masterclasses on topics including heart failure management, osteoarthritis, COPD, anaphylaxis, lower back pain, weight management and more. Other sessions will explore emerging treatment approaches such as biologics and new antiretroviral medicines.
As well as leading healthcare industry figures, PSA19 will deliver some inspiration in the form of Paralympian Kurt Fearnley and Canadian patient safety advocate Melissa Sheldrick, who has been heavily involved in medicine safety since losing her son to a medication error.
There is also a full social program, including the Fellows Dinner, an Early Career Pharmacists Tiki Tour and the Gala Dinner.
View the full program here.