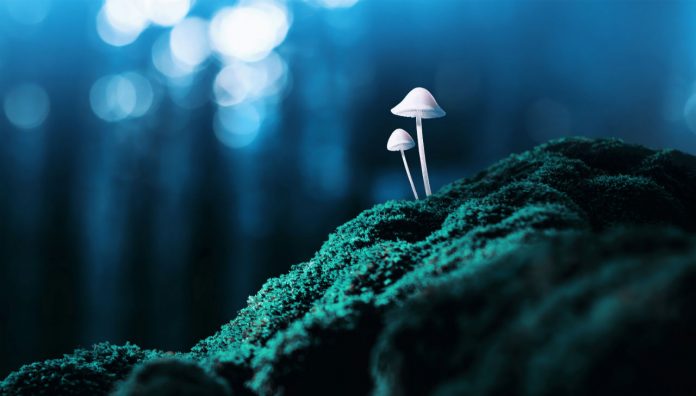 In a world-first decision, the Therapeutic Goods Administration (TGA) has created a Schedule 8 listing for psilocybin and MDMA, which will take effect from 1 July 2023. But how will this decision impact pharmacists?
Australia will soon become the first country to allow prescribing of medicinal psychedelics.
Psilocybin and MDMA have been vilified for years during an 'ill-conceived, ideological "war on drugs"', said Australian National University Associate Professor David Caldicott. 
This critical classification change, however, is a 'baby step in the right direction', said A/Prof Vinay Lakra, president of The Royal Australian and New Zealand College of Psychiatrists.
'What it does is allow us to do things in an appropriately safe way for everyone … and if necessary take a step back as well.'
Here is what you need to know about the upcoming scheduling decision.
1. Studies show potential benefits of MDMA & psilocybin for PTSD and treatment-resistant depression
 The TGA conducted a review via an Independent Expert Panel, which analysed the available evidence of the efficacy of these medicines in treating specific mental health conditions.
After combining the results of 9 studies, the TGA found MDMA and psilocybin, 'may show promise in highly selected populations but only where these medicines are administered in closely clinically supervised settings and with intensive professional support'.
When combined with psychotherapy, evidence suggests MDMA leads to a significant reduction in symptoms associated with post-traumatic stress disorder (PTSD), said PSA Policy Pharmacist Amber Domberelli, who is currently undertaking a PhD on therapeutic use of these medicines.
'One study found 67% participants in the MDMA group no longer met the criteria for PTSD, compared to 32% of the placebo group,' she added.
Meanwhile, psilocybin is showing significant promise in treating depression, with a recent clinical trial investigating the effect of the medicine on people diagnosed with major depressive disorder (MDD).
'It was found that 71% of participants had a "clinically significant" response and after 4 weeks, 54% of participants were classed as being in remission from MDD,' said Ms  Domberelli.  
2. They will be Schedule 8 medicines (with conditions)
MDMA and Psilocybin will be down-scheduled from Schedule 9 to Schedule 8 in the Poisons Standard when used for post-traumatic stress disorder and treatment resistant depression, respectively. However, it's up to each state and territory to enact the recommended controls in the Standard.
In some jurisdictions, it might also be an offence to supply, use or possess these medicines due to their classification in state and territory legislation as drugs of dependence, dangerous drugs or prohibited drugs – even when classified at Schedule 8 in the Poisons Standard. 
Unlike some other schedule 8 medicines, the indications for use will be tightly controlled, said PSA Victorian State Manager Jarrod McMaugh MPS.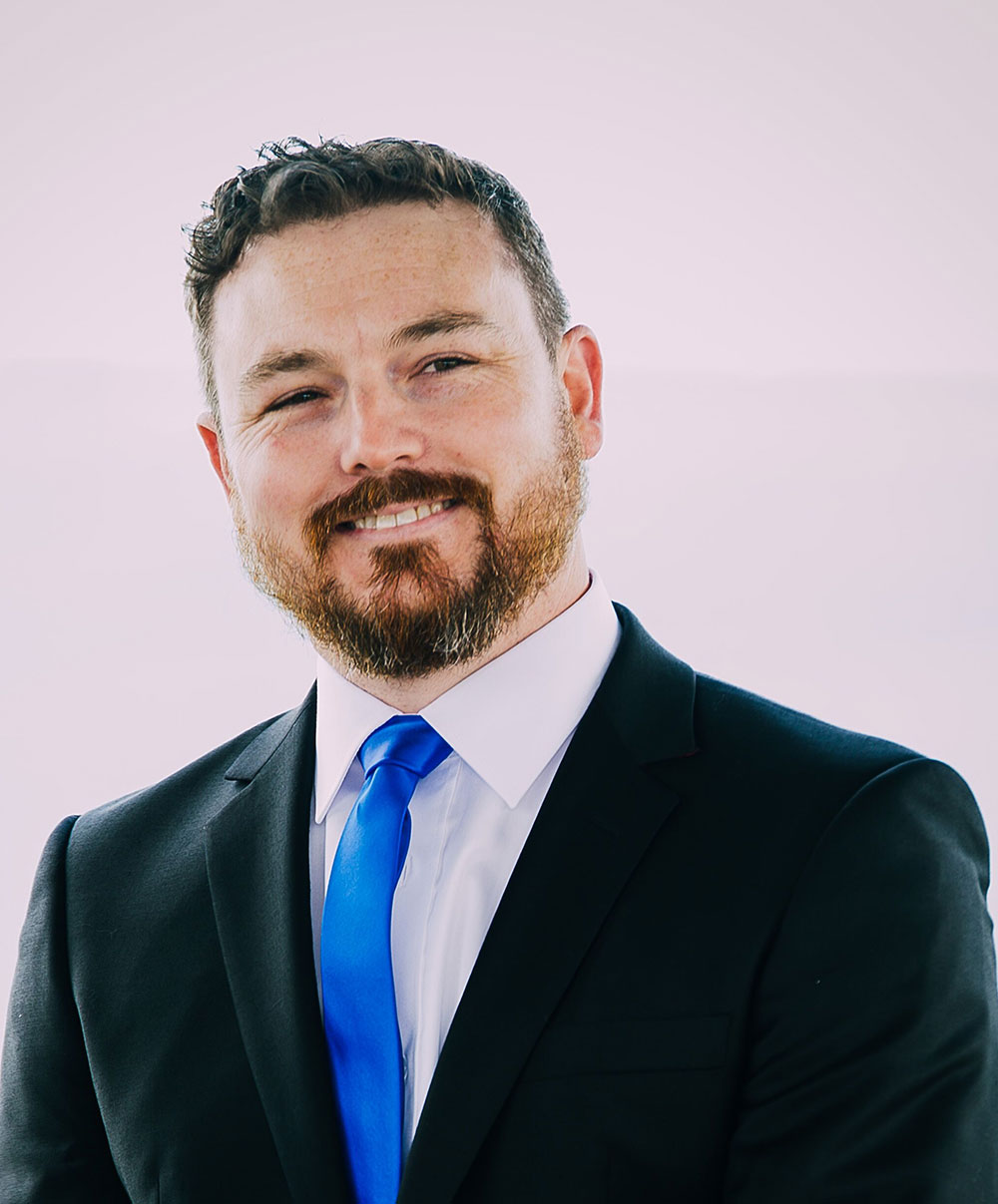 'If these two substances are used to treat any other condition, they will not be classified Schedule 8 and therefore, use is prohibited,' he said.
3. Only psychiatrists can prescribe MDMA and psilocybin
At this point, the TGA has limited prescribing of MDMA and psilocybin to specialist psychiatrists who: 
are registered under state or territory legislation as part of the Health Practitioner Regulation National Law

have approval to use the substances from a human research ethics committee registered with the National Health and Medical Research Council.
Additionally, because these medicines are not included in the Australian Register of Therapeutic Goods and will be supplied to specified patients with particular medical conditions, clinicians can only prescribe the medicines under the TGA's Authorised Prescriber Scheme.
4. Low toxicity, but check the interactions
Psilocybin and MDMA were found to be well tolerated when used in medically controlled settings under the supervision of appropriately trained healthcare professionals in the dosages studied in clinical trials.
While Mr McMaugh said both are considered low toxicity substances that are safer to use than other Schedule 8 medicines, pharmacists will require guidance to understand the pharmacology of these medicines.
'We need to know: what are the side effects patients should be counselled on? What are the other aspects of ongoing care that the pharmacists will need to provide?' he added.
However, the main thing pharmacists should be aware of is the potential for interactions, said Ms Domberelli. 
'MDMA and psilocybin both work on the 5-HT system [so they] have the potential to interact with a wide range of medicines, such as antipsychotics and antidepressants.'
5. Clinical trials underway for other conditions
At this stage, there is only sufficient evidence to suggest psilocybin and MDMA are effective in treating the indicated conditions.
Should new evidence emerge about the efficacy of these medicines to treat other conditions, the TGA has indicated it will consider applications to make further amendments to the Poisons Standard to expand prescribing of psilocybin and MDMA.
According to Ms Domberelli, this could be sooner rather than later.
'These medicines are currently being trialled and showing some promise in other populations,' she said.