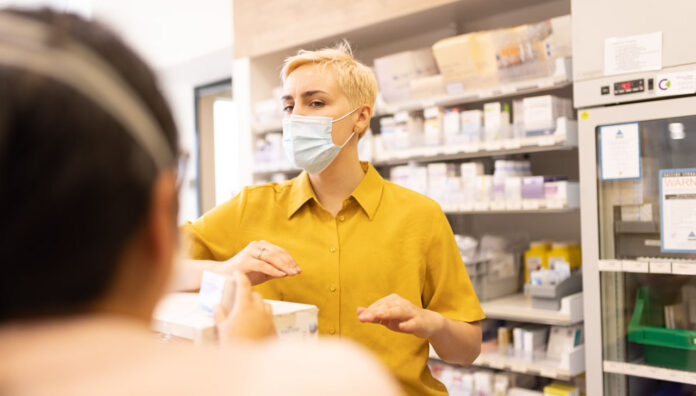 On Sunday (19 February), New South Wales Premier Dominic Perrottet and Health Minister Brad Hazzard announced that a proposed pharmacist prescribing pilot would go ahead under the NSW Liberal and Nationals Government.
Pharmacists participating in the clinical trial will be able to prescribe treatments for uncomplicated urinary tract infections (UTIs) from 1 April 2023 and continue a prescription for the re-supply of certain oral contraceptive pills (OCP) from 1 July 2023.  
The state-wide pilot will be led by Dr Sarah Dineen-Griffin MPS from the University of Newcastle.
'We will invite all community pharmacies, approximately 2,100 in NSW, to participate,' she told Australian Pharmacist.
In a first for Australia, consultations related to the contraceptive pill and UTI treatments will be free for patients for the 12-month trial period. 
'It has been announced by the NSW Government that a $20 consultation fee will be paid to pharmacies for eligible consultations involving UTIs and the oral contraceptive pill, making the consultation free to patients,' Dr Dineen-Griffin said.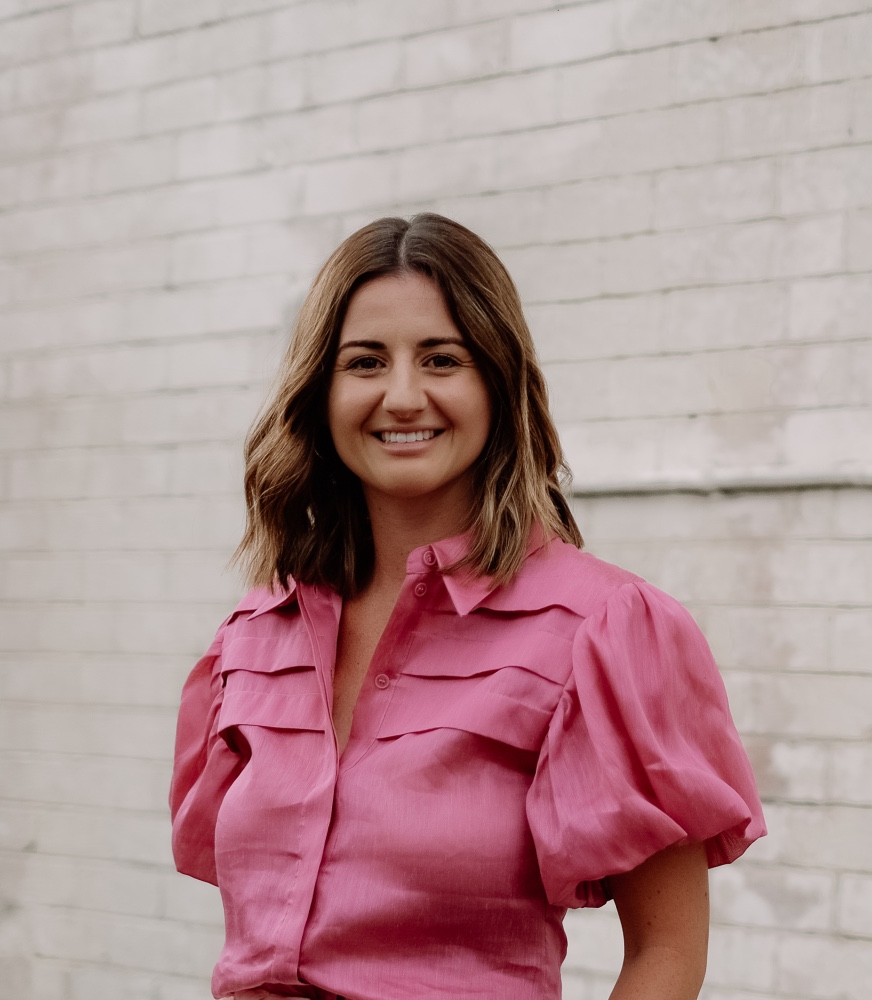 Pharmacists involved will have the opportunity to complete a training program enabling rapid translation of the service into practice, she said.
'[The] training includes identifying signs of complex health conditions that require a referral to a GP or hospital,' added PSA NSW President Chelsea Felkai.
Widespread support for pharmacist prescribing
The pharmacy pilot will make it 'easier and quicker' for patients to access important medicines and treatments, said Premier Perrottet.
'It's harder than ever to get into a GP and that's why these changes will make a real difference to people who need to access a range of prescriptions and treatments,' he said.
The pilot announcement received support across party lines, with Federal Minister for Health and Aged Care Mark Butler telling ABC Radio Perth that he is 'keen to see these trials continue and to build an evidence base for using our health workforce smarter and more effectively'.

Pharmacists are well-positioned to deliver quality, timely care to NSW patients experiencing uncomplicated UTIs, agreed Ms Feklai.
'We have a health system that is approaching breaking point. The health profession needs to work together to support patients as their health needs become more complex,' she said. 
Commending the NSW Government on the announcement, PSA National President Dr Fei Sim called on other jurisdictions to follow suit.
'We are already working with pharmacists in NSW and around the country to provide clinical support and treatment guidelines for pharmacists to treat UTIs and will continue to support patients getting timely access to healthcare,' she said.
The three-step pilot plan
When developing the expression of interest for the UTI trial tender, Dr Dineen-Griffin formed a multi-disciplinary consortium team of 18 Chief Investigators who are experts in all areas including primary care, collaboration with general practice, women's health, Aboriginal and Torres Strait Islander health, regional and rural health, antimicrobial resistance and stewardship, and implementation of services in community pharmacy.
'As a Partner Organisation, PSA has been invited to take part in the governance of the project including as a member of the Project Steering Committee,' she said.
The UTI trial has been separated into three components:
A

co-design process

involving key stakeholders and partners, managed by Deloitte Australia. A separate but aligned co-design process for Aboriginal and Torres Strait Islander peoples will be undertaken by Macquarie University.

 

An

implementation trial

will be undertaken by a consortium of universities including the University of Newcastle, University of Technology Sydney and University of New England. The aim is to collect robust research data which will be used to inform government policy decisions on the future scope and role of community pharmacists. The trial will commence with a feasibility study of 2 months to consider the pragmatic nature of the research and to validate the data collection systems, management protocols and other research instruments, followed by a statewide rollout. 

A formative and summative

evaluation

will be independently undertaken by The George Institute for Global Health and the Hunter Medical Research Institute health economics team, in collaboration with other Chief Investigators.
'It is envisaged that a similar approach will be taken for the OCP trial for renewal of low-risk oral contraceptive prescriptions, which will allow pharmacists to extend an original script issued by a GP or nurse practitioner in the past 2 years,' said Dr Dineen-Griffin.