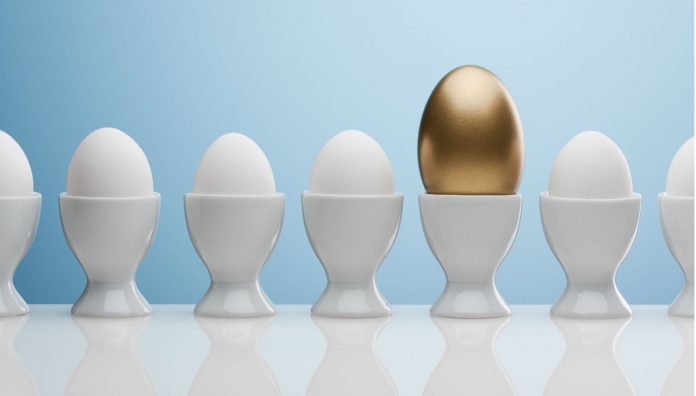 The Pharmaceutical Society of Australia (PSA) has welcomed today's Federal Government recognition of the work PSA does for all pharmacists in Australia by continuing PSA's national peak health body funding.
PSA National President Dr Shane Jackson said the organisation was pleased that the Federal Government had provided funding over three years for PSA, confirming the role PSA plays as a peak health advisory body representing all of Australia's 31,000 pharmacists.
'We are exceptionally proud to represent pharmacists in all locations and sectors, including community, hospital and academia,' Dr Jackson said.
'We sincerely thank the Federal Government, as part of the Health Peak and Advisory Bodies Programme, for its strong support of PSA and our work in continuing to improve Australia's health through its leadership of the pharmacy profession.
'PSA believes the expertise of pharmacists can be better utilised to address the healthcare needs of all Australians.
'There is no doubt that we can improve healthcare by optimising the role of pharmacists as healthcare professionals and as leaders in Quality Use of Medicines.'
Dr Jackson said PSA, the largest pharmacist member organisation in Australia, had a strong and engaged membership base, who are medicines experts and provide high-quality healthcare for all Australians.
PSA leads and supports innovative and evidence-based healthcare service delivery by pharmacists and works to unlock opportunities for pharmacists to practise to their full potential.
PSA provides high-quality practitioner development and practice support to pharmacists and is the custodian of the professional practice standards, guidelines and code of ethics to ensure quality and integrity in the practice of pharmacy.