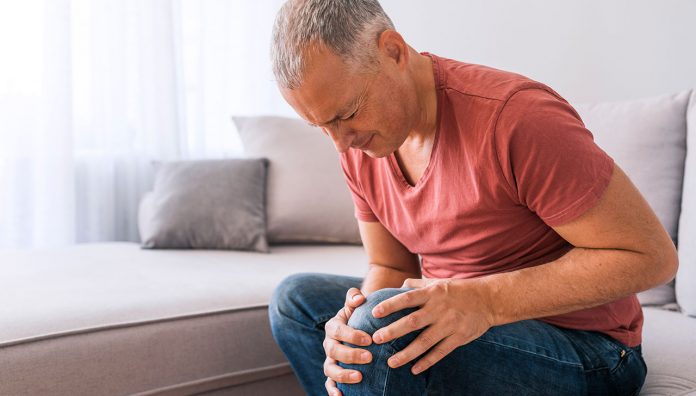 Alex Page, pharmacist at Outback Pharmacies and former winner of the PSA Award for QUM in Pain Management, and Joyce McSwan, Founder and Managing Director of PainWISE, on managing osteoarthritis pain.
On 22 August, 2019 the Advisory Committee on Medicines Scheduling released its final decision to up-schedule modified release (MR) paracetamol to Pharmacist Only.1
Commonly used for the treatment of osteoarthritis (OA) pain, the decision comes following concerns over overdose management guidelines and procedures for MR paracetamol.1,2 A medicine up-schedule can be alarming and disruptive for many customers, but also provides the opportunity to have conversations with patients about their use of medicines.
'There's a lot we can do to be prepared and ensure our customers feel supported and their pain management needs are met,' Mr Page said.
'We're starting conversations with customers now, re-assessing the need for MR paracetamol in those who come to the register. It's been a great opportunity to make customers aware that guidelines for pain management in osteoarthritis have changed, and that we know that inflammation plays a key role in this disease,'3-5 he added.
In 2018 the Royal Australian College of General Practitioners (RACGP) refined its guidance on osteoarthritis management3

For acute OA flare-ups, ibuprofen may be a suitable first-line oral pain reliever for customers3
'The changes to the RACGP guidelines, as well as the recent changes to MR paracetamol scheduling, present pharmacists with an opportunity to reflect on the body of evidence for the use of NSAIDs and paracetamol for OA pain, as well as alternative acute and chronic pain management options,' Ms McSwan said.
'It's important to assess the patient in front of you,' she added. 'As the guidelines note, if the patient is well-controlled and the benefit outweighs any risk, trialling treatment at the lowest dose and monitoring for side effects can be done, not forgetting that medications should be optimised with non-drug active approaches also, to ensure complete care options are given.'3
As part of an integrated care approach, Nurofen tablets help to relieve the pain of OA for up to 8 hours.6-8* Plus, consistent, high-level evidence shows that Nurofen has the same low risk of gastrointestinal side effects as paracetamol.9,10†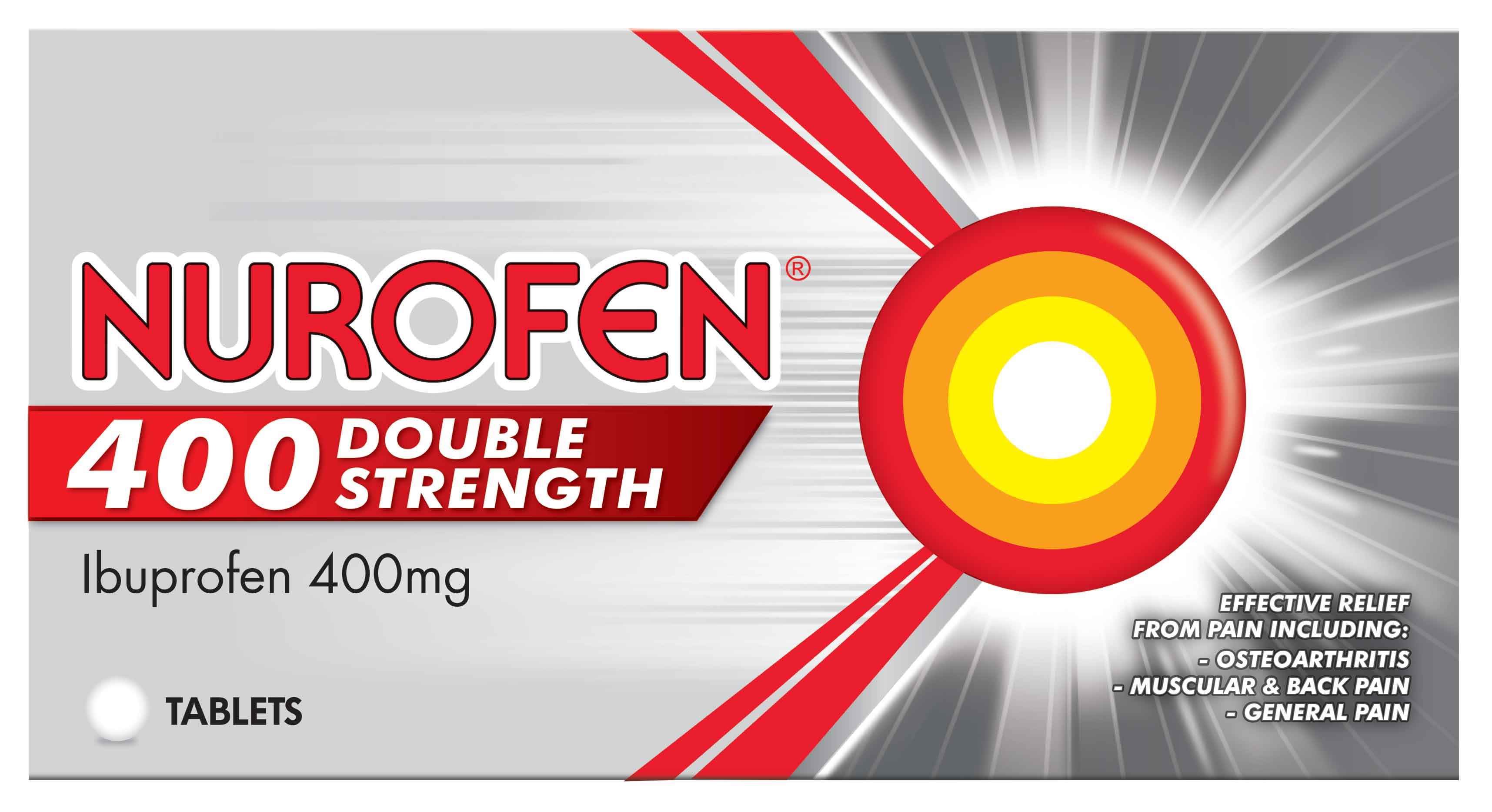 Patients can also be directed to the following resources for further information on managing their OA pain:
References
Australian Government. Department of Health. Therapeutic Goods Administration. Final decision in relation to paracetamol (modified release). At: https://www.tga.gov.au/book-page/14-final-decision-relation-paracetamol-modified-release
Australian Government. Department of Health. Therapeutic Goods Administration. Application to amend the poisons standard: modified release paracetamol. At: https://www.tga.gov.au/sites/default/files/modified-release-paracetamol-01.pdf
The Royal Australian College of General Practitioners. Guideline for the management of knee and hip osteoarthritis. 2nd edn. East Melbourne, Vic: RACGP, 2018.
Scanzello CR. Curr Opin Rheumatol 2017;29(1):79-85.
Sokolove J and Lepus CM. Ther Adv Musculoskel Dis 2013;5(2):77-94.
Malmstrom K et al. Clin Ther 1999;21(10):1653-1663.
Malmstrom K et al. Clin Ther 2004;26(5):667-679.
Mehlisch DR et al. Clin Ther 2010;32(6):1033-1049.
Moore N et al. Clin Drug Invest 1999;18:89–98.
Rampal P et al. J Int Med Res 2002;30:301– 308.
*One tablet of Nurofen 400 Double Strength provides up to 8 hours of relief.6-8*
†When taken as directed in an over-the-counter setting in people without contraindications/precautions.
Nurofen 400 Double Strength contains 400mg ibuprofen. For the temporary relief of pain and/or inflammation.
NSAIDs: non-steroidal anti-inflammatory drugs.
Reckitt Benckiser are proud financial sponsors of Arthritis Australia's National Research Grants program