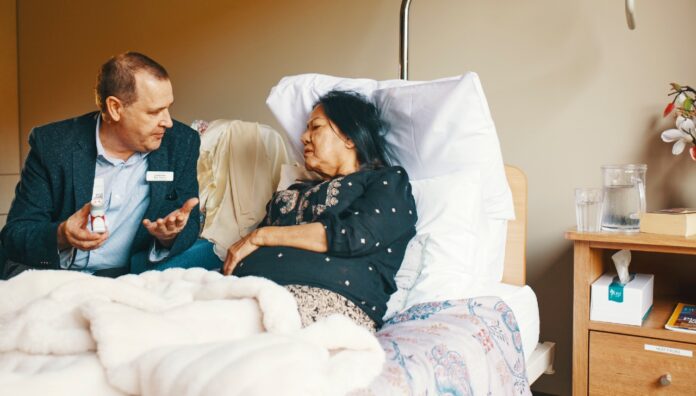 All practising pharmacists will encounter patients nearing end of life. Yet there is a lack of dedicated palliative care training for pharmacists who want, and need, to upskill in the field. 
The PSA is changing the status quo as a successful recipient of a grant under the Australian Government's National Palliative Care Projects program, developing a nation-leading National Palliative Care Foundation Training Program for pharmacists.
Two key activities will be undertaken during the 3-year grant period:
development of a 7–8 module palliative care foundation training course

a pilot of 6 different models of care, with a pharmacist embedded in a community palliative care team.
Input from a wide range of stakeholders, particularly pharmacists, is crucial to appropriately target the training to improve the quality of palliative care.
The PSA is undertaking a 6-week Palliative Care Pharmacist Foundation Training consultation, which opened on 6 October 2023.
While responses to the consultation have already been strong, PSA urges pharmacists to have their say before it closes on 17 November.
Here's what pharmacists have indicated they want to know more about so far.
Scope of the project
While not intended as specialist training, the aim of the foundation course is to lift the profession's baseline palliative care knowledge, said PSA Senior Pharmacist Megan Tremlett MPS, who is co-leading the project.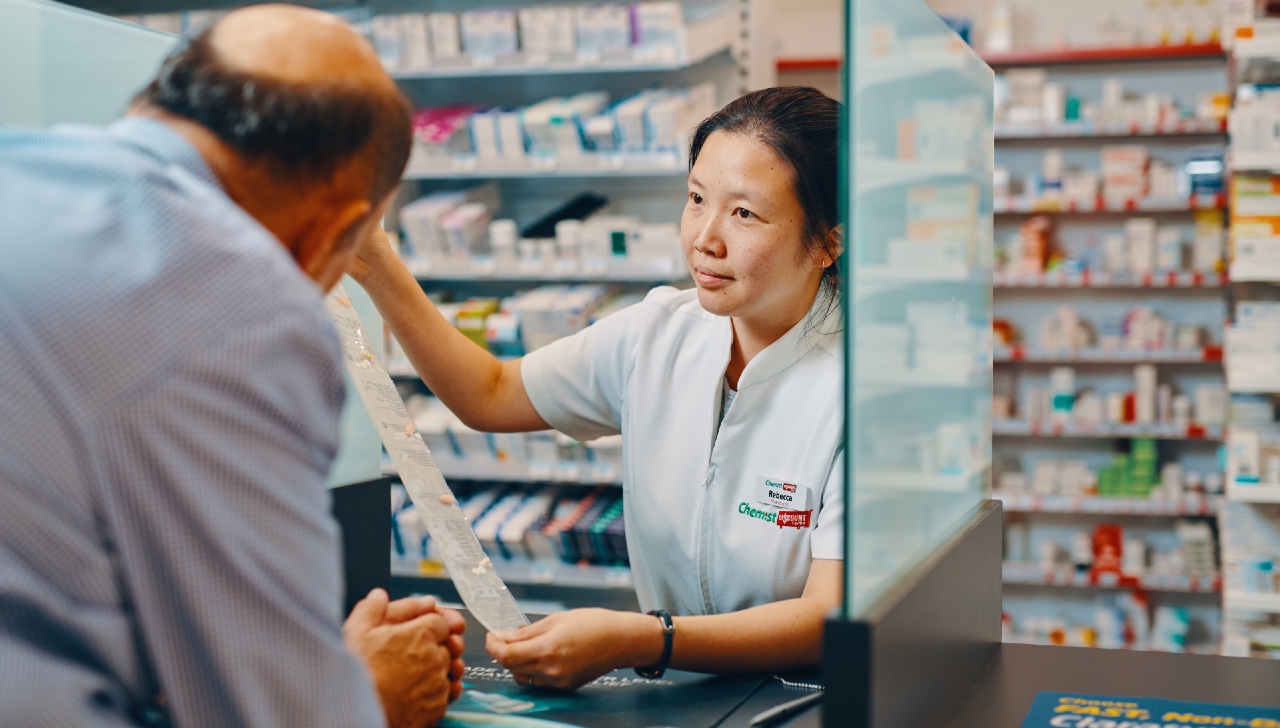 'The self-directed online learning course will be available free of charge to all Australian registered pharmacists, regardless of practice setting,' she said.
Along with the health professional survey available to all pharmacists, a separate survey for carers and consumers is underway, together with a literature review and key stakeholder consultation. Insights gleaned from these elements will form the basis of the training.
'We will look at this wealth of information and conduct thematic analysis to develop the overarching learning objectives for the course,' said Ms Tremlett.
'The pharmacists who go into the pilot will be the first group of people to undertake the foundation training.'
Pharmacists highlight knowledge gaps
Pharmacist involvement in the health professional survey is integral to identify key skills gaps in the palliative care space.
Pharmacists are asked:
Have you undertaken any further training in palliative other than your undergraduate pharmacy degree?

If so, what did you find most valuable about this training?
Among the pharmacists who have participated in the survey so far, only a minority have undertaken any training in palliative care beyond their undergraduate course. 
'We've also learned that the amount of palliative care education in undergraduate courses is reasonably small and highly variable between the pharmacy schools around the country,' Ms Tremlett said.
Finding the right training to upskill in palliative care is not an easy prospect for pharmacists, where a gap in targeted education persists.
While there are some postgraduate palliative care units of study accessible to pharmacists, few are specifically tailored to the pharmacy profession. 
'For example, some units are offered under a nursing faculty, but are open to all health professions,' she said.
Knowing what's important to pharmacists
During the consultation process, pharmacists are invited to contribute their ideas on what they feel would be valuable to include in a palliative care foundation training course.
The PSA project team also suggested some areas that could be useful to include in the training, which pharmacists are asked to rank in importance.
Out of 12 potential topics posed by the team, the top three from respondents so far include:
common symptoms experienced at end of life

pharmacists' role in palliative care

medicines used to manage symptoms at the end of life.
Pharmacists are also asked if they are interested in participating in a pilot of a new model of community palliative care.
'At this early stage, the majority of pharmacists have indicated they'd like to be part of a pilot in the second phase of this piece of work,' added Ms Tremlett.
A need for pharmacists in palliative care
The PSA has conducted palliative care projects for half a decade at both a Primary Health Network (PHN) level and state-based level.
'We have our own internal team expertise in palliative care projects, from providing education to enhancing access to core palliative care medicines,' said Ms Tremlett. 
Out of Australia's 31 PHNs, PSA has worked with at least eight to develop education and training, often under the national Greater Choice for At Home Palliative Care measure. 
'By working with PHNs we've seen an unmet need from the community along with enthusiasm from pharmacists to undertake training in palliative care,' she said.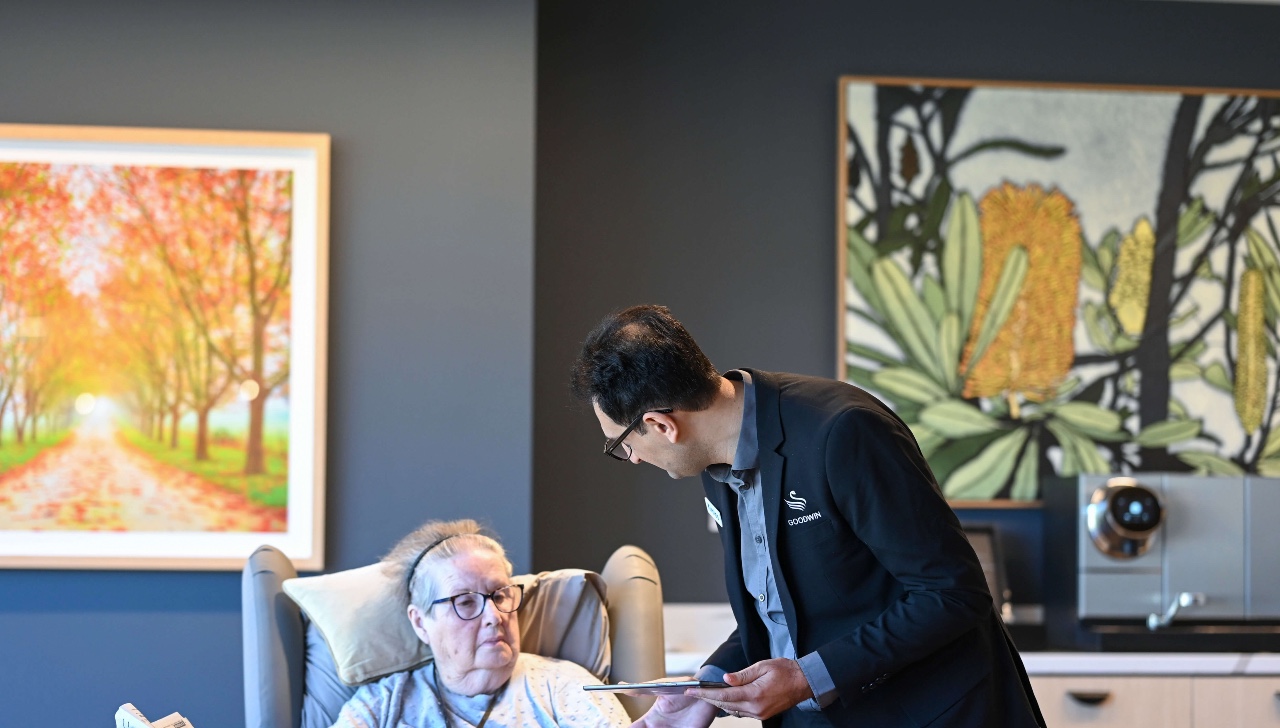 Through this work, it's also clear that pharmacists need to be supported to fulfil the important role of providing aftercare for family and carers when a loved one has died.
'Pharmacists are perfectly placed to support people in their grief and bereavement because they often know the family and carers well, and they are an accessible health professional touchpoint in the community,' said Ms Tremlett.
'While we're good at the clinical aspects of care, some extra assistance around having difficult conversations would be really valuable.'
Next steps
The National Palliative Care Foundation Training Program is set to launch in May 2025, during National Palliative Care Week. 
While it's still early days, Ms Tremlett says PSA will utilise its previous experience in conducting palliative care pilots as it looks to undertake the 6 new pilots in 2025/2026. 
'For example, in South Australia, we had one pharmacist working in an Aboriginal Community Controlled Health Service with the aim of supporting palliative care in that setting,' she said. 'Another was working as part of a community palliative care team in regional South Australia.'
The pilot will take a multidisciplinary approach to help patients who might otherwise have difficulty accessing either pharmacist care or palliative care services.
'Pharmacists will not be working solo under the pilot,' said Ms Tremlett. 'The goal is for pharmacists to work in a community palliative care team to meet the needs of underserved populations. '
Looking forward, Ms Tremlett hopes there will be a new pathway for pharmacists in palliative care. 
'It would be great to see pharmacists embedded into community palliative care multidisciplinary teams,' she said. 'This is a step in the right direction of exploring and gathering evidence around the value of pharmacists in multidisciplinary community palliative care teams.'
Contribute your views on palliative care training here before the consultation closes on 17 November 2023.