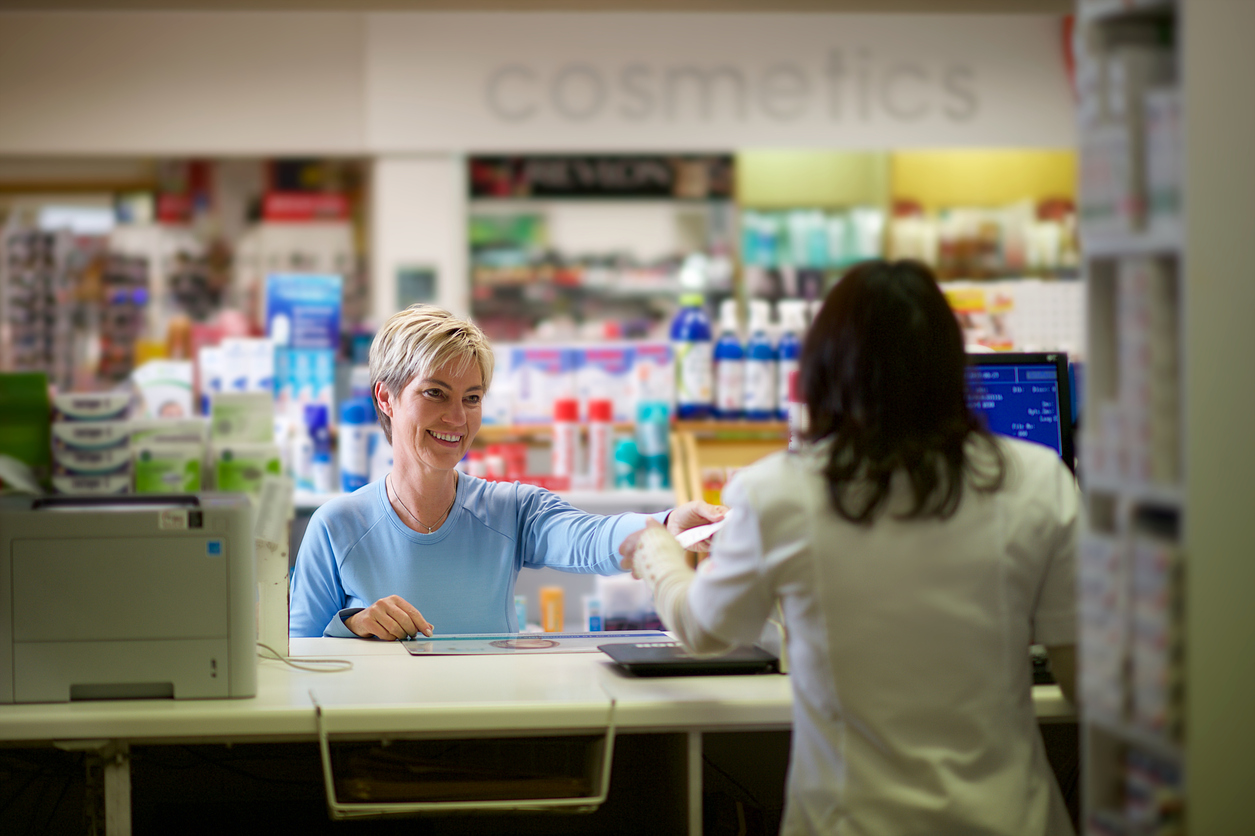 Community pharmacists in Victoria have less than three months to ensure they have an active connection with a Prescription Exchange Service (PES), so they can meet their obligations under the incoming SafeScript initiative.
Public consultation on the state's real-time prescription monitoring system was completed last month, with new regulations set to take effect on 1 July, ahead of SafeScript's implementation in October.
From July, all Victorian community pharmacies that have not activated the connection with a PES in their software need to turn on the connection by contacting their software vendor. This will ensure complete records are available in SafeScript.
It is free and the Victorian Government estimates almost nine in 10 community pharmacies in the state are already connected to a PES.
From the same date, pharmacists must ensure that when a monitored medicine is dispensed, the patient's date of birth is recorded in the patient's dispensing record. Dispensing software should prompt pharmacists to enter date of birth and vendors are being engaged to support this change.
Medicines to be monitored through the system include all Schedule 8 medicines and Schedule 4 benzodiazepines, z-drugs and quetiapine.
Prescription records will be automatically transmitted through the PES to SafeScript when a prescription is dispensed at a pharmacy. Through the PES connection, pharmacists will also receive pop-up notifications from their desktops to inform them whether it is necessary to review patient's history in SafeScript and will be taken directly to the relevant record in SafeScript.
Pharmacists are also strongly encouraged to ensure their AHPRA registration details are up-to-date, especially primary place of practice and email address.
More information about the project can be found here.