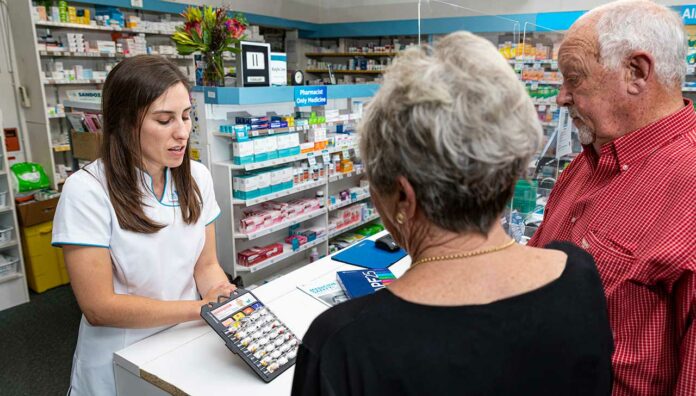 Note: For more DAA top tips, see the February-March 2022 issue of Australian Pharmacist.
Two pharmacists share safety risks averted by using every DAA packing check as a mini-medicine review.
Checking dose administration aids (DAAs) is a fundamental part of the role of nearly all
community pharmacists.
Most pharmacists are very familiar with accuracy checks – whether it be for a single patient or a large cohort of checking.
However, less active consideration is probably given to an equally important part of the checking process – and it is probably something you do without realising it; a mini-medicine use review.
Some red flags pop up during the dispensing process where a medicine is initiated (e.g. methotrexate erroneously prescribed as a daily medicine), whereas others might jump out when glancing through a medicine profile during accuracy checks – such as a triple-whammy risking acute renal injury.
But what are pharmacists' obligations? And how do you make sure you don't miss significant medicine safety problems?
PSA community pharmacist members Kevin Ou, in Sydney, and George Salib, outside Perth, share their tips for a top DAA service.
Professional obligation to oversee medicine profile
Standard 15 of the Professional Practice Standards for Pharmacists describes the professional obligations of pharmacists in DAA services as overseeing: 'holistic services that encompass medication assessment and reconciliation, packing of DAAs, and the professional support provided to ensure the optimal use of DAAs, to support the safe and effective administration of the patient's medication and improve adherence'.
This includes an obligation to: 'regularly review the appropriateness of the patient's medication administration solution(s) or DAA device and adjusts arrangements
in response'.
This also means identifying any problems and resolving them when they come up through opportunistic or routine medication review services.
Review of the medicine profile should occur:
at the time a DAA is commenced
when there are dose or medicine changes to the pack
periodically, such as immediately prior to packing accuracy checks
before or after a major health event (e.g. hospital discharge)
on request of the patient or their agent.
'You must have your brain in gear when working with DAAs and patients who use them, says Kevin Ou MPS. 'They are often patients at greatest risk of safety problems with their medicines. 
'Something as simple as documenting OTC purchases as non-packed medicines can identify potential drug-drug interactions,' he advises.
'Checking a DAA for accuracy is an ideal time to run your eye down the medicine list for anything unusual. Are sedating medicines being packed for a morning dose? Do the doses of some medicines suggest renal impairment when others seem to be at the full dose?'
Mr Ou suggests to pharmacists to 'ask yourself "is this a safe pack?" when looking through the medicines, which can efficiently go a long way to finding and resolving problems which might otherwise go unnoticed until a fall, or hospitalisation, or worse'.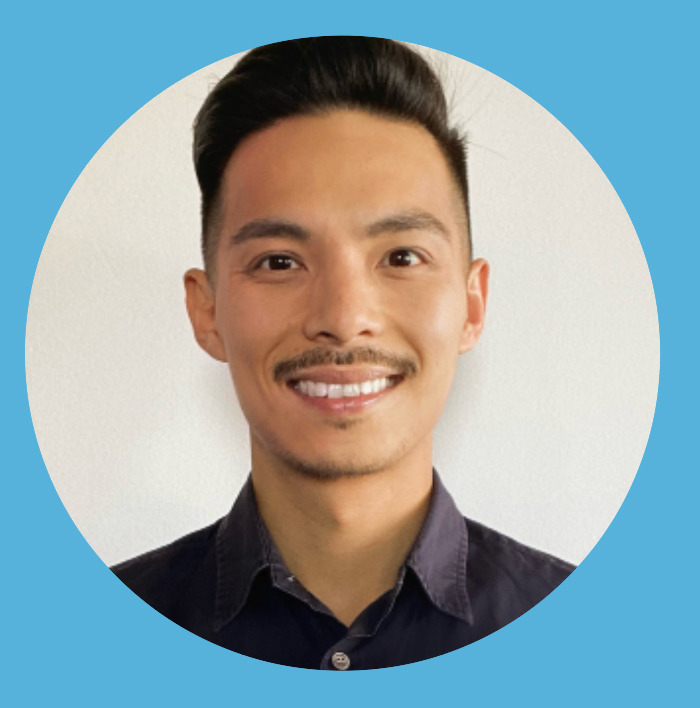 KEVIN OU MPS is PSA's Manager, Training and Delivery and a community pharmacist in Potts Point, NSW. Also an accredited Mental Health First Aid instructor, he is undertaking a Masters of Clinical Pharmacy through Monash University.
Presenting case
Male in early 70s with atrial fibrillation brought DAA to hospital for a cardiac-related admission.
Discharged with new script for apixaban 5 mg for addition to DAA twice daily with no other changes. At the pharmacy patient requested apixaban dispensed as non-packed until next DAA due.
Regular medicines
amiodarone 200 mg in the morning

atorvastatin 80 mg at night

pantoprazole 40 mg in the morning

aspirin 100 mg in the morning

warfarin 3 mg mdu (non-packed)

warfarin 5 mg mdu (non-packed)
Relevant medical history
atrial fibrillation, atherosclerotic cardiovascular disease, GORD
Medicine safety risk
life-threatening bleed due to excessive anticoagulation therapy
Assessment
Medication reconciliation undertaken with new prescription following pharmacy protocols when changes made to a DAA. This revealed patient also on aspirin and warfarin (non-packed). Patient unaware apixaban was to replace the warfarin.
Action
With safety concerns, apixaban not immediately dispensed. 
Cardiologist contacted. Due to patient's INR, confirmed patient should cease warfarin and start apixaban immediately. 
Pharmacist organised new DAA, delivered to patient's home and warfarin collected to reduce risk of duplication. Patient education was provided.
Resolution
The risk of a life-threatening bleed was removed.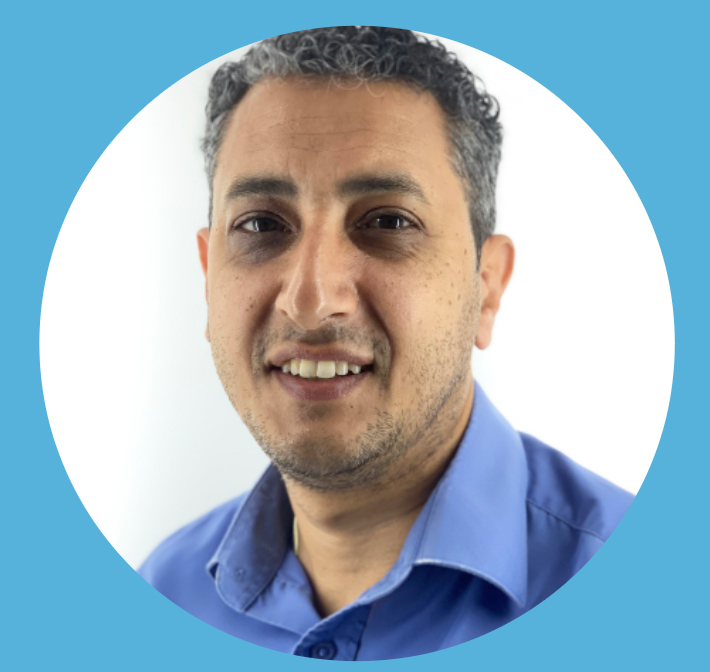 GEORGE SALIB MPS is the owner of the St Clair Pharmacy and News in Port Kennedy, Western Australia (about 50 kms south of Perth). He is an immunising and compounding pharmacist, specialising in hormone replacement therapies and is HMR-accredited.
Presenting case
Female patient, aged 84, regularly bought paracetamol at the supermarket for arthritic pain in addition to medicines packed in her DAA. 
She did not recall paracetamol was already in her DAA. 
Regular medicines
aspirin 100 mg in the morning

atorvastatin 20 mg at night

 

melatonin MR 2 mg at night

loratadine 10 mg in the morning

paracetamol MR 1330 mg every 8 hours

 

calcium and Vitamin D3 (Ostelin) 2 tablets daily
latanoprost/timolol eye drops (Xalacom) 1 drop each eye at night (non-packed)

 
Relevant medical history
suspected dementia, elevated LFTs
Medicine safety risk
paracetamol toxicity
Assessment
After recommending a Mini-Mental State Examination to her GP, GP requested a HMR. HMR identified nightly alcohol consumption.
Action
HMR outcomes reported to GP. GP ceased all paracetamol and advised stopping alcohol to eliminate as many causes of elevated LFTs as possible. Husband now oversees wife taking DAA medicines to ensure she does not take anything not prescribed by either a pharmacist or GP.
Resolution
LFTs now within normal range. 
Resources
To learn more, visit the What's in the DAA? session at the NSW ATU at psa.org.au/events