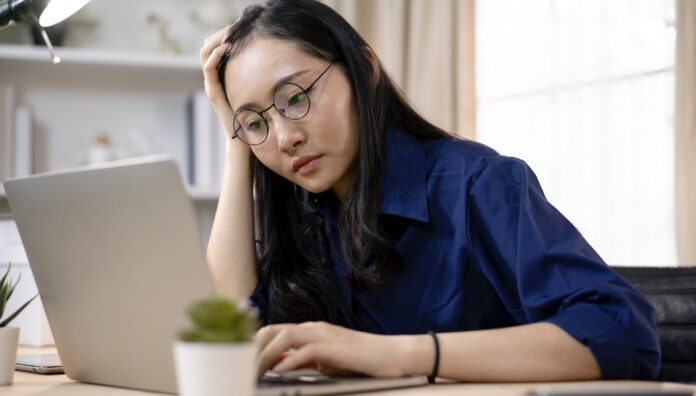 More significant than April Fool's Day, the first of this month marked the halfway point in the Continued Professional Development (CPD) year. With 6 months left to accrue your credits, we take a look at some of the best options available to learn, develop and thrive.
When considering CPD activities, remember to consider current knowledge gaps and your areas of practice. With pharmacists expanding scope of practice, try and use this opportunity to upskill in new areas that may assist in this expansion, or your transition into new roles. 
PSA's first ever Consultant Pharmacists Conference
As the home of accredited pharmacists, PSA will continue the legacy of ConPharm this year at the Consultant Pharmacists Conference 23 (CPC23) in early May.
CPC23 will provide an opportunity for consultant pharmacists, who often work in isolation, to network with, learn from and celebrate others in the profession.
However, the clinical and therapeutic topics at CPC23 are relevant to all pharmacists, said Debbie Rigby FPS, who was among the first Australian pharmacists to become accredited.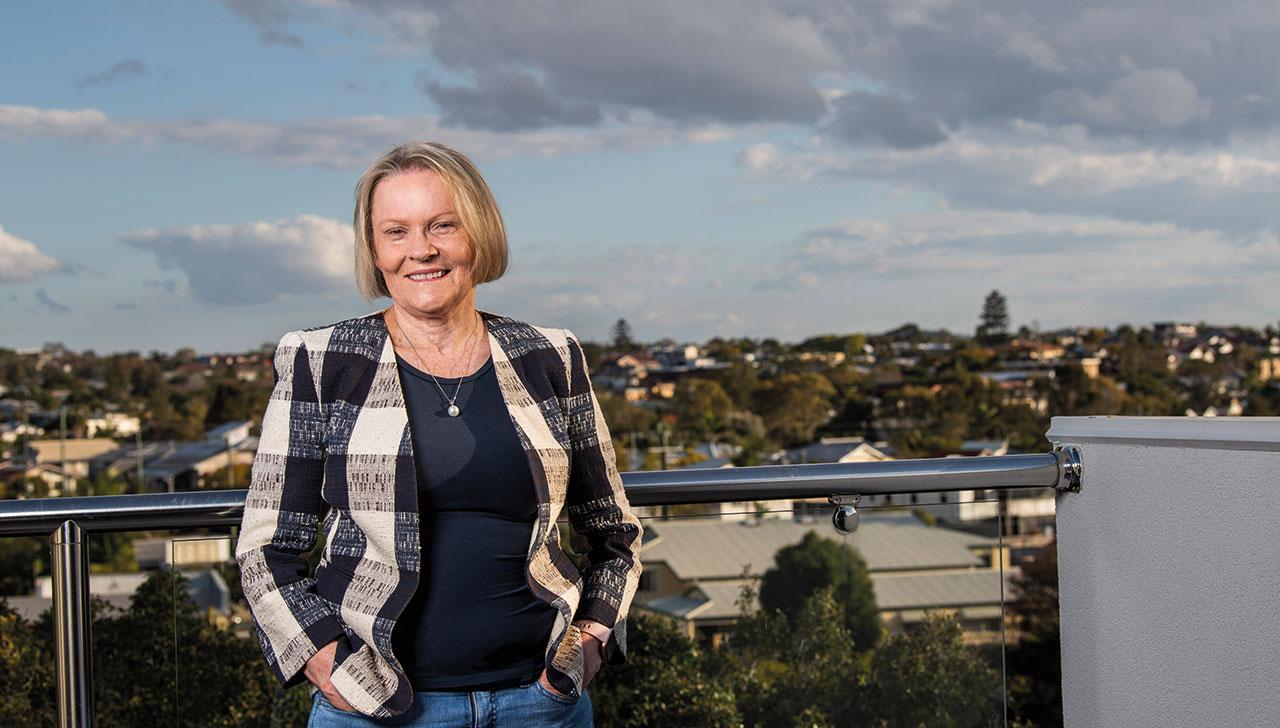 'There will be a range of up-to-date information and the latest research on offer,' she told Australian Pharmacist. 'But more importantly, what CPC23 provides is advanced application of information and evidence into practice.'
Key sessions to attend:
With the On-site Aged Care Pharmacist program set to start on 1 July 2023, several CPC23 sessions are devoted to equipping this new workforce, including a pre-conference workshop on the on-site aged care pharmacists' role, led by Mark Naunton MPS, Chief Investigator on the Pharmacists in Residential Aged Care (PiRACF) randomised control study.
A heart failure session will discuss SGL2 inhibitors, with a Pharmaceutical Benefits Scheme listing likely on its way for empagliflozin for patients with heart failure with preserved ejection fraction.
A session on Teamwork in Disability Care led by Advanced Practice Pharmacist Dr Manya Angley FPS, whose research centres on continuity of care and medication management in developmental disorders, will focus on the importance of teams to help National Disability Insurance Scheme participants create a support network.
Attending pharmacists will walk away with tips and tricks that can be 'integrated and used tomorrow', including a session led by Ms Rigby on inhaler device technique. 
'There's so many inhalers on the market today, which makes it challenging for us to be proficient in knowing how to use them, let alone patients who use two, three or even four different devices,' she said.
In the hands-on workshop, that will be delivered in conjunction with the Lung Foundation Australia, participants will be provided a box of placebo devices, to be used in a series of quizzes and roleplay activities to help patients get the best out of their inhalers.
When: 5–7 May 2023
Where: Adelaide Convention Centre
CPD credits: up to 26.75 CPD credits, with an additional 6 credits available at pre-conference workshops.
Victoria/Tasmania Annual Therapeutic Update
Next on the PSA agenda is the VIC/TAS ATU 2023 in late May at the brand new Adina Hotel in Coburg's Pentridge District events space, where the infamous HM Prison still stands.
A pre-conference workshop on travel health will look at regulation changes, setting up a first-class travel service, including immunisation, and how pharmacists can take on this area of practice.
Another pre-conference workshop on aged care will be relevant to pharmacists interested in the On-site Aged Care Pharmacist program, said PSA Victoria State Manager Jarrod McMaugh MPS.
'Understanding the setting, unique clinical scenarios, medicine management, and how to effectively communicate with the broader team are key to finding success in this role,' he added.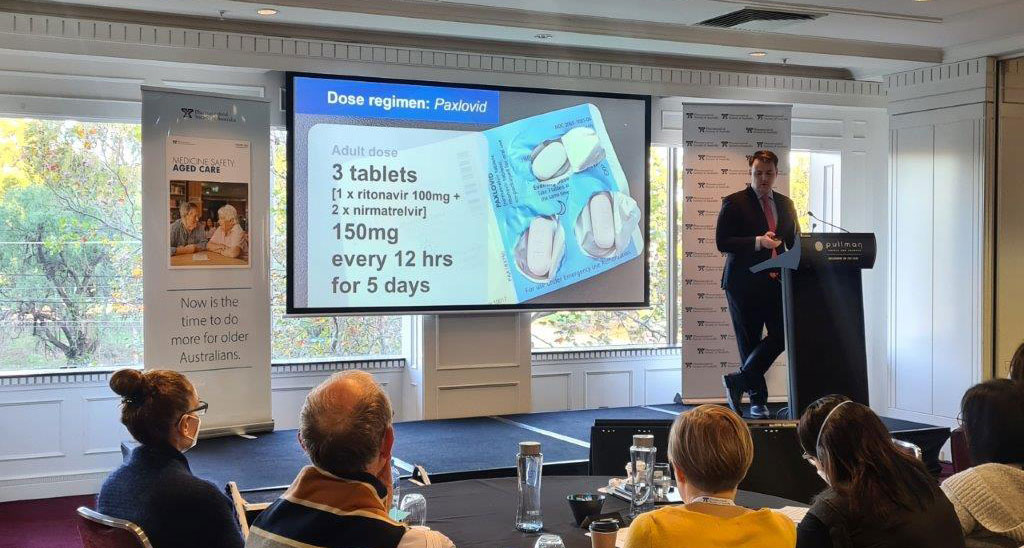 Saturday's program will cover a number of therapeutic areas with emerging significance for pharmacists, including the prescribing trials announced in several jurisdictions, digital health and the utilisation of Real Time Prescription Monitoring as a tool to improve quality use of medicines.
'And of course the primary purpose of the ATU, the New Medicines Update session,' said Mr McMaugh.
After the clinical content concludes for the day, Victoria's Pharmacy Student of the Year finals will be held on Saturday evening.
Sunday's program will build on Saturday's offering, with sessions on cultural safety, pharmacist-administered long acting injectable buprenorphine, and complex case management of cardiovascular disease from the perspective of a pharmacist working in general practice.
'Attendees will also be able to socialise while seeing the skill and expertise of the next generation represented by each of the three Victorian pharmacy schools,' said Mr McMaugh.
When: 27-28 May 2023
Where: Adina Pentridge, Coburg
PSA's annual conference
Last but not least, the 'piece de resistance' of pharmacy conferences, PSA23, will be held in Sydney from 28–30 July 2023, with an opening address from pharmacist and Assistant Minister for Mental Health and Suicide Prevention, and Assistant Minister for Rural and Regional Health Emma McBride MP MPS.
Along with conference mainstays such as Pharmacy Shark Tank and the Excellence Awards, attendees will also be privy to the launch of PSA's new Professional Practice Standards and the Communities of Specialty Interest education sessions.
Don't miss the 2023 Allan Russel Oration during Saturday's plenary by Sam Bloom, two-time World Para Surfing Champion, bestselling author, and inspiration behind the Australian box-office hit and global Netflix sensation Penguin Bloom, starring and produced by Oscar nominee Naomi Watts.
PSA22 in pictures
Ms Bloom will share her experiences and insights, providing a unique perspective on the importance of resilience and the pursuit of our passions. Attendees will have the opportunity to hear firsthand from this extraordinary individual and gain valuable insights into how they too can navigate life's challenges and find meaning and purpose in their passions.
When: 28–30 July 2023
Where: Hyatt Regency, Sydney
Other CPD opportunities
Looking for inspiration on topics, or want activities with a large points reward for your time? Look at Australian Pharmacist articles on topical areas or take a deep dive into a topic with an Essential CPE activity. 
What about the Annual Gold questionnaire which covers a range of clinical topics and can garner you up to 10 group 2 CPD points? The PSA CPD catalogue has something for everyone.
PSA's CPD catalogue allows you to narrow down potential activities based on topic, type (for example, online, face to face, conference) or role (hospital pharmacist, pharmacy manager, general practice pharmacist etc). Some online products are worth up to 10 Group 2 CPD points including Essential CPE and the 2022 Annual Gold Questionnaire, and provide an incredible opportunity to update or refresh your knowledge.
Some options include:
For more information on programs, early bird tickets or to register to attend, visit the CPC23, VIC/TAS ATU and PSA23 websites.