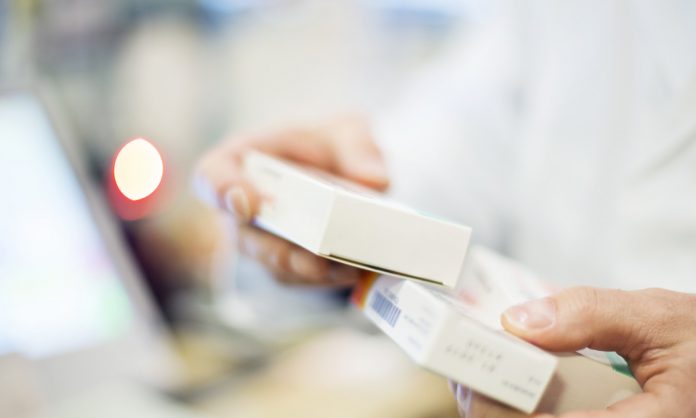 Pharmacists within general practice is a positive step forward, but the exclusion from MBS Team Care arrangements in CDM items makes no sense.
After a long period of advocacy from PSA, and other medical groups including the AMA, the announcement in the 2018-19 Federal Budget of a new Workforce Incentive Program was welcomed by PSA.
It aims to strengthen multidisciplinary primary care through supporting general practices to engage allied health professionals including non-dispensing pharmacists.
While we might have hoped for an increase in the capped budget allocation for this program, we nevertheless see this as a positive step in engaging pharmacists within the general practice team.
The program is earmarked to commence on 1 July 2019. PSA looks forward to working with the Government and medical colleagues, and other pharmacy bodies, on the training, credentialing and standards of practice for pharmacists working in these practices; and ensuring these complement and align with the range of professional programs provided through community pharmacy.
I see the pharmacist working in general practice as the glue that is going to bring relationships between community pharmacy and general practice even closer.
With over 230,000 people being admitted to hospital each year because of medication misadventure and costing our healthcare system $1.2 billion annually there is enough medication-related misadventure for every pharmacist to have a major role.
We see the pharmacist working within general practice as facilitating uptake and delivery of pharmacy programs focused on medicines management.
The future for community pharmacy lies in taking responsibility and accountability for medicines management – PSA believes in this future and will drive this future.
Structured medication management programs to support patients in the management of their medicines need to be developed, and remuneration based on the complexity of the management of the patient will need to support this.
I have written to the Medicare Benefits Schedule (MBS) Review Taskforce again calling for inclusion of pharmacists as eligible allied health professionals to access MBS items as part of Team Care Arrangements within Chronic Disease Management (CDM) items.
Pharmacists are currently the only AHPRA registered allied health professional who are not eligible to provide allied health services through the CDM services.
Given the central role of medicines in the care and treatment of patients with these complex care needs, this exclusion has the potential for sub-optimal health outcomes as a result.
However, adding pharmacists to the list would enable greater flexibility for the GP to decide which allied health skill set would best help the patient with their chronic disease management.