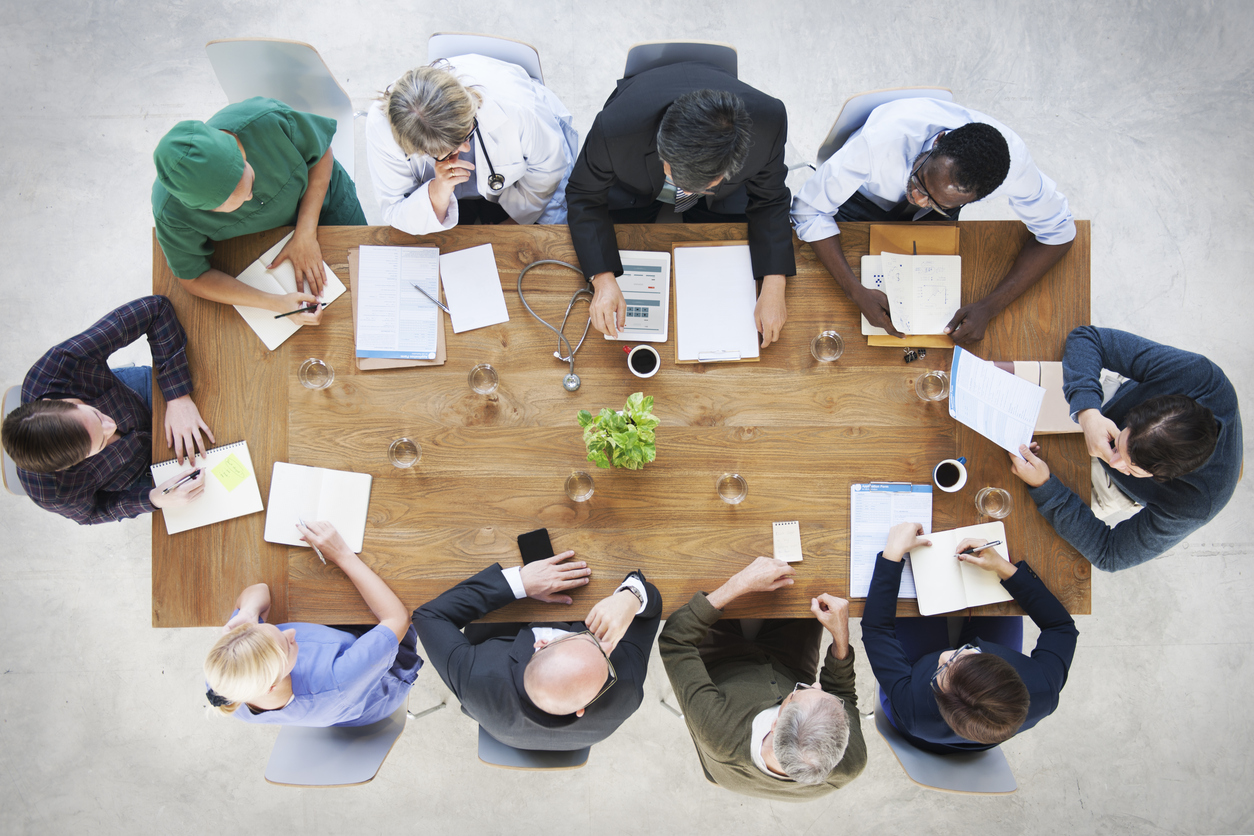 An Australian study indicates pharmacists should play a larger role in identifying and resolving drug-related problems (DRPs) as part of a collaborative general practice team.
A University of Technology Sydney study looked at six pharmacists that were co-located with GPs in 15 primary care practices across Western Sydney.
Helen Benson, a pharmacist and researcher on the study, believes pharmacists in these practices have made a real difference to patient care.
'As far as chronic disease management and medication management goes, our skills and our knowledge mean that we can make a valuable contribution.
'We understand how medicines work and how medicines work together, and are familiar with different disease states,' Ms Benson said.
Pharmacists are especially valuable in helping people who have several co-morbidities and are taking multiple medicines. In this study alone, one person was taking 26 different drugs, and there was an average of 2.3 DRPs per patient.
'When you think of all the things a GP has to do, it just makes sense that you have someone on the team who can help you manage those really complex patients. The main thing is making sure the medicine is the right drug for the right reason at the right time,' she explains.
With an increased risk of DRPs in those cases, pharmacists can check medicines are indicated for a condition, are the right fit for a person and their family, and will bring the best outcome for them.
The research aimed to identify and classify DRPs detected by pharmacists during patient consultations, and compare the number of pharmacist recommendations with the number of recommendations GPs accepted and actioned.
GPs accepted and actioned 70% of pharmacist recommendations, indicating that pharmacists can effectively detect and resolve DRPs, and that most GPs are willing to accept pharmacist recommendations and collaborate with them as part of a general practice team.
The study's findings were cited by Chair of the AMA Council of General Practice, Dr Richard Kidd as evidence of the importance of bringing 'pharmacists into the fold'.
'With increasing evidence that where pharmacists are integrated within general practice patient care is improved, the AMA continues to advocate for Government funding to make this an everyday reality for general practice and for patients,' said Dr Kidd.
References: