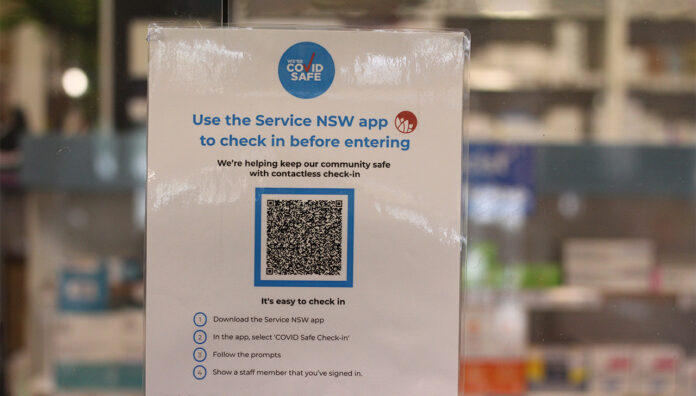 Pharmacists share the challenges of operating in COVID-19 hotspots and the extra pressure the 3-day testing rule places on an already skeleton staff.
More than 13 million Australians are now in lockdown, after South Australia joined New South Wales and Victoria in implementing restrictions, announcing a 7-day closure yesterday following five new COVID-19 cases.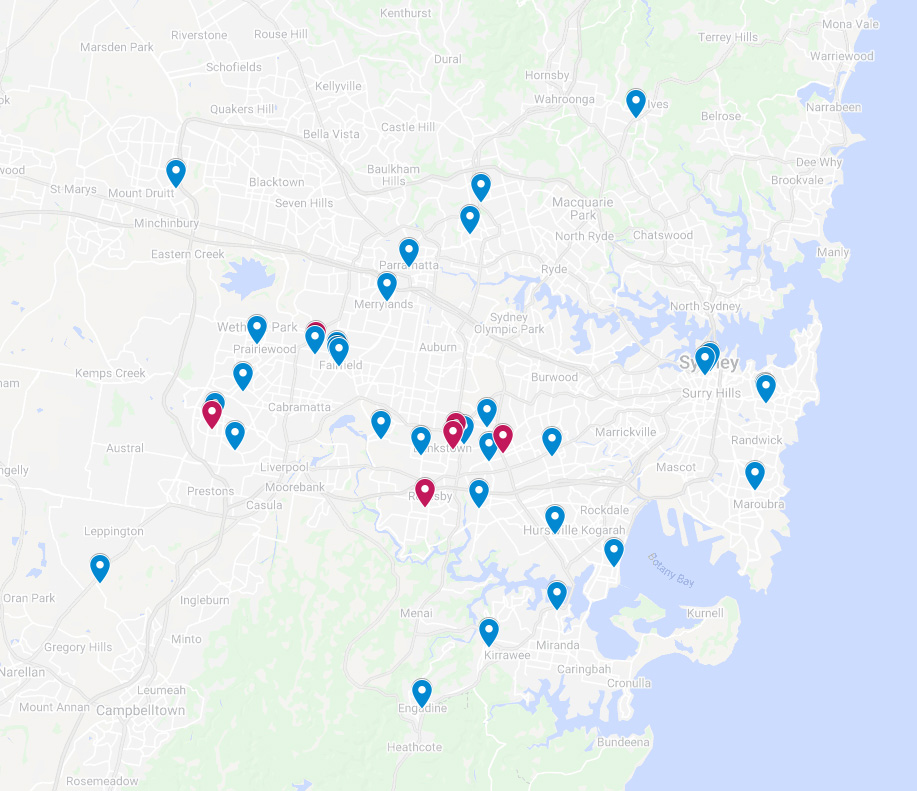 In Sydney, more than 40 pharmacies have been visited by positive COVID-19 cases, forcing staff into isolation and causing fears about recontamination in hotspot local government areas (LGAs). 
Australian Pharmacist spoke with two affected pharmacists in south-west Sydney about how they are dealing with the fall out.
Pharmacy exposure site keeps doors closed
When Abdul Hamdy MPS's pharmacy in Fairfield Heights was exposed to COVID-19 between 10–13 July, the necessary steps were taken to ensure the pharmacy was safe to reopen.
But as cases continue to surge in the area, and with a pharmacist in charge in isolation, Mr Hamdy said he can't run the risk of another positive case entering his pharmacy.
At present, there is one person serving patients outside, with the rest of the available staff inside the premises. 
'We've closed the doors since the positive case came in because we want to reserve our staff,' Mr Hamdy told AP.
'If we have a case and then another case and other people need to isolate, [then] we end up with no staff.'
While the pharmacy is fully operational, Mr Hamdy said not allowing patients inside could lead to less business. However, he believes the risk of exposure is too great to re-open completely.
'If there are 53 active cases in the community [while infectious], there is a big chance that anyone can come to the pharmacy, and [staff] will be a [classified as a] close contact, ' Mr Hamdy said.
'Then they have to isolate and it puts pressure on the staff and availability of staff.'
3-day testing rule disruptions and staff shortages
All essential workers in the Fairfield LGA who travel outside of the area for work must get tested for COVID-19 every 3 days. From Friday, this will extend to healthcare and aged care workers who live in the Canterbury–Bankstown LGA and work outside the area.
While Mr Hamdy said most of his staff live and work locally, one of his pharmacy assistants has another job outside the hotspot LGAs, requiring her to submit to regular COVID-19 testing.
'It's very hard for her. She has to take some time off and that puts [more] pressure on us to find the [additional staff],' he said.
Sourcing backup staff at the moment is tough, said Mr Hamdy, with locums reluctant to work in the area.
'If we need any locum pharmacists, and you tell them that we are in Fairfield Heights or the Fairfield area, they don't want to come,' he said. 
While a regular, local locum was able to fill in for the pharmacist in isolation, Mr Hamdy is concerned about what would happen if a locum was needed urgently.
Managing patients with symptoms
After Priceline Pharmacy in Clemton Park was visited by a positive case on 12 July, locum Christina Guirguis has been filling in for the lead pharmacist this week.
'Now they have two teams because of what happened,' she said. 
'So, the team that was exposed is not coming in for 2 weeks, and [there are] only some staff here.'
If patients enter the pharmacy with respiratory symptoms, Ms Guirguis is quick to ask their COVID-19 testing status.
'I just double-check that they've done the test, and if it's negative or not,' she said. 
'Most of the time they will just say that they've done the test and it was negative.' 
There are, however, patients who still come into the pharmacy while waiting on their results.
'I say you should be isolating if you're waiting for the results,' Ms Guirguis told AP.
Pharmacists could strengthen vaccine rollout
Meanwhile, if pharmacists were more readily incorporated into the COVID-19 vaccine rollout, Australia could reach it's 80% vaccination goal 2 months earlier, while saving $12.3 billion in costs, new research by the The McKell Institute found.
The report also revealed that failure to bring pharmacists onboard in the capacity initially projected stalled the vaccination effort by 1 million doses.
There is some progress, with community pharmacists in regional areas in New South Wales, South Australia and Victoria this week joining the vaccine effort.
'[NSW] Premier [Gladys] Berejiklian has made it clear that we cannot live with the Delta variant unless a certain proportion of the population are vaccinated, so we need to make it as easy and convenient as possible for Australians to get vaccinated – and activating all 1,250 approved pharmacies enables this,' said PSA NSW Branch President Chelsea Felkai MPS.
The PSA SA Branch President, Robyn Johns MPS, was among the first handful of community pharmacists vaccinating patients in the Adelaide Hills town of Littlehampton. 
'It was wonderful to be on the frontline, immunising the Littlehampton community against COVID-19 – but disappointingly, pharmacist involvement in the rollout is still incredibly limited,' Ms Johns said.
While PSA welcomed the news that 8 rural and remote community pharmacies in Victoria are now able to administer the COVID-19 vaccine, it called for greater state-wide involvement. 
'The state is currently in the midst of yet another outbreak, therefore, utilising community pharmacists at this juncture is imperative to protecting Victorians,' said PSA Victoria Branch President John Jackson FPS. 
'After an incredibly challenging year-and-a-half for Victorians, local pharmacist involvement in the rollout is welcomed news for the state that has been hit hardest by COVID-19, but 8 local pharmacies isn't enough,' agreed PSA National President Associate Professor Chris Freeman.