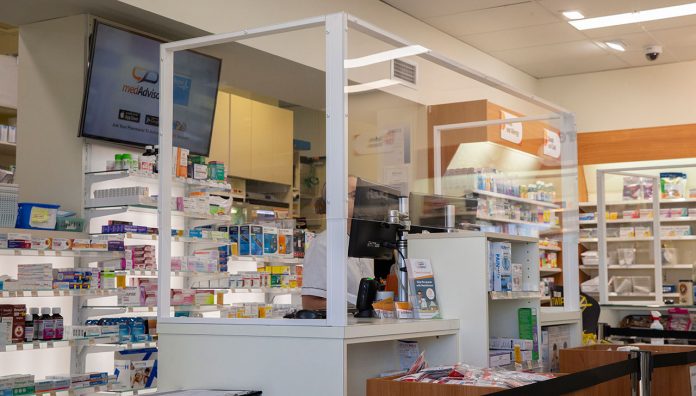 When the COVID-19 pandemic hit Australia, pharmacists were overwhelmed not only by demand for medicines but by patients seeking guidance. 
In Queensland, pharmacists were prevented from providing patients with the best possible care due to legislative disparities between jurisdictions, a lack of access to personal protective equipment (PPE) and issues with the management and communication of medicine shortages.
This is according to PSA's submission to the Queensland Health, Communities, Disability Services and Domestic and Family Violence Prevention Committee inquiry into the Queensland government's health response to COVID-19.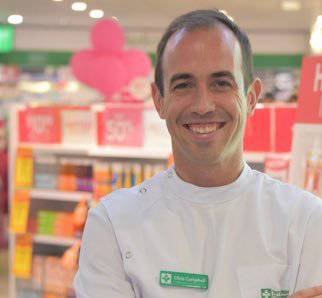 At a public hearing this week, PSA Queensland State Manager Chris Campbell MPS acknowledged the government's work in responding to the pandemic. However, he said more could be done to ensure that patients were better protected, and pharmacists were better supported, in the future.
He said 'decisions made in haste but with the right intent' had hindered pharmacists, and in some cases had led to patients displaying abusive behaviour towards pharmacists and pharmacy staff. 
'Delay in legislative changes such as digital image prescriptions, which came two months after the first jurisdiction implemented the changes, caused a tremendous amount of unnecessary strain on pharmacists,' Mr Campbell said.
'They were abused by consumers and other medical staff for attempting to adhere to Queensland legislation.' 
During the hearing, Committee Chair and Member for Thuringowa Aaron Harper MP acknowledged the work pharmacists had done to support the public during a time of crisis.
'The committee thanks and acknowledges those frontline healthcare workers; because they are on the frontline,' he said.
'I was disappointed to hear that we have examples … of pharmacists being abused or confronted in regard to what is a serious global pandemic.'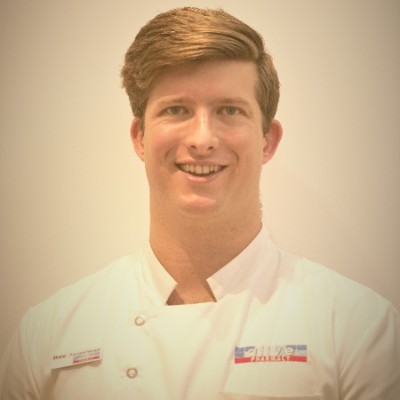 PSA Queensland Branch President Shane MacDonald MPS said pharmacists and their staff felt forgotten by the government during the pandemic.
'It is disappointing that pharmacy leaders and pharmacists were not always fully consulted when policy and implementation decisions were being made,' he said.
Despite this, the majority of Queensland's 1,200 community pharmacies had remained open to provide care, immunisations, medicines and supplies to the public during the pandemic.
PSA provided 11 recommendations to the inquiry, which it said would help ensure the Queensland government was prepared for any future public health emergency, including a second wave of the COVID-19 pandemic.
The recommendations included:
a mechanism to consult with PSA on matters relating to the supply of therapeutic goods

the appointment of a Queensland Chief Pharmacist

enabling contemporary legislation to permanently adopt emergency medicine supply arrangements enabled during the pandemic

adequate supply of personal protective equipment for hospital and community pharmacists and pharmacy staff

permanent legislation to protect pharmacists and other healthcare workers from physical and verbal abuse and

where possible, the adoption of uniform therapeutic goods legislation across all jurisdictions, in consultation with other states and territories.
Leveraging the community pharmacy network
Elizabeth McCourt, a Research Manager and Senior Clinical Pharmacist at Redland Hospital, Queensland, has a strong interest in the role of pharmacists during events such as pandemics.
She recently completed a PhD thesis on this topic, in which she found that pharmacists were more likely to have experienced a disaster than to have received any education or training in how to deal with one.
'We need a national strategy that recognises pharmacists have the potential to fulfil a variety of roles that may have broad impacts on the Australian healthcare system during a pandemic influenza outbreak,' Dr McCourt told Australian Pharmacist.
'One of the great strengths of pharmacies is that they are a real focal point of the community and have huge distribution networks to get supplies out quickly.
'They can also share hygiene advice, take thorough histories and refer on those at risk, and link in with the Primary Health Networks to get information and access to resources.'
In other countries, pharmacists had been used to distribute pandemic stockpiles, contribute to surveillance and triage patients, she said. 
Pharmacists as public health advocates
In its Queensland submission, PSA also highlighted the potential to use the community pharmacy network and promote the role of pharmacists as public health advocates.
'The pharmacy network can be agents to disseminate information to increase the reach, they can also help ensure continuity of care for services that we saw drop off during COVID, such as routine pathology screening and other preventative health measures,' the submission states. 
Mr MacDonald said he hoped the submission would highlight the good work of pharmacists and pharmacy staff, who had been under extreme pressure during the COVID-19 pandemic.
'I am extremely proud of how the profession stood up and cared for the community during the pandemic and hope the recommendations lead to positive change going forward,' he said.
To view PSA's submission, click here.