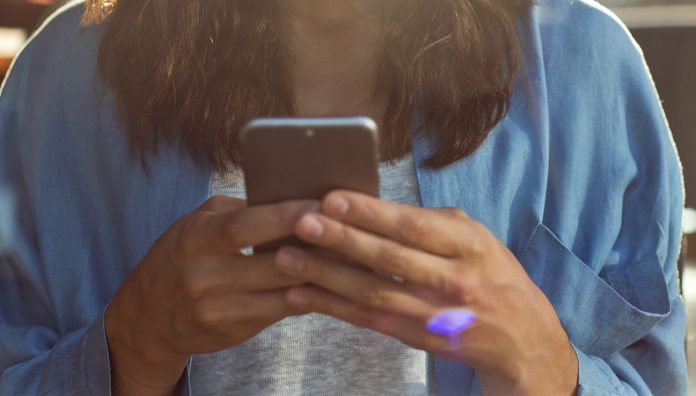 What is a digital image prescription?
A digital image prescription is a digital image or copy of a person's prescription which is provided by the prescriber directly to the patient's pharmacy of choice following a telehealth consultation.
Transmission of the prescription occurs via electronic means such as fax, email or text message (where permitted). A digital image prescription should include the prescription exchange server (i.e. eRx/MediSecure) barcode where applicable.
What should I do with a faxed/emailed prescription for a medicine not eligible for supply as a digital image prescription?
Prescriptions not eligible to be supplied as digital image prescriptions (e.g. Controlled Drugs, S4D medicines – dependent on local regulations) may be able to be supplied under long-standing phone/fax order regulations (i.e. 'owing prescriptions').
The requirements of these provisions continue to apply and must not be confused with digital image prescription arrangements. State/territory requirements include the need to verify the prescription via phone with the prescriber, reconcile with the original hard-copy prescription sent by the prescriber and notify the health department if the pharmacist does not receive the original prescription within the specified timeframe.
What should I do if a prescriber sends me the original paper prescription previously transmitted as a digital image and the medicine has already been supplied?
Subject to state- and territory-specific requirements, prescriptions should not be retrospectively changed from a digital image prescription to a hard-copy prescription. Pharmacists are encouraged to contact the prescriber to clarify legal requirements for digital image prescriptions. Pharmacists are discouraged from destroying or retrospectively reconciling the hard-copy prescription as an 'owing prescription'.
Are digital image prescriptions permanent?
No. In most jurisdictions the legal provision to dispense digital image prescriptions, as well as the PBS Special Arrangement expire at the end of September 2020 unless revoked or extended.
Digital image prescriptions are intended as an interim measure during COVID-19 and until fully electronic prescriptions are implemented in practice.
Regulatory changes – how do I keep up with them?
Regulatory changes are often announced by governments in response to an urgent or emerging public health need, usually with very short timeframes to implementation. Similarly, the interplay between Commonwealth and state/territory roles in Australia's health system means local regulatory changes are often needed to provide a legal framework for Commonwealth initiatives.
Pharmacists have a responsibility to practise legally and ethically. When regulations change, practitioners are expected to become familiar with these changes to be competent in their role. However, there is limited ability for health departments and regulators to communicate directly with pharmacists when changes occur.
The PSA, as the peak professional body for pharmacists, works to support pharmacists through practice guidance distributed and promoted via email, social media, Australian Pharmacist, webinars and CPD.
To navigate regulatory changes related to the COVID-19 response, PSA has prepared summary tables relevant to each state and territory, juxtaposed with PBS arrangements (where relevant).
Visit www.psa.org.au/coronavirus and click 'Summary of COVID-19 regulatory changes'.
RHYAN STANLEY MPS, PSA Senior Pharmacist – Policy, is a member of PSA's national policy team and is currently leading work on the COVID-19 microsite as part of the COVID-19 response.
KAY SORIMACHI MPS, PSA's Manager, Policy and Regulatory Affairs, is a member of PSA's national policy team dealing with regulatory issues related to the COVID-19 response.
Prepared with support from Peter Guthrey MPS, PSA Senior Pharmacist – Strategic Policy.