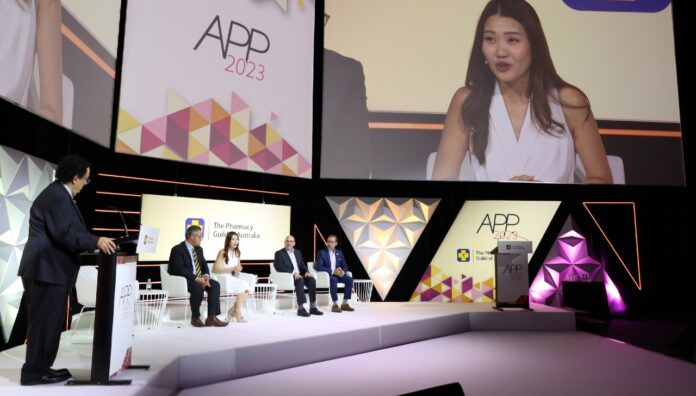 With medicine shortages set to be an issue for the foreseeable future, local medicines manufacturing could be the way forward. However, there are several hurdles that must be overcome first.
Australia is in the midst of a medicine shortage crisis, mostly due to global supply chain issues. Most prominently, type 2 diabetes medicines such as semaglutide and dulaglutide have become 'a mirage', while parents are unable to access common antibiotics for their children.
So why don't we manufacture more medicines in Australia? The answer is not so simple, according to experts.
High costs, low support
Australia only accounts for 2% of the global medicines market, leading suppliers to keep low stocks due to short expiry dates and small profit margins.
A 2020 report by the Institute for Integrated Economic Research found that we import 90% of our medicines, with Australia lacking the capacity to manufacture most of the medicines on the World Health Organization's List of Essential Medicines.
'There are some smaller industries with capacity for niche markets,' said the report. 'However, government price regulation around the Pharmaceutical Benefits Scheme has forced the large majority of off-patent product manufacturing, where the vast majority of life-saving medicines sit, off-shore.'
With manufacturing pharmaceutical products, there are multiple aspects at play, said Professor Michelle McIntosh MPS, Director of Monash University's Medicines Manufacturing Innovation Centre (MMIC). This includes access to active pharmaceutical ingredients.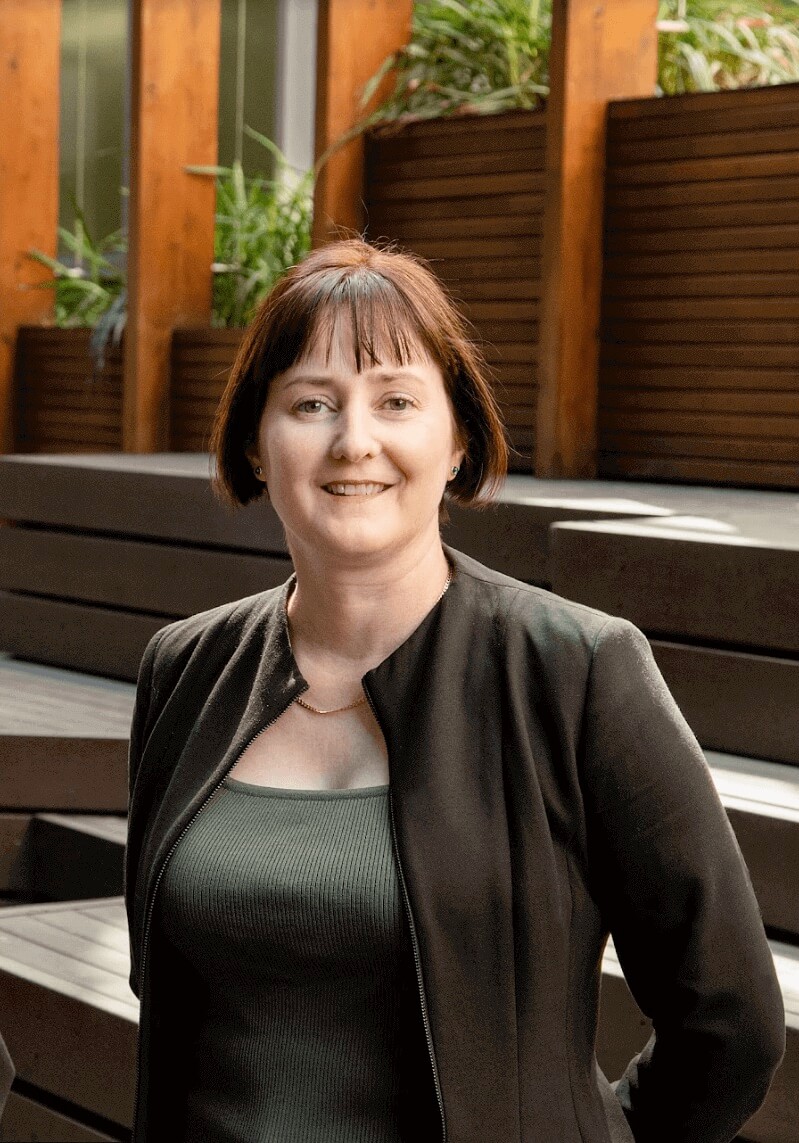 'It is not uncommon that there are only a handful of manufacturers in the world for each active [ingredient],' she told Australian Pharmacist. 'The combination of the active pharmaceutical ingredient with other excipients is a key step in the manufacture of the final finished product, along with primary and secondary packaging.' 
'Each stage of the process is regulated to ensure safe, high quality medicines', said Prof McIntosh. 
When it comes to the relatively small Australian market, this can prove to be quite costly.
'Manufacturing is more cost efficient as the scale increases,' she said. 'Making 5 million tablets could easily cost as much as making 50 million tablets when the expense is more aligned to meeting regulatory standards than it is to the tableting and packaging rates/outputs.'
This means it often costs less to import generic medicines than it does to produce them locally, leaving Australian manufacturers unable to compete with international counterparts.
'Some countries with extensive pharmaceutical manufacturing capabilities [also] have lower workforce costs or well established automation in manufacturing,' said Prof McIntosh. 'Australian manufacturers may require government assistance to upgrade infrastructure to fully automated production lines.'
Australia's local manufacturing strategy needs a co-ordinated approach, led by the federal Government and in close consultation and collaboration with the industry, said Sylvain Vigneaul, Country Manager for Viatris Australia.
'There is plenty of capability in Australia to enhance and support local medicine manufacturing without having the need to build new manufacturing centres which can be costly,' he said. 'Investing in existing manufacturing centres will support supply continuity and future-proof the supply of medicines to Australians.' 
Positive outlook
It's not all doom and gloom. Late last year, Viatris Australia announced the opening of its new production lines to increase and support resilient capacity for the supply of critical medicines to Australian patients. 
'The suite was developed with a grant of up to $1 million from the federal Government supporting its Sovereign Manufacturing Capability Plan, [which] aims to increase supply chain resilience across the healthcare system and pharmaceutical supply chain,' said Mr Vigneaul.
MMIC has also been working with companies to facilitate the product development process, said Prof McIntosh. This includes assisting with identification of formulation methods that are appropriate for the chemical characteristics of the active pharmaceutical ingredient and can be prepared at scale.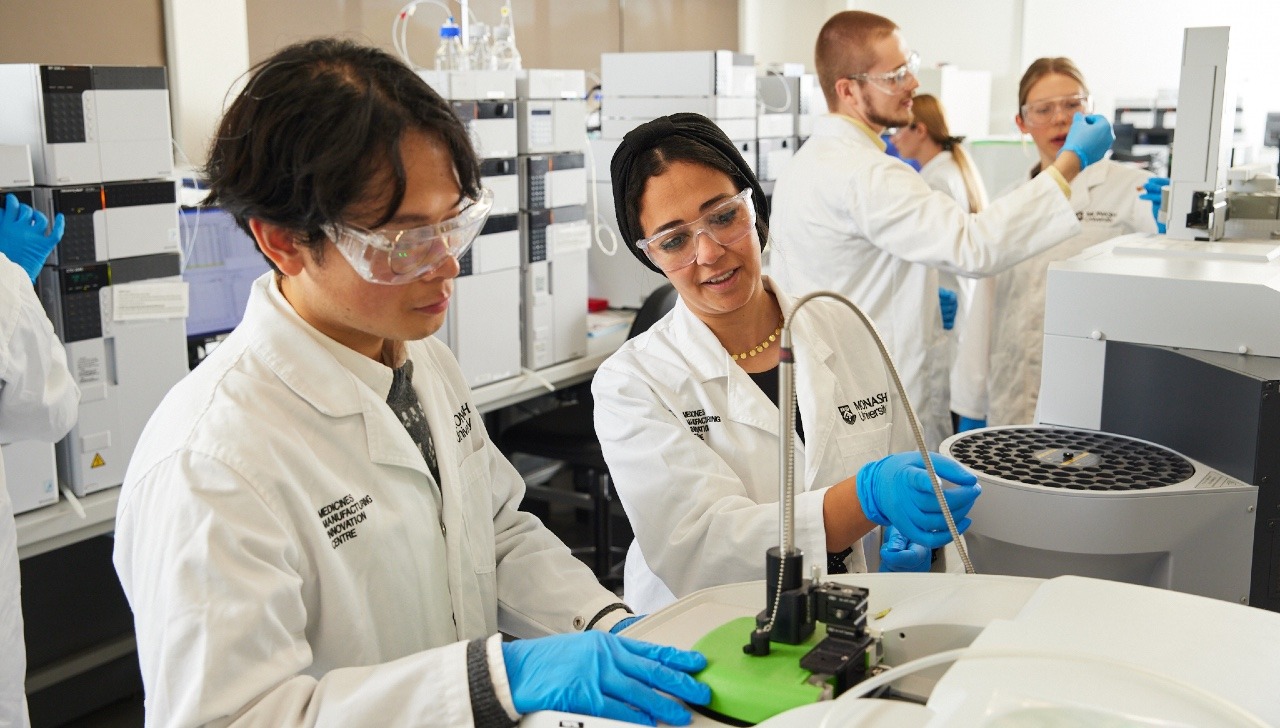 'Australia is likely to be competitive in advanced manufacturing methods applied to pharmaceutical products and less so in simple manufacturing processes such as tablets and capsules,' she added.
Some local manufacturers are taking a different approach to medicine manufacturing altogether, including Q-Gen Cell Therapeutics, which produces adoptive cellular immunotherapies, and AcuraBio, a provider of recombinant proteins, whole cell and viral vaccines and biotherapeutic products for manufacturers.
'AcuraBio is planning to increase production facility capacity and is actively evaluating expansion into new service offerings and technological capacities,' said medical entrepreneur Glenn Haifer, who bought the company last year.
Australia is also on the path to become a competitive vaccine manufacturer, with Moderna's first mRNA manufacturing facility in the Southern Hemisphere set to be operational in 2024.
The plant is expected to be able to produce up to 100 million vaccine doses each year, facilitating access to population-scale vaccination programs such as COVID-19 booster doses, as well as mRNA vaccines for other respiratory viruses such as influenza and respiratory syncytial virus.
Pharmacists' skills must be utilised
In the meantime, with medicine shortages likely to be ongoing, the current system used to manage them must be addressed, said PSA National President Fei Sim.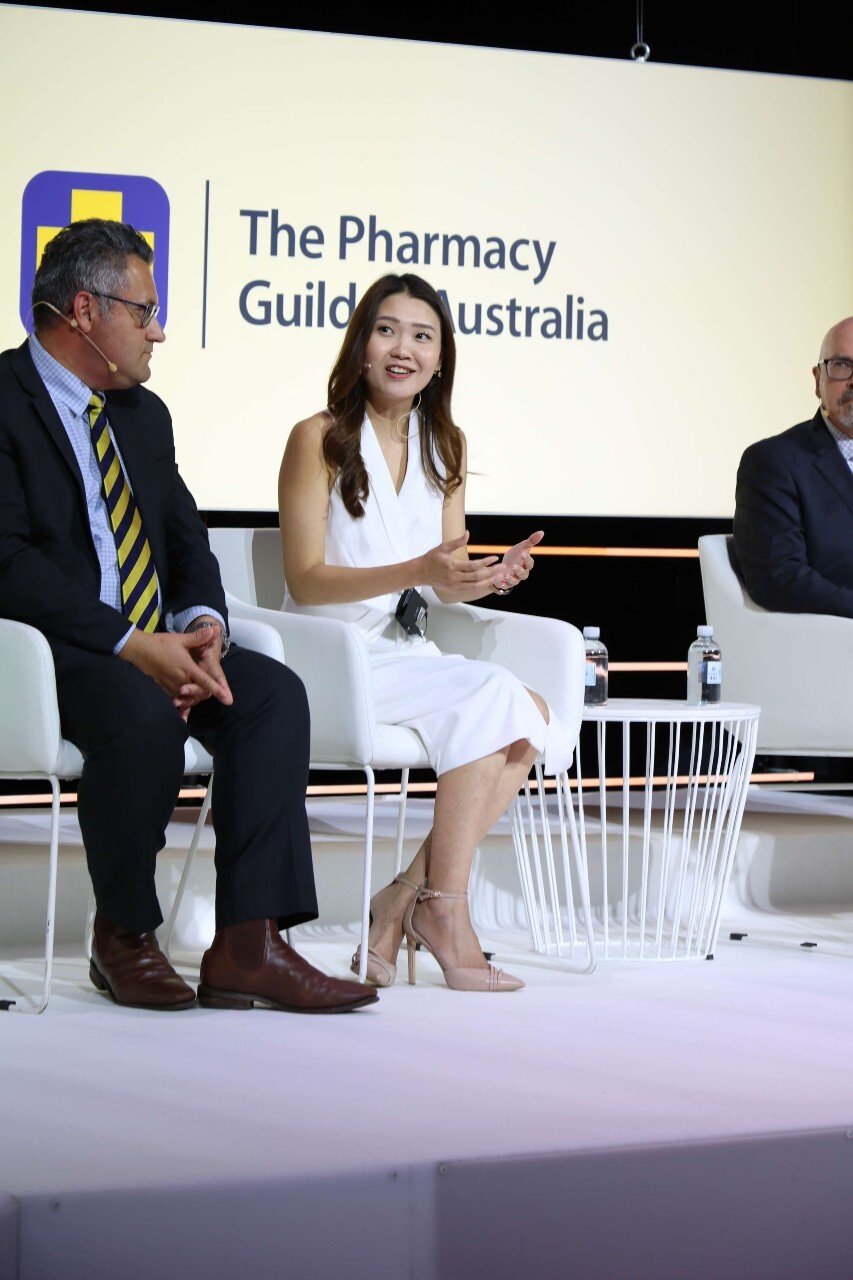 By the time the Therapeutic Good Administration (TGA) issues a Serious Scarcity Substitution Instrument (SSSI), pharmacists on the frontline have already long been grappling with the issue.
'More importantly, it absolutely impacts patient access to medicines,' said Dr Sim. 
'There needs to be timely and transparent communication between all stakeholders, from the government/authority, manufacturers, wholesalers, prescribers, dispensers to patients,' she added.
Pharmacists should also be given greater autonomy to manage medicine shortages by using their professional judgement to provide therapeutic substitution and dosage/strength adjustments.
'[While] the government [and] all stakeholders must acknowledge pharmacists are competent clinicians, we're also very effective administrators,' she said. 
'When it comes to managing medicine shortages, we should be empowered and enabled to use those skills.' 
Following news about 60-day dispensing over the weekend, Dr Sim said the proposal will place further pressure on the already overstrained supply chain, worsening medicine shortages. 
'The key is to enable as many patients as possible to have access to the medicines they need when they need it in times like this,' she said. 'No medicines means no care, and no care means harmful care.'