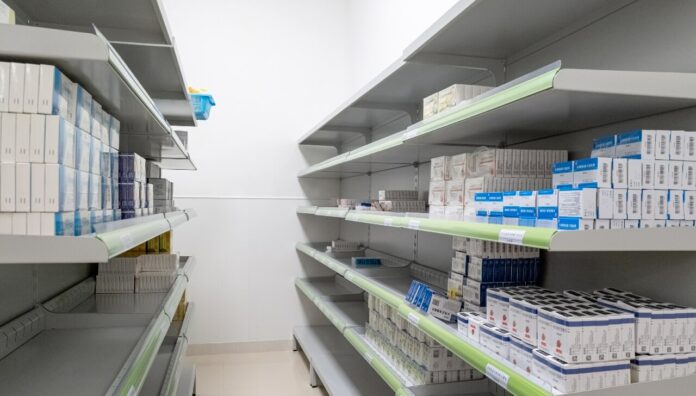 Australia's medicine shortage crisis continues to worsen, with many patients unable to track down common antibiotics over the holiday period, despite the Therapeutic Goods Administration (TGA) issuing Serious Scarcity Substitution Instruments (SSSIs) for both amoxicillin and cephalexin.
With liquid alternatives for children increasingly difficult to come by, some GPs have been forced to source compounding pharmacists to compound tablets or capsules into liquid formulations for young patients.
Meanwhile, Adjunct Professor John Skerritt, head of the TGA, announced a crackdown on social media influencers promoting semaglutide for weight loss.
'We're working with TikTok, Instagram, Facebook, eBay, Amazon and Gumtree because it's been all over them,' he said.
But for pharmacists like Western Sydney-based Curtis Ruhnau MPS, the medicine has become a 'mirage'.
'Every time someone asks us about semaglutide, we don't know when our next supply will be, we don't know how much it will be. There is no communication coming through,' he said. 
Here's how medicine shortages are continuing to affect patients and pharmacists in both metropolitan and rural settings around Australia.
Young children are receiving unnecessarily strong antibiotics
Describing the medicine shortage situation as the 'worst I've ever seen it', Victorian-based pharmacy owner Lauren Haworth MPS said children are receiving  unnecessarily strong medicines due to the scarcity of common liquid antibiotics.
While strengths can be substituted under the amoxicillin SSSI, liquids can't be interchanged with capsules or tablets, resulting, in some instances, in prescriptions for stronger alternatives.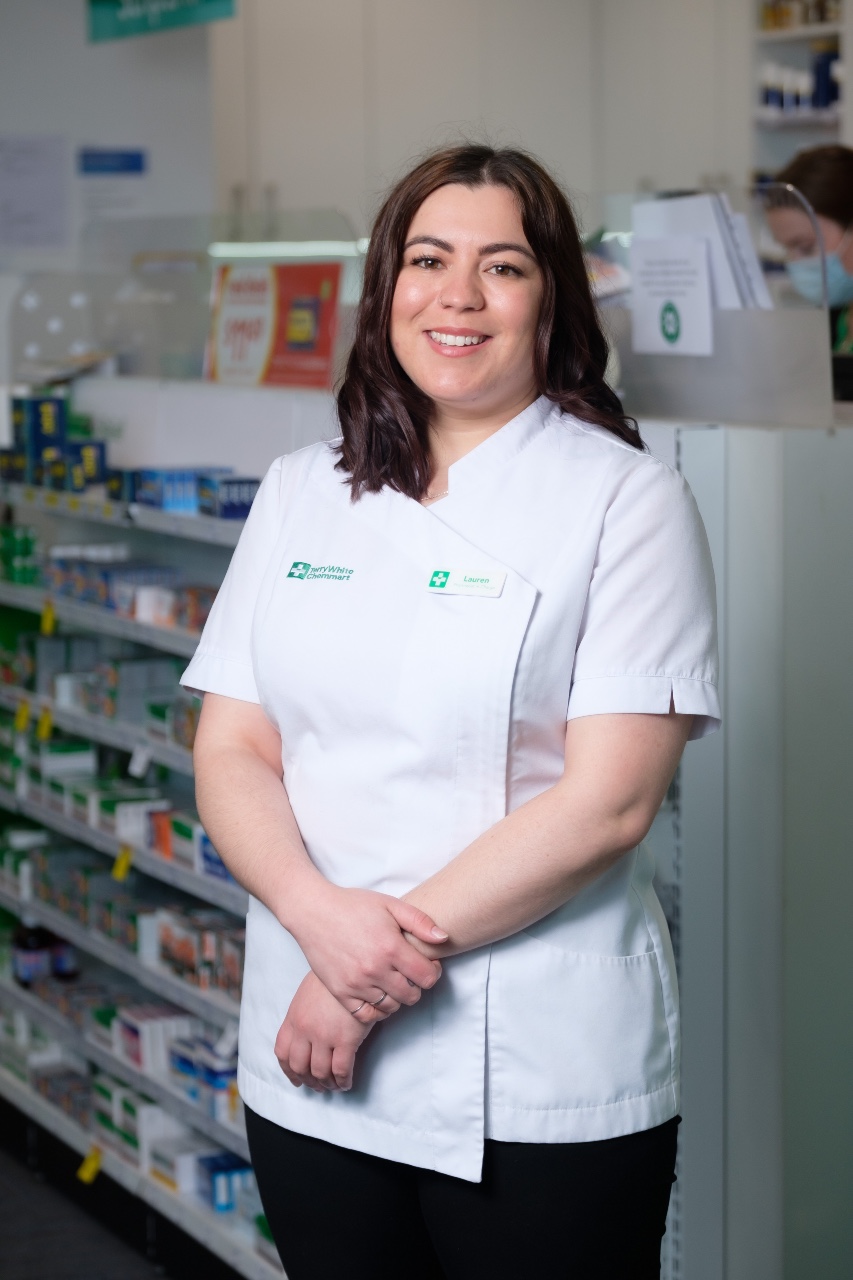 'One child with [mild] sickness ended up with a prescription for azithromycin, which we only typically use to treat full-blown pneumonia,' Ms Haworth said. 'Children can develop a resistance towards these antibiotics which [could cause] an issue for them down the track.'
Over the Christmas period, Mr Ruhnau also encountered children pushed further up the treatment ladder to stronger antibiotics.
'Rather than getting a simple and targeted antibiotic, they get something that's broad spectrum,' he said. 'This means more potential for side effects including an upset stomach or thrush.'
To save patients coming back to GPs, many are also receiving more than one prescription for antibiotics. This comes with the risk they could use the other prescription at another point without prescriber oversight. To mitigate this risk, Ms Haworth will typically take both scripts when parents present with two.
'I'll say, "I'll just have a look at what I can do for you", and I won't give them back the second one,' she said. 'It's always tempting for parents to keep scripts and use them another time when a child is unwell.'
Parents are increasingly angry and emotional
When Mr Ruhnau recently informed a parent that his pharmacy had no amoxicillin syrup, he was dealt some strong parting words.
'The parent walked out saying, "My child will just die then",' he said. 'Nobody wants to deal with that sort of interaction.'
It's common for emotions to run high when parents can't get a medicine to treat their sick child, Ms Haworth thinks. One parent slammed his hand down on her counter after driving 50 minutes in search of an out-of-stock antibiotic. Another was left in tears when she couldn't source any antibiotics for her very unwell child.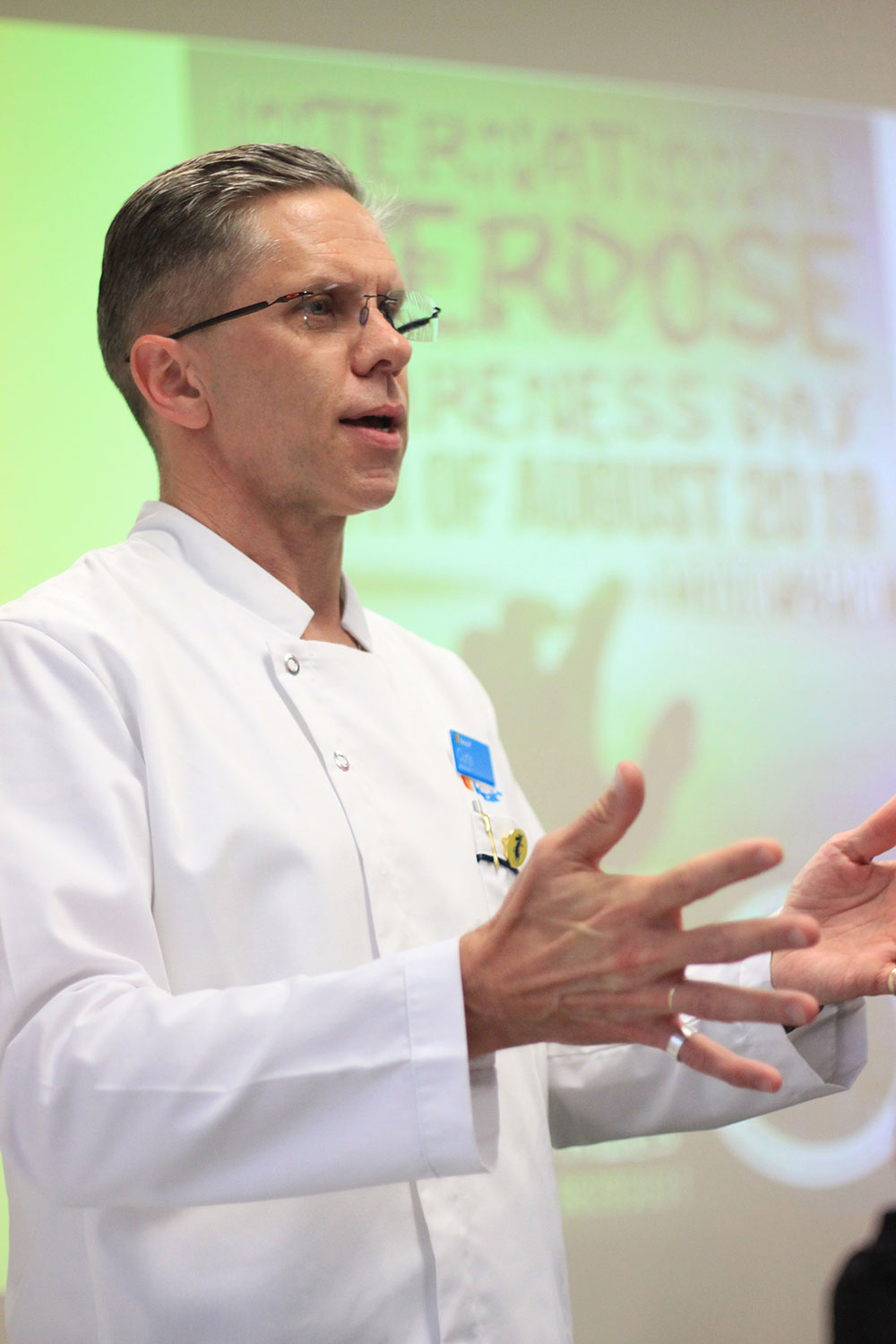 'I ended up telling her to take her child to the children's hospital, because I couldn't give her what she needed,' Ms Haworth added.
In these situations, it's important for pharmacists to empathise with worried parents. While aggression can be scary, de-escalation is key. For example, Ms Haworth offered to make a few phone calls for the agitated parent, despite knowing that nothing would come of it.
'I think he just wanted some sort of action,' she said. 'By the time I'd done that, he calmed down and I managed to get him another telehealth appointment with a doctor to prescribe something different.'
'I'm the meat in the Ozempic sandwich'
For Mackay-based Karalyn Huxhagen FPS, who practises in both regional and rural settings, the medicine shortages have been 'unrelenting'. 
Overall, she fears her weight-loss patients are bearing the brunt of the semaglutide shortage.
'For patients with diabetes, I can work with their provider to [switch] them to insulin until we get semaglutide stock,' she said. 'But my prediabetes patients [could] tip over into diabetes, and that's a whole new problem.' 
One patient, for example, managed to lose weight, and control his heart failure and prediabetes while using semaglutide.
However, because he doesn't have a true diabetes diagnosis, the only condition semaglutide is TGA-approved for, she couldn't supply the medicine even if there was any stock.
'He's really angry at me, she said. 'He thinks I'm the gatekeeper [who] is not listening to the fact that semaglutide is stopping him from becoming diabetic, which he would need a lot more medicines to control.'
Ms Huxhagen also finds herself having similar conversations with some of the dedicated GPs in town.
'They say, "You've got to supply this patient with semaglutide because they have prediabetes and they're on the point of tipping",' she said. 'I have to explain that I'm not the one making the rules. I feel like I'm the meat in the sandwich.'
'I  feel like I'm the meat in the sandwich.'

Karalyn Huxhagen FPS
With patients presenting daily with semaglutide prescriptions for weight loss, Ms Huxhagen walks them through the available alternatives, such as liraglutide, and the associated costs (~$387 per supply).
'The beauty of semaglutide is that it's a weekly injection,' she said. 'So we have long discussions about the alternative being a daily injection, or discuss oral [medicines] such as phentermine,' she said.
For patients who have achieved good weight loss with semaglutide, maintenance is important.
'We [mention] that these alternatives are still in the same class,' she said. 'If they can afford to use it for a few months, hopefully that will maintain their weight loss until semaglutide becomes available again.'
Ms Huxhagen said she tries to provide as much counselling as possible to this patient cohort.
'We certainly work our way through other things, from the low-calorie to the CSIRO diets,' she said.
'But every shortage causes you to pause, have a conversation, ring a GP, tell them what you've got, suggest something, and hope they make a good decision. It all just takes time.'