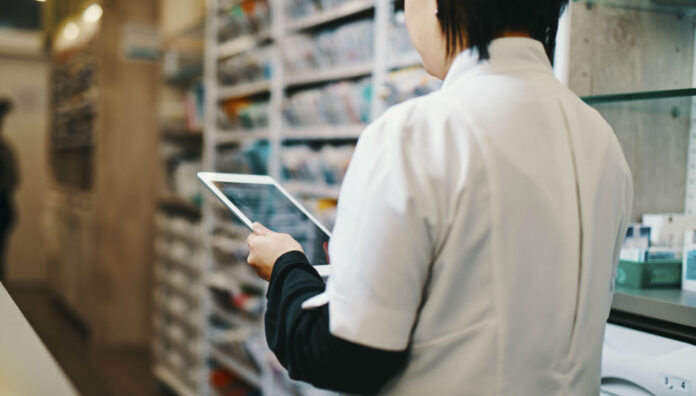 The end of the continuing professional development (CPD) reporting period is almost here. After a stressful 12 months, Australian Pharmacist has some tips to help make the process simple. 
Know your CPD requirements
The Pharmacy Board of Australia requires pharmacists to undertake a range of activities across different CPD groups to accumulate 40 CPD credits in the 12 months from 1 October to 30 September each year. Intern pharmacists must meet the annual requirements during their internship year, which may be different to the CPD period.
Those who work part time have the same obligations as pharmacists who work full time.

At least 20 of the 40 CPD credits must be achieved by undertaking Group 2 and/or Group 3 CPD activities. 

To decide whether a CPD activity is relevant to your scope of practice, the Pharmacy Board recommends asking the following questions:
Will this improve my practice as a pharmacist?

Will I be able to use this information in practice?

Will this prepare me for new/future roles as a pharmacist?
Read the Pharmacy Board's Guidelines on continuing professional development for more detail.
Complete PSA's Essential CPE
Exclusive to PSA members, Essential CPE activities provided extended learning on relevant topics. 
This includes Deprescribing (10 Group 2 CPD credits) and Migraine (12 Group 2 CPD credits), which will take 5 hours and 6 hours to complete, respectively. 
Through the deprescribing essential CPE, you will learn about deprescribing principles, processes and tools. You'll also learn how to identify medicines suitable for deprescribing and how to collaborate with patients and other health professionals to reduce inappropriate and unnecessary polypharmacy.
The migraine essential CPE provides an in-depth review of migraine, from pathophysiology through to the latest treatment options, including non-prescription triptans. This common neurological disorder affects the lives of more than 1 billion people worldwide, and with the recent down-schedule of triptans pharmacists have an active role in assisting patients to achieve relief from symptoms. 
Make the most of PSA21 Virtual 
Whether you attended the PSA21 Virtual Conference as it happened or caught up with sessions on-demand, it's easy to record the CPD points you gained at the event. 
For those who attended live, your PSA CPD record has been updated with the correct number of Group 1 CPD credits for the sessions you attended. If you chose to watch on-demand, you need to self-record the sessions. 
Don't forget you can convert Group 1 credits to Group 2 by completing the associated assessment for clinical topics. Access the assessments via your My PSA account under 'My Education'. 
Record your COVID-19 vaccine training
All pharmacist immunisers involved in the administration of COVID-19 vaccines are required to undertake the Commonwealth Department of Health's free COVID-19 Vaccination Training program. 
On successful completion of the training, pharmacists can manually record the activity in their CPD plan. The number of CPD credits you can record depends on the time taken to complete the activity and the modules you completed. 
For more information, including the modules and their estimated duration, see PSA's COVID-19 microsite. 
Need help with recording non-PSA CPD activities? You'll find a short instructional video here.
Read up on
Australian Pharmacist
content
Pharmacists are required to set out a clear plan of activities they intend to complete during the CPD year that meets their professional development needs. But with the pressures of the pandemic, some might have found this challenging. 
One way to catch up on CPD credits is with AP content. AP publishes four CPD articles per issue, which PSA members can read and complete online. 
A few timely articles to study include a two-part series on medicinal cannabis (part one here and part two here) and a recent article on Urinary tract infections.
You'll find the rest of the AP CPD back catalogue here. 
Bonus: be prepared for next year
The end of the next CPD reporting period will arrive quicker than you think, so it pays to prepare now. The MyPSA portal automatically records all your CPD points and allows you to generate a CPD report to print out.
Check out PSA's helpful 'how to' video guides to get the most out of your MyPSA portal and ensure you make use of the CPD planning tool.