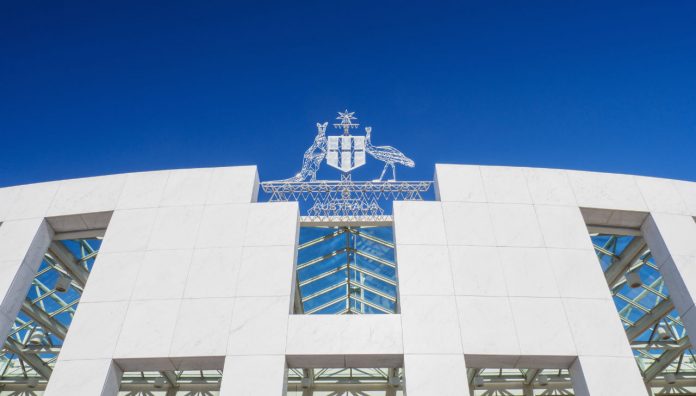 The Department of Health recently released its reform plan for healthcare: Australia's Long Term National Health Plan: to build the world's best health system. But how will it impact pharmacy practice?
The Government has pledged to inject $104 billion into the health system from 2019–20 (a total of $435 billion over four years) to improve mental health services, invest in new research, transform aged care, and expand rural and Indigenous health services.1
In the four-pillar plan, the Government has committed to concluding the negotiations on the 7th Community Pharmacy Agreement – with a focus on allowing pharmacists to practice to their full scope. It has also pledged to strengthen the role of primary care by better supporting pharmacists and in their roles as primary healthcare providers. As part of a ten-year plan to improve primary care reach, genomics testing and telehealth will be rolled out.
More medicines, particularly those that are life-saving, will also be available on the PBS with a quicker approvals process.1
Of the plan, PSA National President Dr Chris Freeman said: 'As with all the best laid plans, the key will be in the implementation, and while references to integrated primary health care involving pharmacists, the involvement of the 7th Community Pharmacy Agreement, and the primacy of the PBS are welcomed, we must remain resolute in the role that pharmacists have in two main areas of healthcare: Improving access to safe and effective primary healthcare, and being the custodians of safe and quality use of medicines.'
'For PSA, these two key principles are guiding our approach to healthcare delivery by pharmacists and will guide our approach in the support of the Commonwealth Governments Long Term National Health Plan.'
Mental health
Transforming the stigma around mental health, so that it is considered the same as any physical condition, is a key objective in the plan. To achieve this, the Government plans to improve health practitioners' skills, training and resources. 
This means developing Primary Health Networks so that local needs can be catered to along with the development of a database of local services for mental health planning that healthcare practitioners can refer patients to.1
Other mental health services in the works that pharmacists should be aware of include walk-in mental health centres for adults, residential eating disorder centres, an expanded headspace network and a real time suicide monitoring system. It is also working on a Way Back Support program, in collaboration with Beyond Blue, that helps people get back on their feet after a suicide attempt through intensive follow-up care.
Research in the form of the Million Minds Mission will allow one million additional people that suffer from eating disorders to participate in trials aimed to improve early detection, intervention, treatment and recovery. Research into suicide prevention will also be conducted through the $12 million National Suicide Prevention Research Fund.1
Research
The Government has planned to invest a significant amount ($400 million) into research over the next year through the newly created Medical Research Future Fund that will invest in new research, clinical trials and innovation. Key research areas invested in that are applicable to pharmacists are antimicrobial resistance, new vaccines and precision medicine.1
Research initiatives will also focus on high priority healthcare areas, with the development and funding of eight long-term missions, including genomics, dementia, brain cancer and Indigenous health.
Australian patients suffering from cancer amongst other conditions will be able to participate in 54 new clinical trials.1
Aged care, rural and Indigenous health
The Government will expand aged care facilities throughout 2019, with an additional 13,500 residential aged care places, 775 Short Term Restorative Care places, and a $60 million investment in rural aged care. Severe Behaviour Response Teams will also be developed to help staff in aged care facilities manage residents with dementia.1
Over a four-year period, an investment in Indigenous primary healthcare programs will aim to improve health outcomes by focusing on social issues to move towards Closing the Gap.
The Government plans to bring over 3,000 extra doctors and 3,000 nurses to rural areas over a ten-year period through an incentives program – with the aim of getting them to stay. Increased funding for healthcare providers such as the Royal Flying Doctors and the Rural Health Outreach Fund will also improve services around mental health and dental services.1
References
Department of Health. Australia's Long Term National Health Plan. August 2019. At: https://www.health.gov.au/sites/default/files/australia-s-long-term-national-health-plan_0.pdf