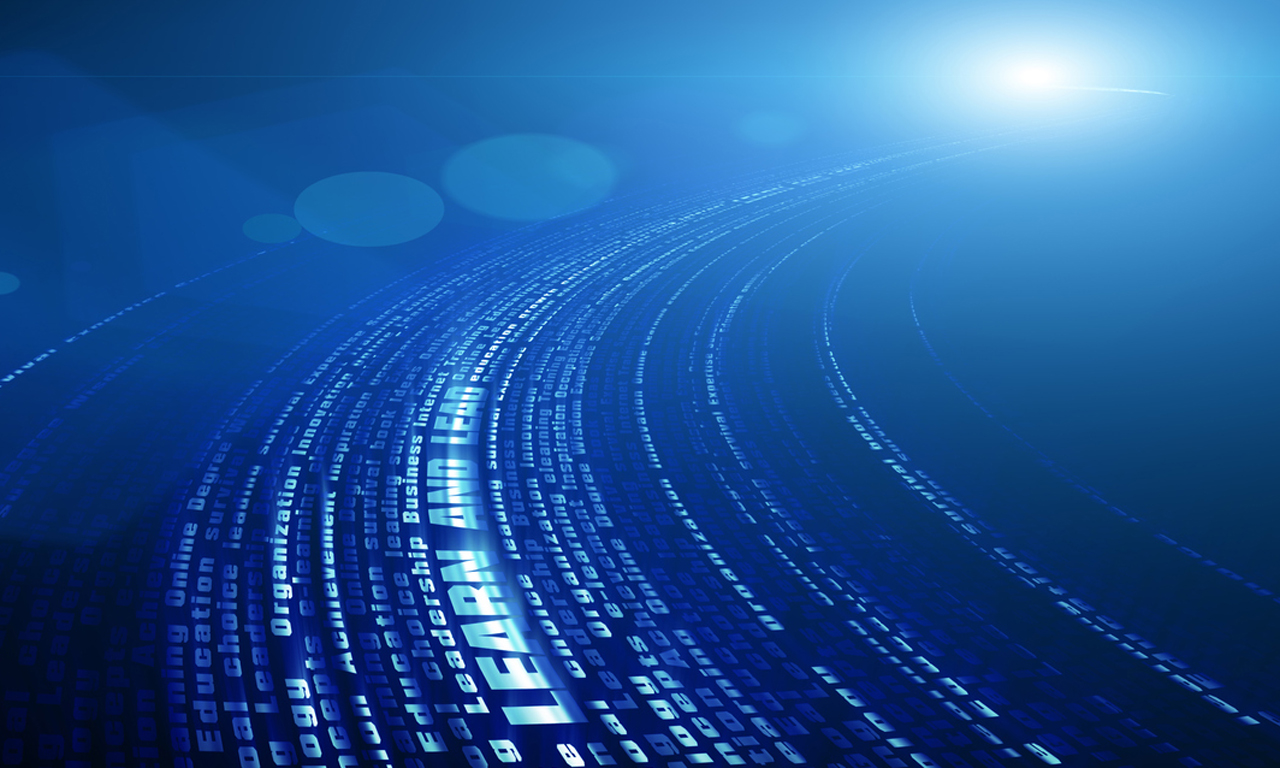 Accredited pharmacist and Credentialed Diabetes Educator Angelica Rostov details how pharmacists can advance their diabetes education.
The following changes are now in place for those who are either undertaking or considering undertaking the diabetes educator qualification.
To become a Pharmacist Diabetes Educator (DE), prior to credentialing as a CDE, pharmacists need to:
• Hold registration as a practicing pharmacist with AHPRA for at least two years
• Be a full member of the Australian Diabetes Educators Association (ADEA)
• Complete a Graduate Certificate in Diabetes Education and Management in the past six years. Diabetes Educators whose Graduate Certificate qualifications were achieved more than six years prior must complete a case study as well as meeting all other criteria for achieving ADEA recognition as a CDE).
To become a Credentialed Diabetes Educator (CDE) these are the additional requirements:
• Completion of 1000 hours of practice in diabetes education. These 1000 hours can be attained within a maximum of four years prior to submission of the application. However, 60% of these hours (at least 600 hours) need to have been completed within 12 months of submission of the application. Verification of the completion of these hours must be provided by the relevant employer/manager and written on business letterhead. From January 2018 there is an additional requirement to complete a log book of detailing the 1000 hours of practice. A template is available on ADEA website.
• A minimum 6 months of mentoring. It is necessary to complete the online mentoring module, sign the mentoring agreement form and lodge this form online within two weeks of signing. At the conclusion of the mentoring period, the mentee is required to complete an online evaluation form. The mentor must also complete their section of the form to finalise the mentoring process. Mentors are located via the ADEA website.
• Referee report. A revised template (January 2018) is available. It can be signed by the mentor, a CDE colleague, a manager or immediate supervisor. it is not necessary for the referee signing the report to be a CDE or ADEA member. The person signing the report should have an in-depth knowledge of the applicant's practice in relation to the core competencies of a CDE (available from the ADEA website). The referee should review and be familiar with the applicants CPD portfolio.
• 20 hours of Continuing Professional Development (CPD) annually for the initial credentialing application and for recredentialing. Achievement of at least 15 CPD points in the principal area of practice (e.g. clinical, management or research) must be achieved with at least one point achieved in the other 2 categories. From September 2018, CDEs are required to accumulate at least five points from educational activities that are developed with and/or are endorsed by ADEA (until end August 2018 three points). The annual Australasian Diabetes Congress (ADC) provides relevant learning opportunities and enables delegates to achieve the required CPD points in categories 1 to 3.
Angelica Rostov BPharm, GradDipClinPharm, MPS, AACP, CDE, MADEA