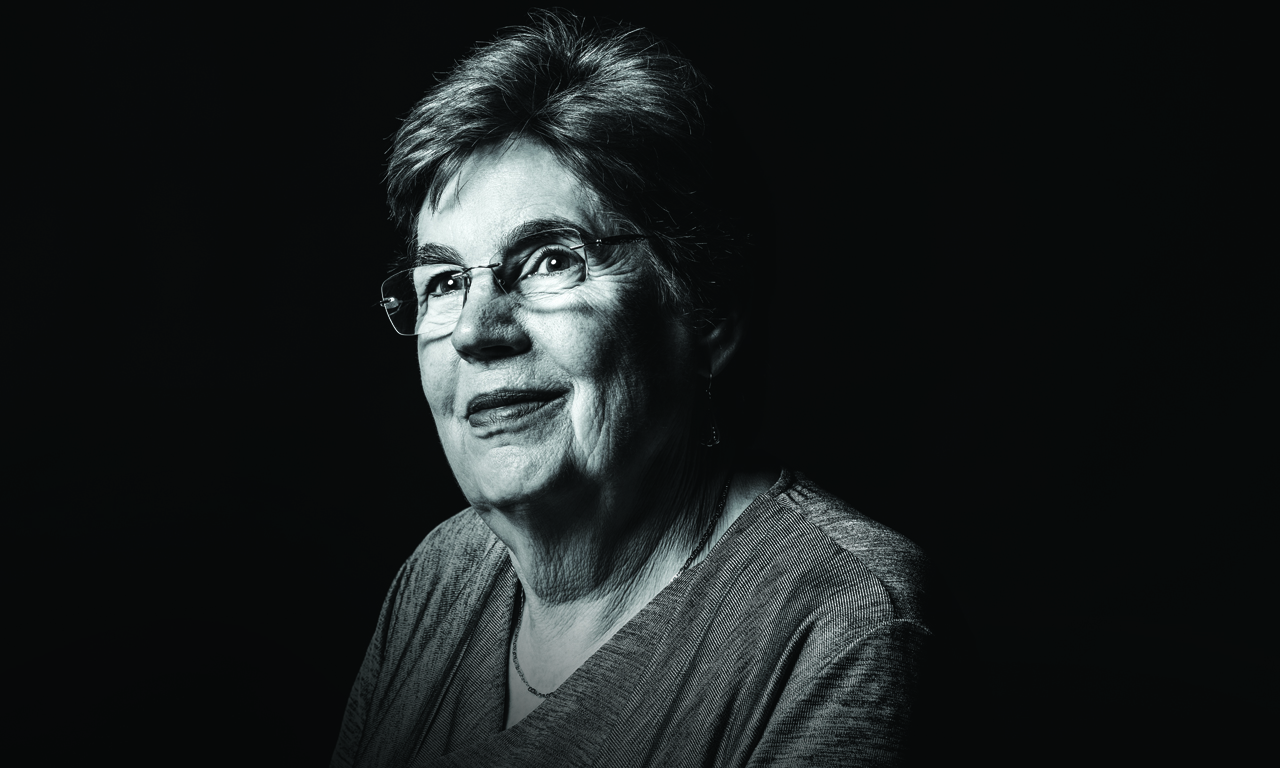 Earlier this year, retired pharmacist and survivor of domestic violence Julie Griffin MPS was awarded an Order of Australia Medal for her service to women and the community.
For the past 25 years she has been a dedicated member of the Hornsby Ku-ring-gai Domestic Violence Network and helped establish a women's shelter three years ago.
Tell us about your career as a pharmacist.
I graduated in 1967 and worked in Chatswood, Sydney. Then I moved to British Columbia where I worked in drug stores for about 12 years. That experience later helped me run my own pharmacy more efficiently – more as a business than a cottage industry.
After my marriage broke down I came back to Australia and bought a pharmacy in Thornleigh, which I ran until 2010. Retirement has given me much more time to do community work.
How did your own experiences shape your advocacy work?
I'm a survivor of domestic violence. When I moved back to Australia the community attitude was very poor; people thought domestic violence happened elsewhere, not on the North Shore of Sydney. Or that women who stayed in a situation somehow liked being abused. So over the years I've worked to raise awareness through the local DV Network to change the way police deal with domestic violence matters and how women are supported in the courts.
How did your pharmacist background shape your advocacy work?
The networks and community standing that came from being a local pharmacist opened quite a few doors – I was invited to join the local Soroptimist International group and the board of the Hornsby Ku-ring-gai Women's Shelter.
How did your advocacy work shape your pharmacist practice?
Over the years there were a number of staff members and customers who experienced domestic violence. I was able to help them through what I was doing with the DV Network and raising public awareness.
The advocacy work also helped me build my self-esteem and that of others. I was always conscious of the personal development of the females I employed and helping them succeed.
What has pharmacy given you?
When you find yourself – like I did many years ago – trying to bring up two children on your own with no support, having a profession in pharmacy was just fantastic.
If I didn't have pharmacy behind me, I don't know where I'd be. I'd be struggling.
What has been most satisfying about your advocacy work?
Helping set up the shelter in the Hornsby area was a big thing. Previously most of the refuges were for women and children so women on their own were sent to hotels or motels, which didn't have the supports they needed. The shelter really fills a gap.