Three outstanding pharmacists recognised at the 2019 Victorian Pharmacists Dinner in Melbourne last week represent the difference dedicated members of the profession make every day to healthcare in the community.
The executive officer of the Pharmacists' Support Service (PSS), Kay Dunkley MPS, was awarded the PSA Victorian Excellence Award for her commitment to improving the wellbeing of health professionals, particularly through peer support.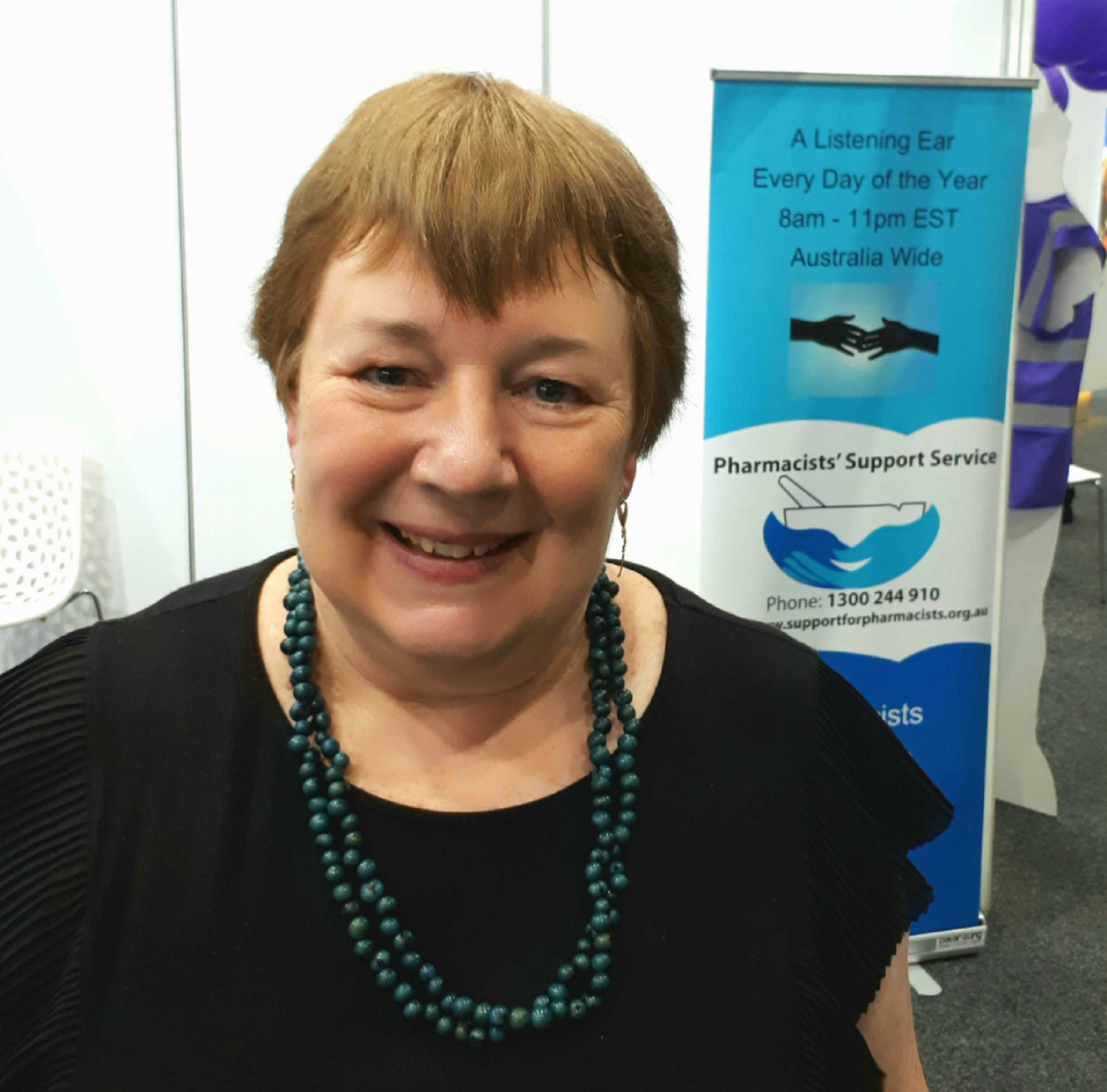 This includes her involvement with the PSS and her help in establishing the AMA Victoria Peer Support Service in 2008. She has also travelled extensively in Australia and the United Kingdom promoting the welfare of pharmacists and pharmacy students.
Ms Dunkley said a highlight of her work was 'being able to make a difference to the lives of those we care for as pharmacists'.
'PSS is about caring for each other within the pharmacy profession to ensure that as a profession we can care for the Australian community,' she said.
'I really value the generosity of the PSS volunteers in giving their time and energy to be there for their colleagues in times of stress.'
The inaugural Victorian Early Career Pharmacist (ECP) of the Year title was won by Amanda Cross MPS. A postdoctoral research fellow at the Monash Department of Clinical Epidemiology, Cabrini Institute, Dr Cross has already gained a high level of expertise in research and clinical practice and is an exemplary role model for other ECPs. She is also an Australian Pharmacist columnist.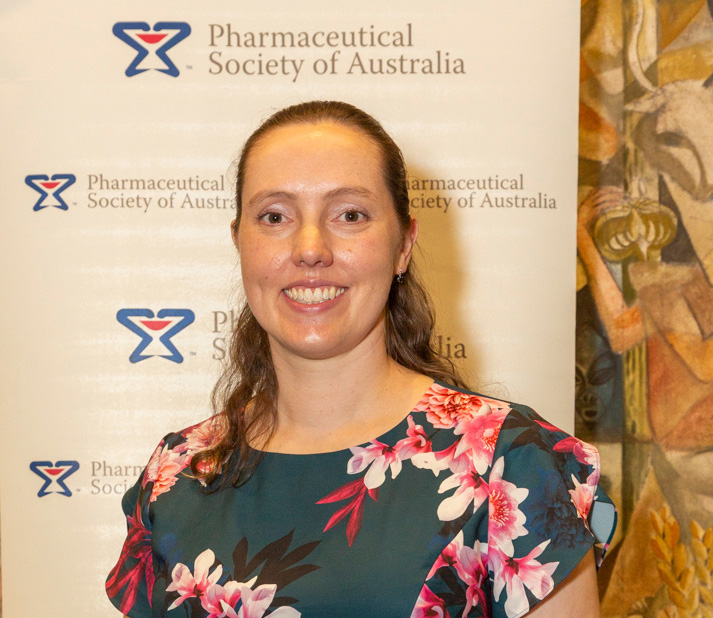 Her PhD, awarded this year just months before giving birth to her second child, focused on the prevalence and impact of potentially inappropriate medication use in older people with cognitive impairment, which has implications for medicine safety in Australia.
Dr Cross said she chose to do a PhD to try and make a difference on a larger scale.
'I would frequently see patients struggling with medicine adherence and commonly using inappropriate medicines,' she said.
'Medicine safety is important to me because as a pharmacist it is my responsibility to ensure people are taking the right medicines, at the right dose, for the right duration to ensure the medicine is creating more benefit than harm.'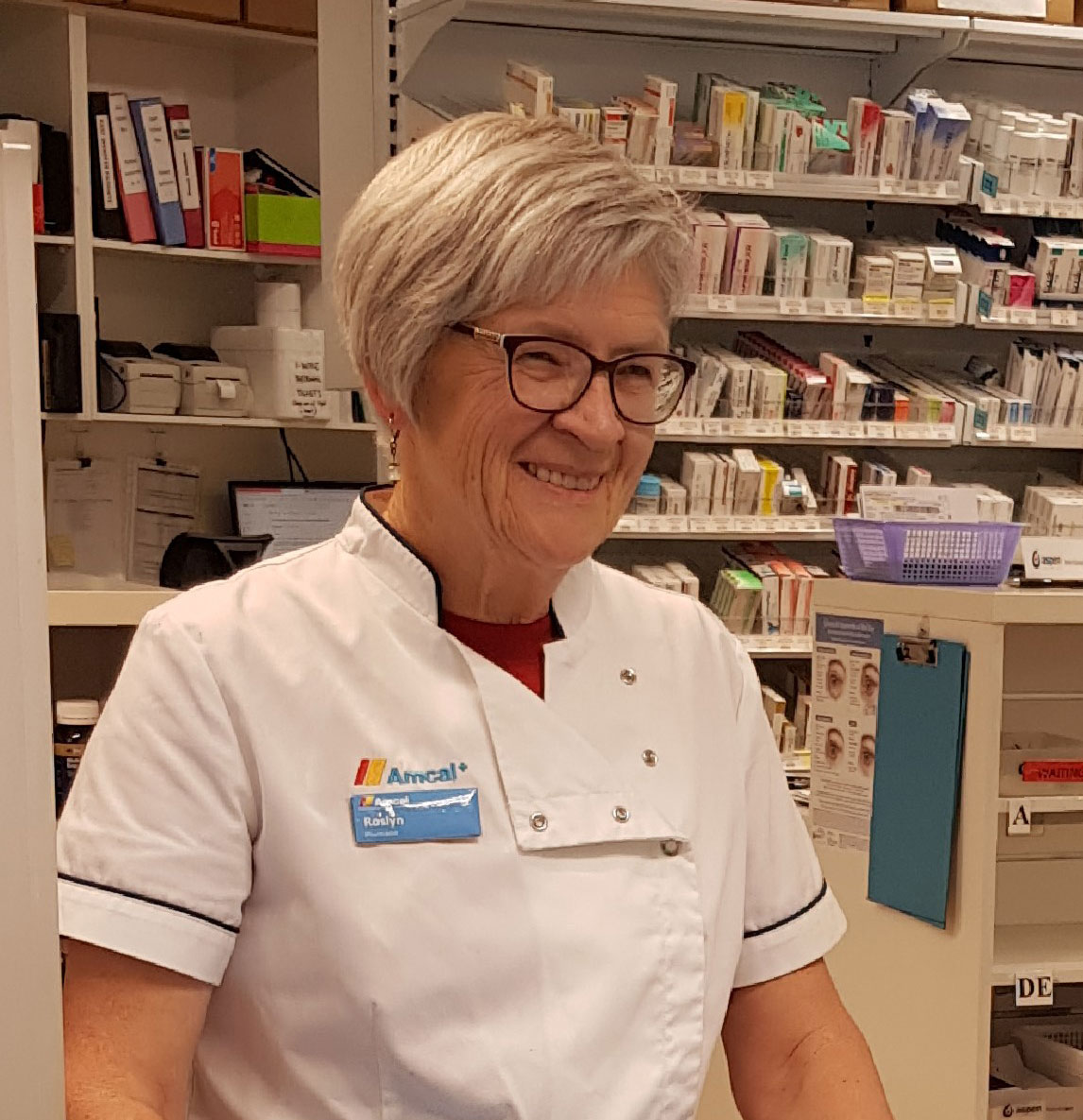 The Victorian Pharmacist Medal was awarded to Roslyn Stewart MPS, in recognition of her wide-ranging, 40-year career which included time at the Fairfield Infectious Diseases Hospital during the AIDS epidemic and as a senior pharmacist at the Royal Melbourne Hospital before 20 years in community pharmacy.
She has also conducted medicines reviews in aged care facilities and the community, and does volunteer work as a Mental Health First Aid Instructor.
Reflecting on her career, Ms Stewart said being a pharmacist offered a wealth of options.
'I have taken advantage of this, working in research, hospital and community pharmacy,' she said.
'I have enjoyed each new challenge. Few careers provide this type of flexibility.'