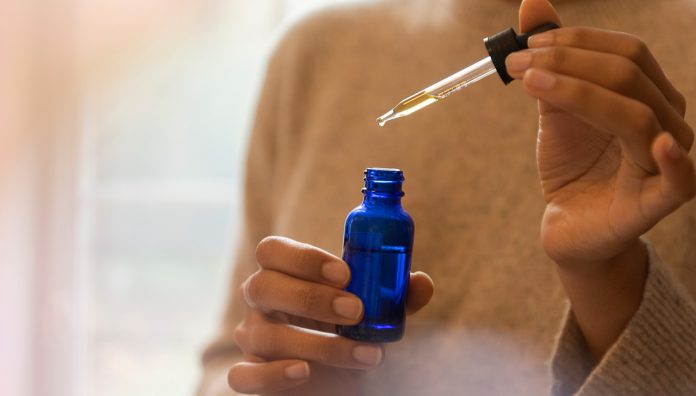 With no evidence of efficacy why are pharmacists still selling homeopathy products?
The position of the PSA on Homeopathy is to be commended. In the July edition of Australian Pharmacist,1 members of the PSA Choosing Wisely Working party, including PSA National President Associate Professor Chris Freeman, in the feature article headed 'Quality Use of Medicines Choosing Wisely: Homeopathy' reached the following conclusion.
'We don't see many pharmacists selling magical crystals. For the same reasons, pharmacists should not sell homeopathic products.'
In addition, a key Choosing Wisely recommendation from PSA related to the provision of homeopathic products within Australian community pharmacies states, 'Do not promote or provide homeopathic products as there is no reliable evidence of efficacy. Where patients choose to access homeopathic treatments, health professionals should discuss the lack of benefit with patients.'
A/Prof Freeman, on behalf of PSA, also wrote to all pharmacy banner and buying groups earlier this year requesting them 'to draw a line in the sand and cease all activities that promote the stocking, promotion, recommendation, or marketing of homeopathy. Let us lead by example, so that the community pharmacy sector is a health destination that consumers can consistently call upon to receive the best possible care'.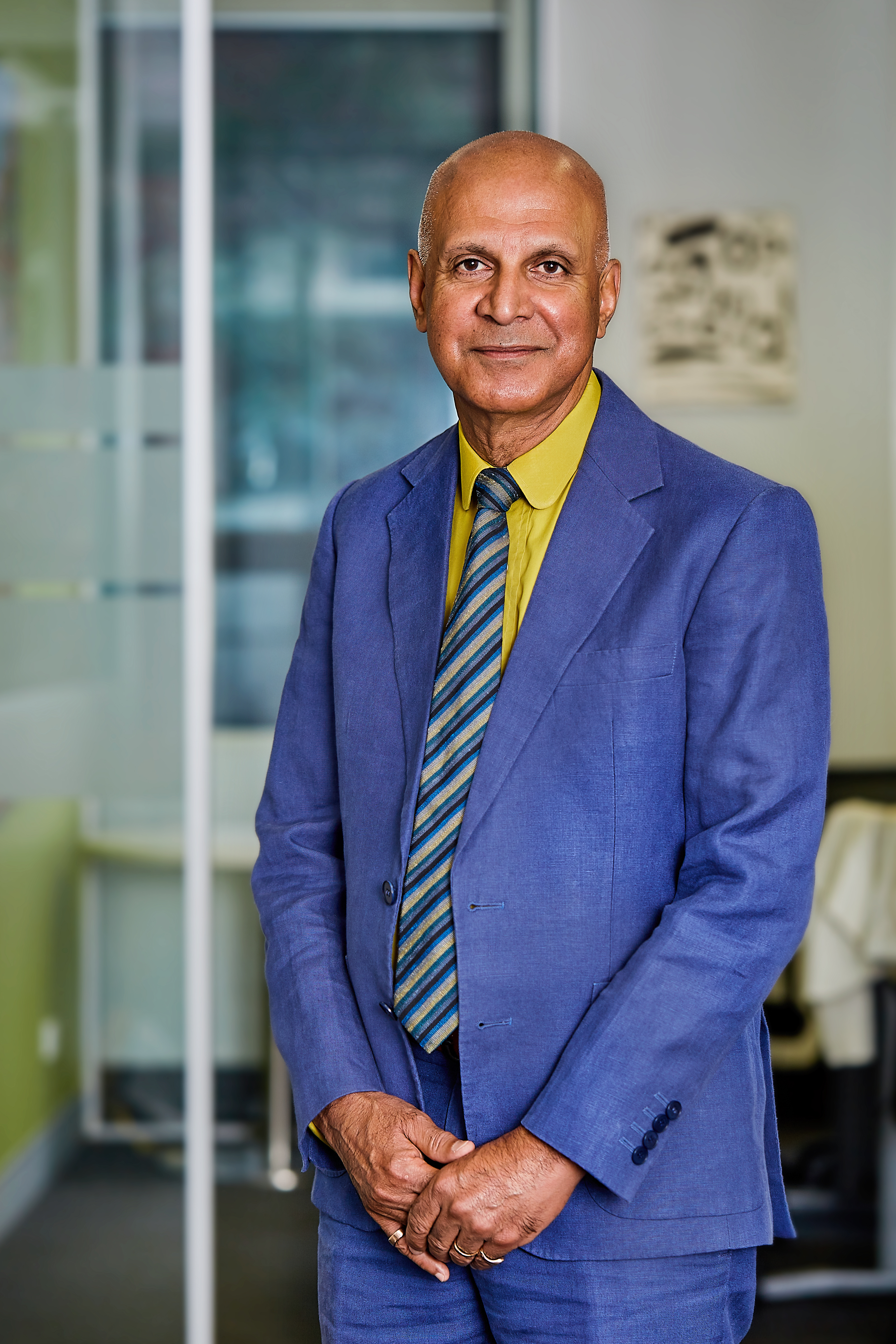 While it remains to be seen if the banner and buying groups have accommodated this request from PSA, I would like to suggest that all homeopathic products should be removed from pharmacies immediately. As mentioned in the July article, the National Health and Medical Research Council concluded several years ago2 that there is no evidence that homeopathy has efficacy for any medical condition.
Several years ago, I was privileged to Chair the Australian Pharmacy Leaders Forum (APLF), a peak pharmacy body representing 10 pharmacy organisations including PSA and the Pharmacy Guild of Australia. At that time, I tried unsuccessfully to convince APLF to endorse removal of all homeopathic products from pharmacies.
The contrary argument went that 'the public is entitled to buy homeopathic products if they want and pharmacies might as well stock them. Pharmacists can at least then offer advice to anyone who wanted to purchase these products'. I would suggest we had similar arguments put forward when we had debates about continuing to sell cigarettes in pharmacies in the 1980s.
Imagine the tremendous boost to our profession's standing and reputation within the health sector and more generally in our community if we withdrew all homeopathic products from pharmacies. This is especially relevant in the current climate when our credibility is being questioned by many within the health sector including by the medical profession and when we are ourselves making arguments about a greater professional role for pharmacists.
Let us as a profession think and act boldly and remove these products from our pharmacies. We need leadership on this now from each pharmacist, pharmacy owner and pharmacy banner and buying group.
Dr Iqbal Ramzan Dip Pharm, MSc, PhD, MPS is Professor of Pharmaceutical Sciences at the Sydney School of Pharmacy, University of Sydney.
References
Campbell C, Page A, Edwards S, et al. Choosing Wisely: Homeopathy. Australian Pharmacist 2019;38(6):16–17.

National Health and Medical Research Council. NHMRC statement: statement on homeopathy 2015. At: www.nhmrc.gov.au/sites/default/files/images/nhmrc-statement-on-homeopathy.pdf