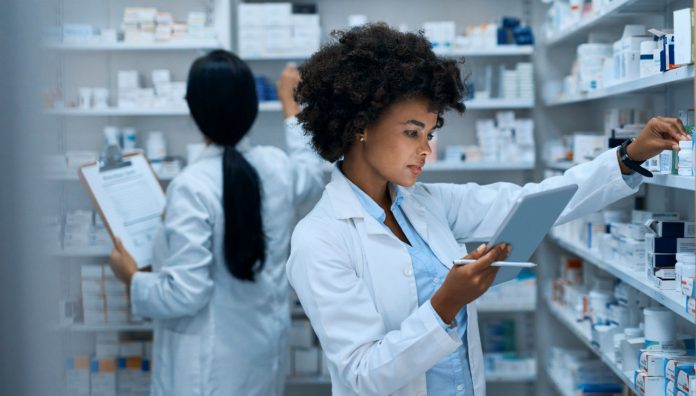 The first long-acting treatment for opioid dependence has been approved for use in Australia by the Therapeutic Goods Administration (TGA).
Buvidal Weekly and Buvidal Monthly are both prolonged release injections, formulated by Camurus. Doses may be increased or decreased and patients can be switched between weekly and monthly products depending on their needs.
Professor Nicholas Lintzeris, Director of Drug and Alcohol Services, South East Sydney Local Health District and the Division of Addiction Medicine, Central Clinical School, University of Sydney, said that the release of Buvidal Weekly and Buvidal Monthly was 'the most significant development in over 15 years of opioid dependence treatment in Australia'.
The flexibility of the weekly and monthly treatment administration will reduce the costs and inconvenience of daily dosing, continued Professor Lintzeris.
About Buvidal
Buvidal is a lipid-based solution which morphs into a nanostructured gel-like depot once injected. This depot then biodegrades slowly over time and releases buprenorphine – a partial opioid agonist/antagonist which binds to mu and kappa opioid receptors in the brain. The slowly reversible properties with the mu opioid receptors over a prolonged period of time might minimise the need of illicit opioids for patients with opioid dependence. Buvidal Weekly and Buvidal Monthly are available in pre-filled syringes.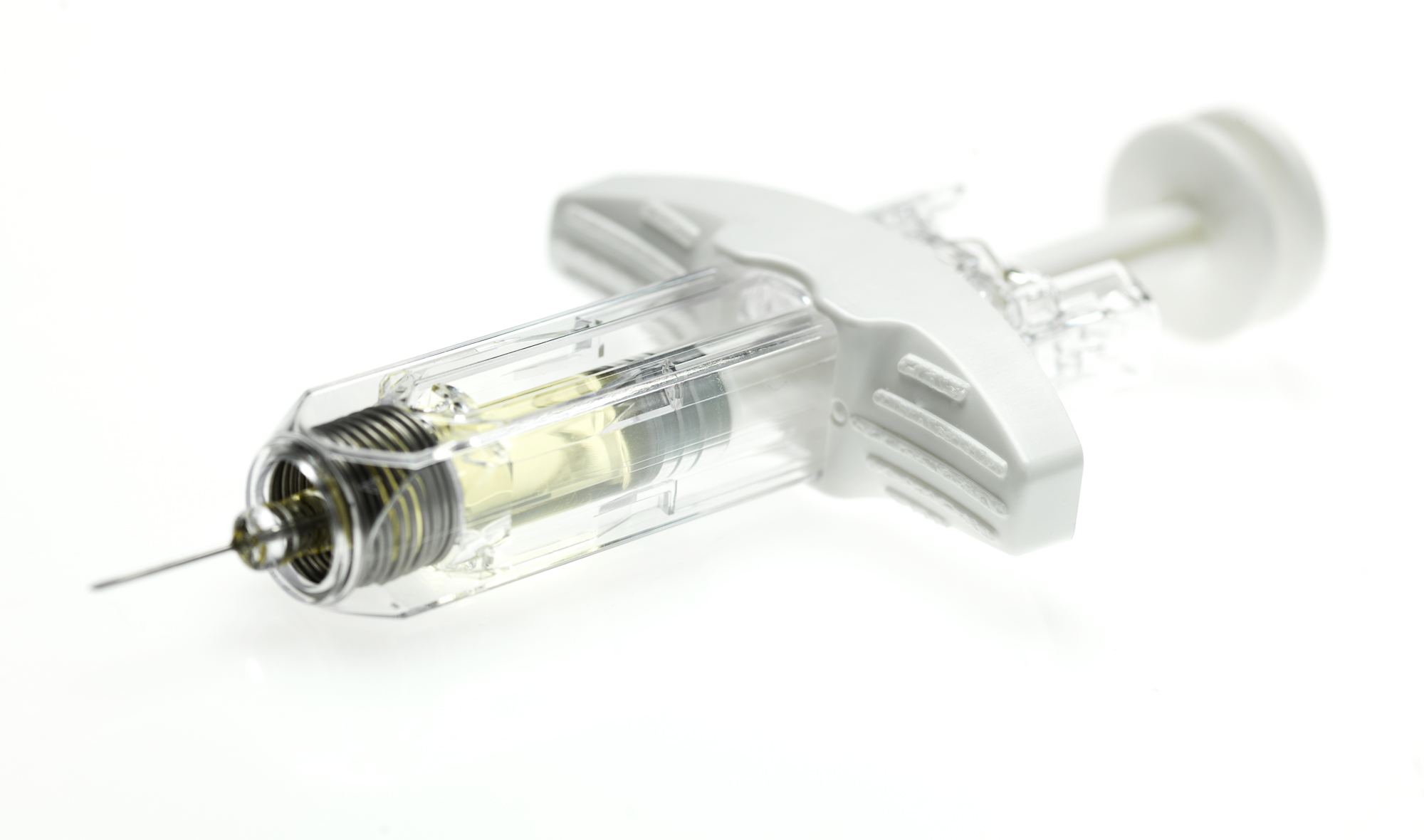 Image: Buvidal syringe
The TGA approval process is based on seven clinical studies, including a randomised, double-blindphase 3 trial (n=428) in patients with opioid dependence. The results from the randomised study, published in JAMA Internal Medicine, showed that Buvidal produced improved treatment outcomes in comparison to the daily standard treatment with sublingual buprenorphine/naloxone.
Buvidal proved more effective in the secondary outcome of cumulative distribution function (CDF) for the percent urine tests negative for illicit opioid use: Buvidal was statistically superior to sublingual buprenorphine/naloxone (p=0.004).
The primary outcome met pre-specified criteria for non-inferiority: Buvidal was found to be comparably safe to sublingual buprenorphine/naloxone, with the exception of mild to moderate reactions at the injection site.1
Another study on the efficacy of once-weekly dosing with buprenorphine, published in the Journal of Substance Abuse Treatment (JSAT), said that while the use of sublingual buprenorphine is effective in treating opioid addiction, there are some disadvantages in its use. The required daily dosing of sublingual buprenorphine could lead to reduced adherence in patients and therefore limit the duration of the treatment.
Sublingual buprenorphine is also subject to abuse either by injection or increased 'self dosing'. Accidental ingestion may also occur with sublingual buprenorphine, which can be particularly dangerous for patients with children, as detailed in the JSAT report.2
Indications for Buvidal
The study authors acknowledge that further research should be undertaken before the widespread implementation of sustained-release buprenorphine, particularly amongst certain demographics – such as patients in hospital care and emergency departments with complications from opioid dependence (for example, endocarditis and overdose).
However, for patients that face risks in disruptions of dependence treatment and/or loss of opioid tolerance, sustained-release buprenorphine treatment may be their best option. This includes patients:1
who are imprisoned or in residential treatment programs and are at risk of unwanted disruptions in treatment who have trouble sticking to or dislike daily treatment regimes;

who can't safely store their medication, or are concerned about confidentiality or theft (for example, during traveling); or

who are likely to divert, abuse, or inject their medication.
The hope is that depot buprenorphine will make life easier for those with opioid dependence. 'Depot buprenorphine may reduce some of the burdens and stigma for patients currently on daily supervised sublingual regimens.'1
References
Lofwall MR, Walsh SL, Nunes EV, Bailey GL, Sigmon SC, Kampman KM, et al. Weekly and monthly subcutaneous buprenorphine depot formulations vs daily sublingual buprenorphine with naloxone for treatment of opioid use disorder: A randomized clinical trial. JAMA Intern Med 2018; 178(6)764–773.

Haasen C, Linden M, Tiberg F. Pharmacokinetics and pharmacodynamics of a buprenorphine subcutaneous depot formulation (CAM2038) for once-weekly dosing in patients with opioid use disorder. J Subst Abuse Treat 2017; 78:22–23.