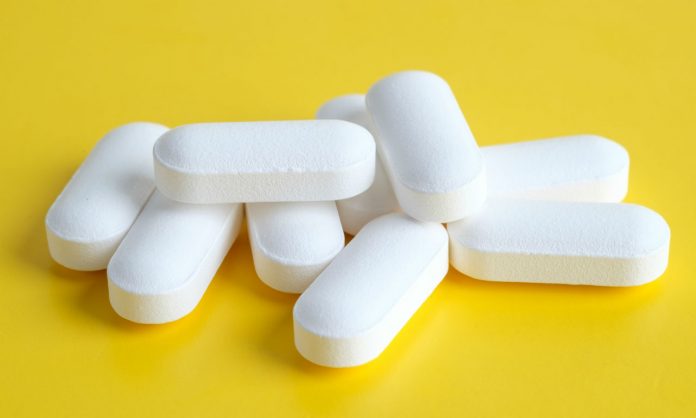 Research from the University of New South Wales National Drug & Alcohol Research Centre (NDARC) has shown a decline in illicit low-dose codeine use since the February rescheduling.
The report shows 14% of the 910 metropolitan-based participants in the national illicit drug reporting survey had used <30 mg codeine for non-medicinal/pain purposes in 2017, as over-the-counter, prescribed or non-prescribed, combined ibuprofen or paracetamol formulations. Significantly, this use declined to only 3% reported by respondents in 2018. Median days used across these periods remained similar, at 7 days in 2017 and 6 days in 2018.¹
However, prescribers have continued to issue patients prescriptions for codeine, without offering alternatives to codeine since its upscheduling, according to 80% of participants in a July survey of 200 people commissioned by AFT Pharmaceuticals. 
From this same survey, almost all of those who had reported seeing a doctor for a codeine prescription were still receiving codeine in some form – 65% the same codeine product as they were taking before; 33% a different or stronger codeine-based drug.
This year's rescheduling of codeine in OTC products has led to calls for education for primary healthcare providers around reducing prescribing of high-strength (S8) opioids for prolonged periods in non-cancer pain.
With real-time prescription monitoring (RTPM) gaining momentum across the country, doctors and pharmacists will be able to flag overuse of drugs of dependence such as prescription opioids, and reduce inappropriate prescribing, prescription shopping and adverse events, while improving multimodal pain management.
Retail survey respondents reported stockpiling of codeine when it had been available over- the-counter, and will be seeking alternatives in the coming months. Of those seeking alternatives, only 34% are obtaining advice from a pharmacist. This has raised concerns with researchers, who fear people are sourcing their pain relief from retail outlets where advice on their appropriate use and safety is not available.
The NDARC report also showed a reduction in non-prescribed benzodiazepine use, however it remains relatively high in 2018, at 30% of participants. One-quarter (25%) of respondents reported using a combination of opioids, benzodiazepines and/or stimulants the day prior to the interview.
References
Peacock A, Gibbs D, Sutherland R, et al. (2018). Australian Drug Trends 2018: Key findings from the National Illicit Drug Reporting System Interviews. Sydney, National Drug and Alcohol Research Centre, University of New South Wales.