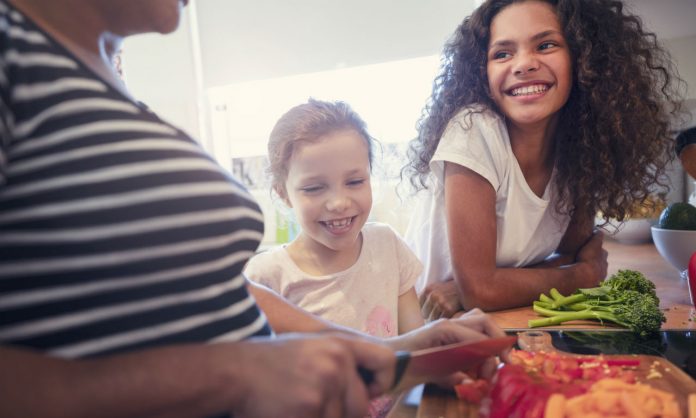 Mortality rates are four times higher for Indigenous patients with diabetes than non-Indigenous Australians, a report has found.
The Australian Institute of Health and Welfare (AIHW) report Diabetes Indicators for the Australian National Diabetes Strategy 2016-2020 has also shown that people in regional and remote communities have much higher rates of diabetes and related complications compared to those living in major cities, including higher numbers of hospitalisations, co-morbidities and deaths.
National Rural Health Alliance CEO Mark Diamond said the 7 million Australians living in regional, rural and remote areas are struggling with the major issue of diabetes health management.
'One of the major issues here is a lack of timely, appropriate and affordable access to health care for people in country areas. So much of this lack of access is driven by the scarcity of health professionals in rural and remote Australia – an issue which requires both fast acting and sustainable strategies to address,' he said.
'Diabetes, sadly, is an issue for the whole Australian population but the issue is so much worse in the bush – there must be a concerted effort to ensure rural and remote communities can get access to these services in a timely manner.'
Highlights of the report included:¹
Higher rates of hospitalisations, particularly for pregnant women with diabetes (228 per 100,000) in remote areas compared to 27 per 100,000 in major cities, with the figure for Aboriginal and Torres Strait Islander women at 739 per 100,000;

Death rates from diabetes increase the further away from major cities (51/100,000), with almost double to 92/100,000 in remote and very remote areas;

Deaths of people with diabetes from coronary heart disease and strokes also differ greatly between major cities (309/100,000) compared to regional, rural and remote areas 

(521/100,000).
PSA has been working with the National Aboriginal Community Controlled Health Organisation (NACCHO) on programs to close the gap in pharmacist-led health interventions with the Indigenous community, carried out in a culturally respectful way.
Aboriginal Community Controlled Health Organisation (ACCHO)-embedded non-dispensing pharmacists and community pharmacies have been recognised as playing a role in identifying risk factors and encouraging heart health checks within the Indigenous communities.
Griffith University's Professor Amanda Wheeler also presented at PSA18 on the Indigenous Medication Review Service Feasibility Study (IMeRSe), which includes up to 23 pharmacies across Queensland, the Northern Territory and New South Wales, and up to 540 Aboriginal Health Services patients. It is funded as part of the 6CPA.
For the latest information on becoming a credentialled pharmacist diabetes educator see our article from the May Australian Pharmacist.
References
Australian Institute of Health and Wellness. Diabetes in Australia: focus on the future. 2018. At:

https://www.aihw.gov.au/reports/diabetes/diabetes-indicators-strategy-2016-2020/contents/summary