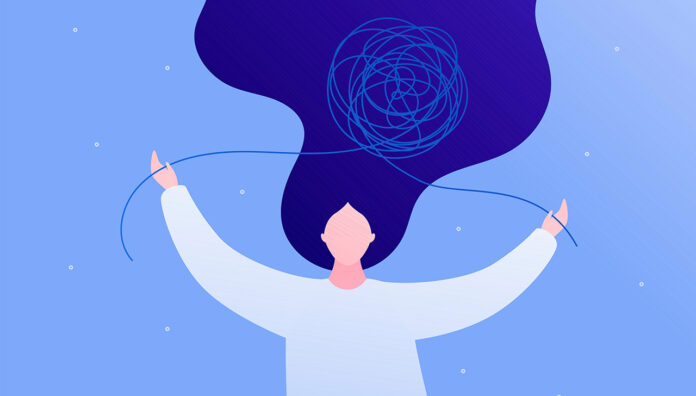 In a difficult year that began with the bushfire crisis followed by the coronavirus pandemic, it is vitally important to recognise the relationship between a person affected by mental illness, their pharmacist and a healthcare team.
This was highlighted on World Mental Health Day (10 October) recently, which encouraged the community to 'look after your mental health, Australia!'. 
One in five Australians is affected by mental illness each year, and many more have been impacted by COVID-19. According to World Health Organization (WHO) research, almost 80% of people living with mental illness say that COVID-19 and the national response have made their mental health worse.
The Federal Government acknowledged this with a $5.7 billion investment in mental health in the Budget, released last week.
Acting PSA President Michelle Lynch said this would pave the way for pharmacists to play a greater role in the delivery of mental health care in Australia.
'A majority of Australians visit their pharmacist around 14 times a year, and as trusted and accessible health professionals pharmacists often come in contact with patients suffering mental ill-health,' she said. 
'Enabling pharmacists to recognise potential signs and symptoms of mental ill-health, as well as support patients and refer on to GPs or emergency care, has the potential to not only improve outcomes, but potentially save lives.'
A mental health pharmacist's approach
In central Victoria, mental health pharmacist Jess Hibbert MPS looks after 80 patients across four inpatient wards at Bendigo Health.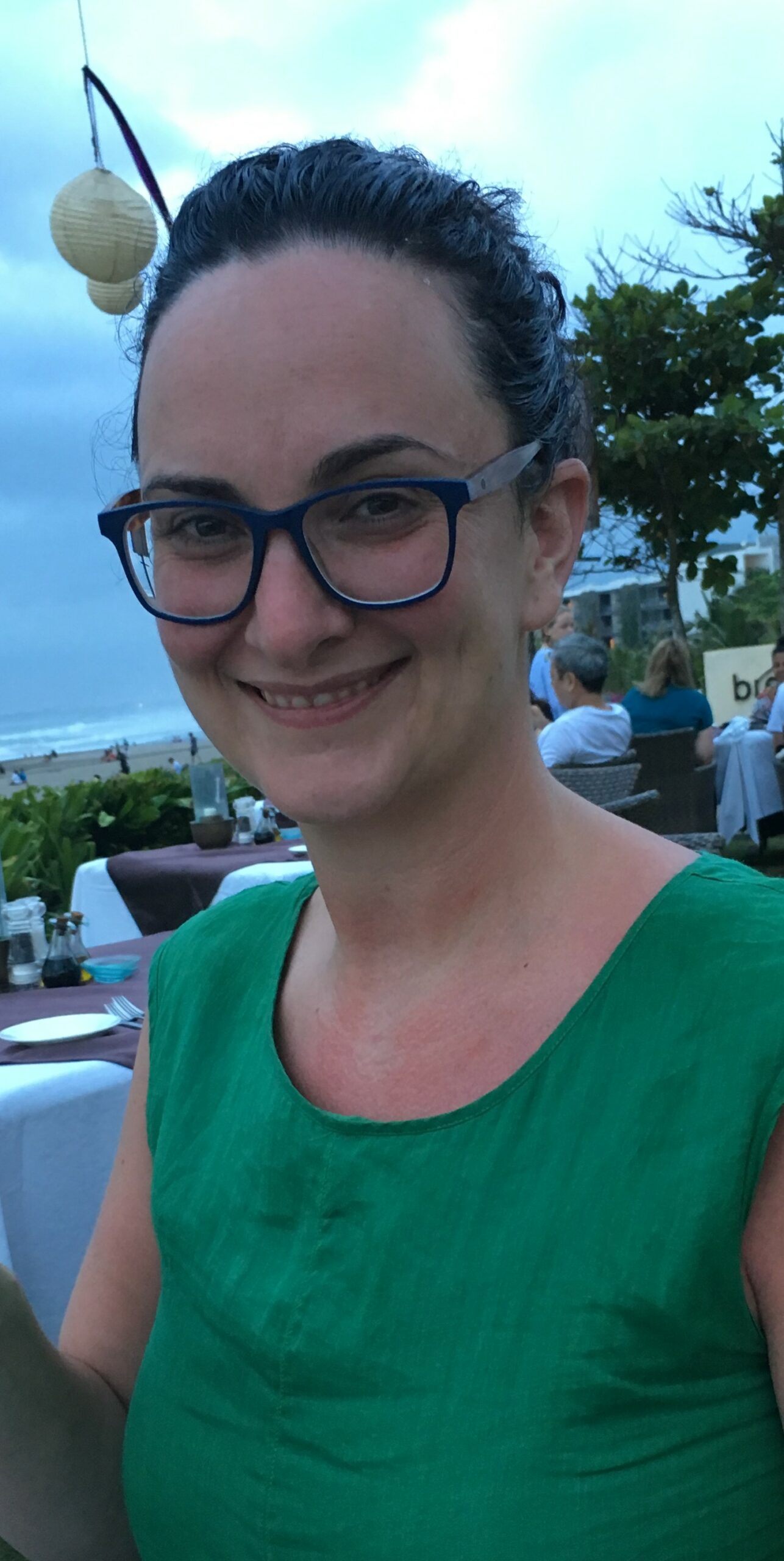 She said pharmacists were in the perfect position to identify patients experiencing mental illness and suicidal ideation. 
COVID-19 has impacted her practice, with increased hospital admissions due to the closure of community-based programs and less social connection.
As a hospital pharmacist with a focus on mental health, one of the big challenges she deals with is a lack of compliance.
'It's hard because we're working in the space of dual diagnosis, as a lot of people do have a mental health issue and substance misuse issue and they are interlinked,' she said.
'The patients know the importance of their [medicines] but some people with bipolar, for example, they like being in their manic state and don't understand why we don't want them to be in it.'
Ms Hibbert also works closely with local community pharmacists who know their patients well, which is important in rural communities with locum GPs and limited health services. 
'Knowing your patients and recognising their risk factors (e.g. family background) is key,' she said.
'Remind them about their protective factors, including children, a sense of belonging and support by health professionals.' 
She asks 'how have you been since I saw you last?' and 'can you tell me more about how you are feeling?'. She also isn't afraid to ask pointed questions such as 'have you thought about taking your own life?'. 
Ms Hibbert said pharmacists could be champions for suicide prevention programs such as the rural organisation Ripple Effect. 
Community pharmacist perspective
Roslyn Stewart MPS, pharmacist and instructor for Mental Health First Aid (MHFA) Australia, lives in the central Victorian town of Broadford, which remains under Step 3 COVID-19 restrictions.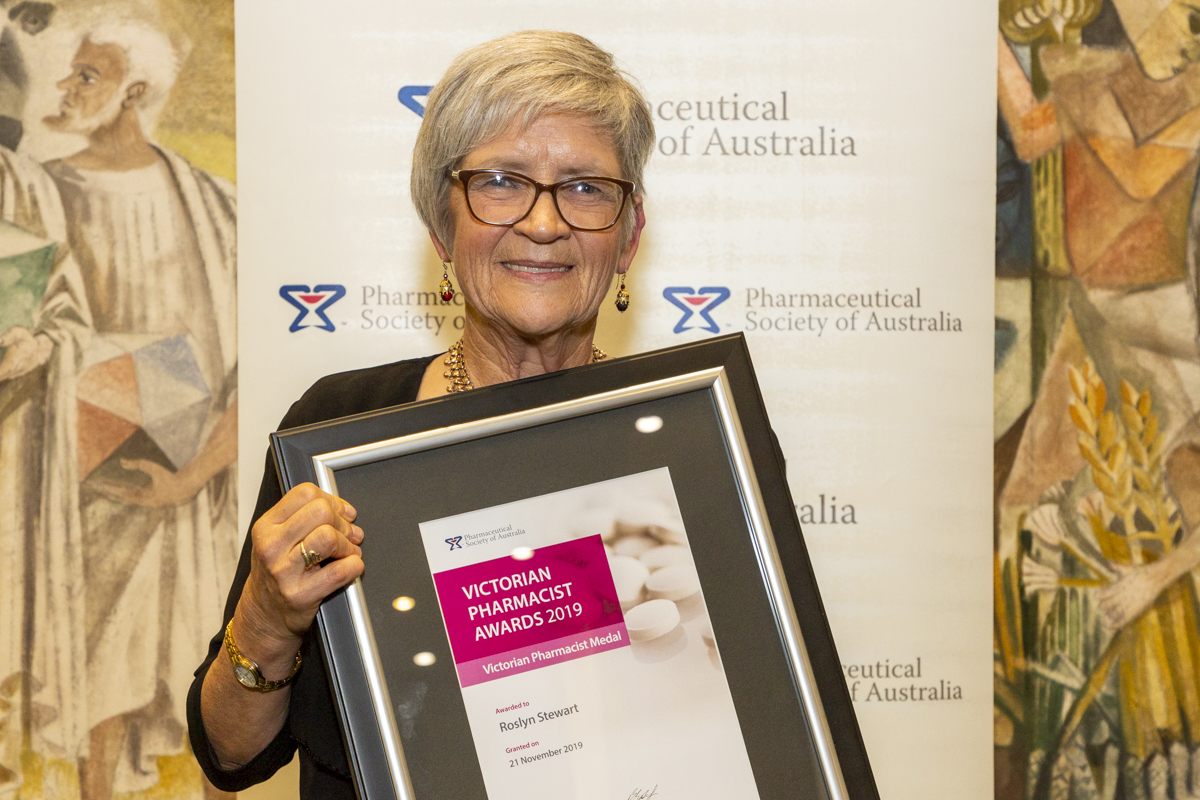 She told AP that the pandemic had created many challenges for her community, such as social isolation, financial pressure, homelessness, family violence and exacerbation of mental illness. 
This has placed enormous pressures on pharmacies and their patients, she said. 
Ms Stewart runs courses as a volunteer with the Mitchell Suicide Prevention Network and advised pharmacists to watch for changes in regular customers. 
'For many people with mental illness, their struggles might only be revealed in conversation with someone who is empathetic and understanding,' she said.
'Pharmacists are in a prime position to have that conversation. Gaining trust is what pharmacists do.' 
And in a caring way, 'don't be afraid to ask a person directly if they are feeling suicidal,' she said. 
'There's no evidence that this increases the risk of self-harm, but it shows you are someone who wants to help.'
Ms Stewart said that if a person is suspected of having suicidal thoughts, they should not be left alone until connected with help. 
Whether in the pharmacy or during a Home Medicines Review, access to the means of self-harm, particularly medicine, should be ascertained and removed by negotiation, if possible. Staged supply may be appropriate.
Both Ms Hibbert and Ms Stewart emphasised the importance of discussing medicine safety. This includes management of adverse effects, duration of therapy, adherence issues and, for some, excretion in breast milk. Tailoring information and problem solving with the patient is key, as health literacy may be limited.
Training for pharmacists
In its draft report on mental health in Australia released in October last year, the Productivity Commission recommended reforms including early intervention strategies, greater investment in services and care coordination. 
In its response, PSA argued that the report failed to recognise the problems with medicine management in mental health. It also advocated for greater support for pharmacists in early detection and delivery of mental healthcare, and outlined key recommendations for their engagement.
Ms Lynch said there was an opportunity to use the skills of pharmacists to improve the use of medicines for mental ill-health by integrating pharmacists into multidisciplinary mental healthcare teams, as well as supporting early detection and intervention for a patient in mental health crisis.
The PSA provides government-funded mental health first aid training for pharmacists and pharmacy support staff, which began during the bushfire crisis.
Having run many MHFA courses, Ms Stewart encouraged pharmacists to undertake the course offered by PSA, as it teaches the skills to recognise the signs and symptoms of mental illness and covers several crises such as suicidal thoughts, panic attacks and aggressive behaviour.  
Ms Hibbert also endorsed the PSA training and said it gave her the confidence to approach someone and start a difficult conversation directly. She has also found Beyond Blue's training sessions for pharmacists useful.