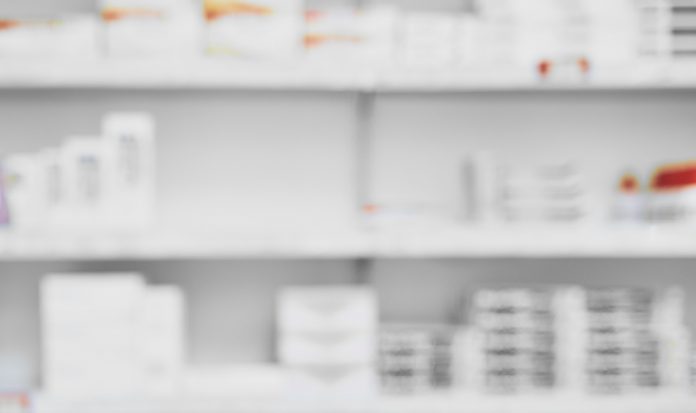 New legislation passed on Monday night introduces mandatory reporting of shortages of all prescription medicines as well as other medicines deemed vital for public health.
A medicine will be deemed to be in shortage if there is not enough, or likely will not be enough, for all patients in Australia who take it or may need to take it, at any time in the next six months. Companies must notify the Therapeutic Goods Administration (TGA) no later than two working days after knowing of a shortage.
Meanwhile, any company discontinuing a product will be required to give 12 months' notice.
The Federal Government addressed the issue in large part as a response to recent EpiPen shortages.
'In this and a number of other cases, the shortages were not reported in advance to the TGA within the Department of Health,' Federal Health Minister Greg Hunt said.
'As a result, patients and doctors were not alerted in time for them to make alternative arrangements.
'This new law protects patients who rely on vital medicines. They also give the community, medicine company and patients the opportunity to take action to mitigate against a medicine shortage.'
Possible responses to shortages highlighted by the Federal Government include re-directing the available supplies to patients who need them most, nominating alternative treatments and providing PBS coverage for the alternatives.
Mr Hunt thanked PSA, among other healthcare industry stakeholders, for taking a collaborative approach to designing the new reporting scheme, which replaces the current voluntary reporting scheme.
PSA General Manager of Policy and Advocacy Belinda Wood said the legislation would increase the visibility of medicines shortages for pharmacists.
'Equipping pharmacists with more knowledge around the nature of medicines shortages will enable pharmacists to take a proactive approach and minimise the impact on patients,' she said.

'And looking forward, it is hoped that this increased transparency will provide insights to help prevent shortages occurring in the first place.'
When the mandatory reporting bill was introduced to parliament last month, Federal Member for Dobell and pharmacist Emma McBride said inventory control was a central role of a pharmacy service.
'Early in my career, it was rare to experience shortages in commonly prescribed medications. It's now becoming increasingly common,' she said.
'Medicine shortages represent a growing and potentially life-threatening risk to patients in Australia whose health depends on access to those medicines. Medicine shortages may occur, and do, more frequently in a more globalised economy with consolidation of manufacturing operations and less manufacturing occurring locally, in Australia.'
Ms McBride told parliament that the legislation would help pharmacists stay on the front foot managing and resolving shortages before they adversely affect patients.
'It's a very difficult conversation to have with a patient or a carer when you have to explain to them that the only medication that keeps them well, or the only medication that they can tolerate if they're a treatment refractory patient, is one that isn't available,' she said.
In its most recent update, the TGA advised that although EpiPen supplies to wholesalers are increasing, supply continues to be tight.
Pharmacists and consumers can access information regarding reported shortages via the TGA's Medicines Shortages Information. The new law will strengthen this system and will come into effect on 1 January 2019.