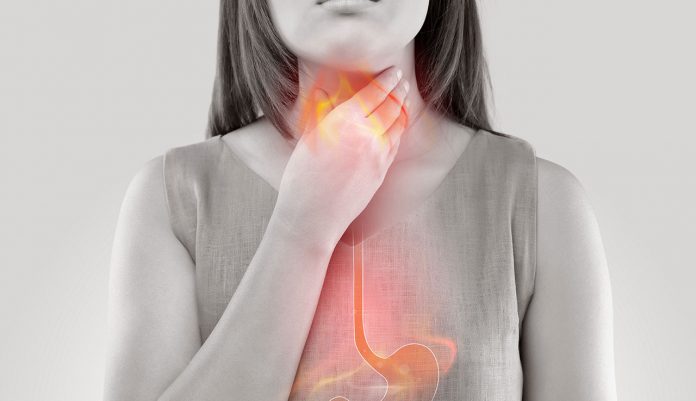 Recalls of more ranitidine products are expected to continue this week after preliminary tests found low levels of nitrosamines in the medicines.
A spokesperson from the Therapeutic Goods Administration (TGA) told Australian Pharmacist today that initial testing of ranitidine medicines showed 40 out of 44 products tested positive for the contaminant N‑nitrosodimethylamine (NDMA), a nitrosamine.
Nitrosamines are commonly found in low levels in a variety of foods, including smoked and cured meats, as well as some drinking water. According to the TGA, long-term exposure, over years, can increase an individual's risk of developing cancer.
The news comes after authorities in Canada and Europe ordered recalls of ranitidine medicines 
'Eleven sponsors currently supply ranitidine products in the Australian market and most, but not all, are affected by the current contamination issue,' the TGA spokesperson said.
'As ranitidine is supplied as both prescription-only and over-the-counter medicines, exact numbers of Australians using these products are not readily available.'
Sandoz Australia began a retail-level recall of ranitidine products on 17 September, with Apotex and Aspen Australia, which produces Zantac, following this week. All the companies have advised customers to quarantine any affected stock.   
Now finalising its testing process, the TGA will discuss appropriate actions with each sponsor on a case-by-case basis.
Guidance provided to health professionals in an alert published on 17 September remains relevant. The TGA said pharmacists providing advice to patients accessing ranitidine over the counter should discuss treatment options and review whether ongoing pharmacotherapy is appropriate.