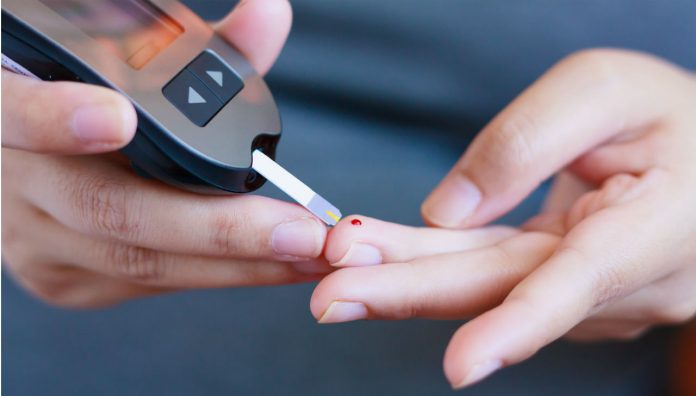 Changes to the Australian Government's National Diabetes Services Scheme (NDSS) took effect on 1 December, altering the range and price of certain products available to patients.
The changes relate to improvements in treatment efficacy and reduction in cost for patients. Pharmacists will have a role in ensuring a smooth transition for their NDSS registered patients who may be affected by these changes.
The Department of Health noted that more than 95% of people with diabetes registered on the NDSS will not be affected by these product and price changes.
Key changes
One of the changes relates to insulin syringes. Both 12.7 mm and 13 mm syringes will cease to be available through the NDSS; however, 6 mm and 8 mm syringes will still be accessible under the scheme. This decision was based on clinical advice recommending the use of needles under 8 mm in length to avoid injecting into intramuscular tissue.
Some brands of blood glucose test strips will no longer be available, while new brands will be added to the scheme. For a detailed list of products affected by this change, go to NDSS.  
In addition to the changes in range, prices of blood glucose test strips, urine test strips, insulin pump infusion sets and reservoirs will be reduced. This will affect all registered patients with a concession card and for most patients without a concession card. For a detailed list of price changes, go to NDSS.
Co-payments for insulin syringes and pen needles will continue to be subsidised by state or territory governments. For more information about potential savings related to the co-payment changes, go to NDSS.
Assisting patients
Pharmacists should clearly explain these changes to their patients. A transition period will exist between 1 December 2018 and 28 February 2019. During this time, patients registered with NDSS will still be able to purchase delisted brands, but only while stocks are available in community pharmacies.
Pharmacists may have to recommend alternative blood glucose strips and meters to patients and explain how they are used. Patients registered with NDSS who need to change their glucose test strips are eligible to receive a free blood glucose meter from their new selected brand. For further information about accessing free blood glucose meters, go to NDSS or call the NDSS Helpline on 1300 136 588.
For patients who still use longer needles, pharmacists may need to discuss the benefits of using shorter needles such as increased safety, efficacy and tolerance. Demonstrating how to inject with shorter needles may also be beneficial for some patients. For further information, see Clinical Guiding Principles for Subcutaneous Injection Techniques, 2017.
Pharmacists should advise their patients to discuss these changes with their doctor and diabetes educator.