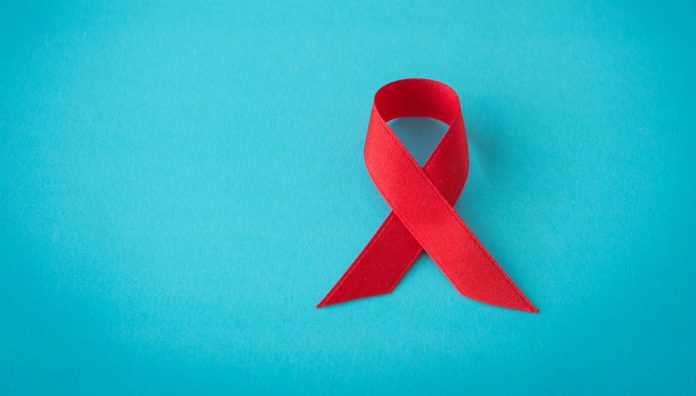 Pharmacists have an important role to play in spreading the message that Undetectable Equals Untransmittable (U=U) on World AIDS Day, 1 December, and beyond.
The Australasian Society for HIV, Viral Hepatitis and Sexual Health Medicine (ASHM) has released a guide for clinicians to discuss the U=U campaign.
'With the release over recent years of findings from three key studies looking at how effectively antiretroviral treatment (ART) prevents sexual transmission of HIV, it's now clear that for people who take ART daily as prescribed and achieve and maintain an undetectable viral load, there's effectively no risk of sexually transmitting the virus to an HIV-negative partner,' the ASHM guide stated.
Jarrod McMaugh, Managing Partner at Capital Chemist Coburg North, said that raising the topic can be as easy as saying 'have you heard of U=U?'.
'And if not, providing more information about what it actually means,' he said.
'It's an extra piece of information we can give our patients around navigating risk with HIV and reducing anxiety around sex – patients in serodiscordant relationships, where one partner is negative and the other is undetectable, can be much more confident that the risk of HIV transmission is negligible.'
The ASHM guide provides a summary of the evidence supporting U=U, explores important implications and provides suggestions for legal and psychosocial referrals. The guide also stresses the importance of ensuring ART adherence.
'Intensive professional support may be needed to help some individuals with an undetectable viral load maintain treatment adherence. This will be particularly the case for individuals with limited health literacy, language and/or cognitive abilities,' it stated.
Mr McMaugh noted that while much of the population seeking ART 'tends to be better informed about it than we are as pharmacists', some sections of the community need additional help.
The rate of new HIV diagnoses is steady (as documented in the Eighth National HIV Strategy 2018-2022), with reductions in some demographic groups – for example men who have sex with men, assisted by increased levels of repeat testing and the availability of PrEP. This isn't true, however, for particular segments of the population.
'If you look at Aboriginal and Torres Strait Islander peoples for example, new cases of HIV transmission are increasing. So, that's one area where there's definitely a role for all health professionals to ensure that everybody understands the importance of testing, prevention strategies and how to treat to achieve and maintain an undetectable viral load,' Mr McMaugh said.
He also suggested that there's a role for pharmacists in discussing testing and safer sex.
'Asking "hey, have you had a test before? Do you know how to get tested?" is advisable if someone is engaging in higher risk behaviours,' he said.
In order to best dispense this advice, however, it's important for pharmacists to know where their local HIV and sexual health clinics are located so they can refer their customers.
It's equally important for pharmacists to have conversations around what 'safer sex' actually means for each person. Condoms, when used correctly, PrEP, treatment-as-prevention and abstinence are a range of strategies that can be used together to reduce the risk of HIV transmission.
Pharmacists are certainly well placed to help patients determine their own personalised approach to safer sex.
For more in depth information, don't miss the session 'Beyond Undetectable: new paradigms for HIV treatment' at PSA19 from Friday 26 to Sunday 28 July 2019 at the Hyatt Regency in Sydney.