Dispensing from a house, a library and evacuation centres: that's what happens in a flood.
It's almost 10 years since a flood put the majority of Emerald, 270 kilometres west of Rockhampton in Queensland, underwater. We were cut off from every direction.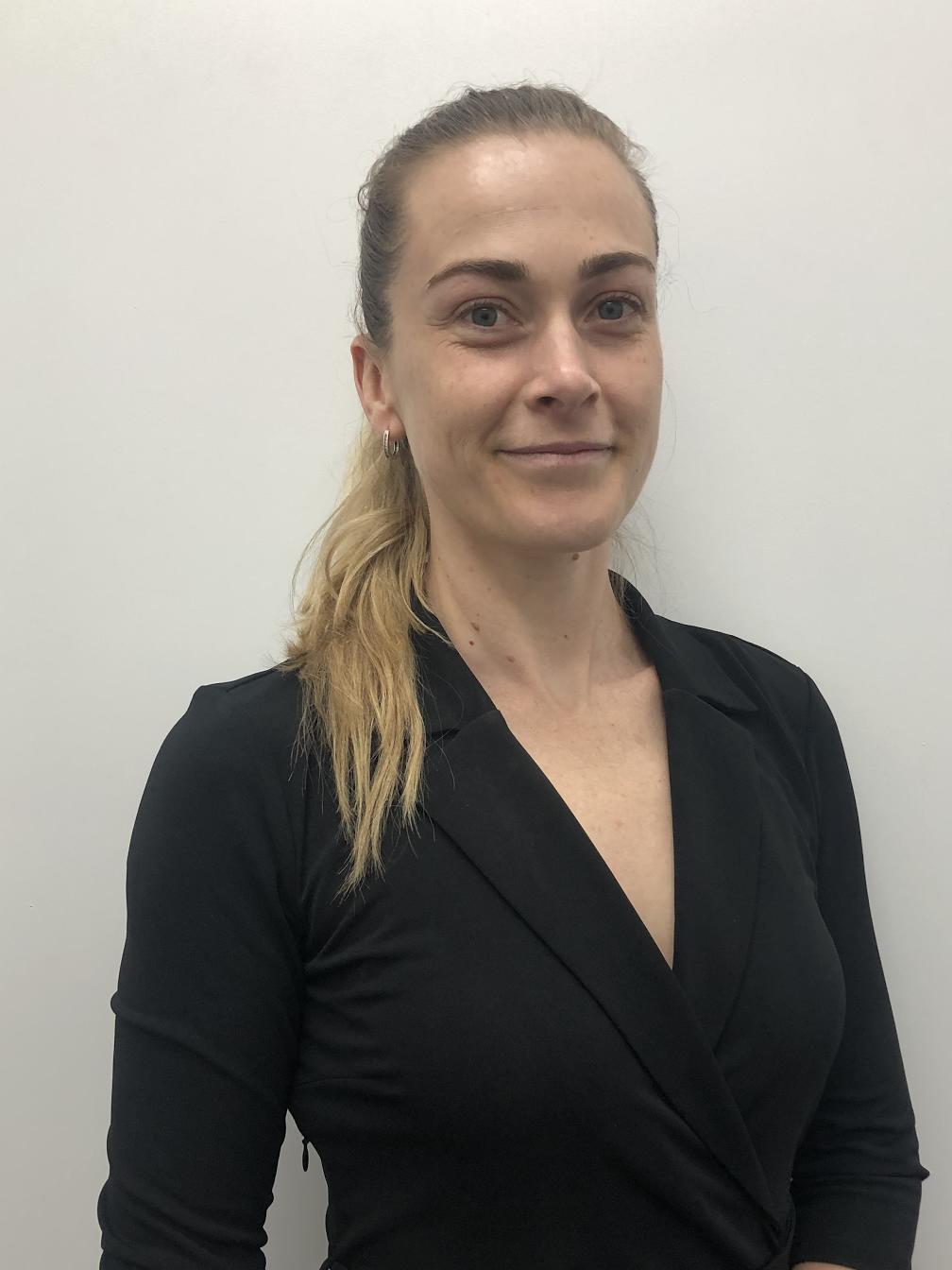 It was about five days before the water subsided. It didn't quite get to the point where we had to fly people out of town. But it was very close. At the time I was managing two of the pharmacies in town. The luckier of the two only had an inch of water through the store. The unlucky of the two was covered by about 800 millimetres water. And that water sat in there for five days, so it was pretty disgusting by the time I got access again. 
When we knew the flood was coming everybody was madly trying to get prescriptions filled. And we only had a limited number of people to process those prescriptions and service people who lived on the other side of the bridge before it closed.
It was like nothing I've ever seen. We were only able to operate out of one of the pharmacies and literally couldn't keep the basket on the bench, there were so many scripts waiting to be filled. At the same time our staff were concerned about their own properties and we were packing stuff up for the SES to fly out to properties, so it was all pretty hectic.
Once we were no longer allowed access the pharmacy, I had a staff member who lived in the dry area store a bunch of stuff at her place. We also set up shop in the local library. The hospital was operating out of a remote site because it was underwater, so we had limited services in town. Towards the end, I was at one evacuation site, another pharmacist was at an evacuation site on the other side of town, and then a third pharmacist from another pharmacy was over the bridge.
There was lots of opening of boxes, cutting things off – 'here's a couple of tablets to get you through' – and handwriting lots of labels. There was also a lot of dealing with the doctors from the hospital. For the community it was trying to help people establish what medicines they could and couldn't go without.
After the flood we weren't able to occupy one of the buildings for nearly five months. We had to condense all our operations from two pharmacies to one very tiny outlet and encourage staff to take leave. We were really mindful to not put people off because everybody was doing it pretty tough – you want to look after your people as much as you can.
Looking back, my advice is to also consider what support you're going to need post-event – that includes support for yourself, your staff and your community.
Postscript: In light of the recent devastation that has swept the country, as an industry we need to advocate for the role of pharmacists in disaster management. As the most accessible health care professionals, and with the need for patients to have continuity in medicines access, pharmacists need to be included and remunerated for involvement in both disaster management planning, and in the provision of frontline services during natural disasters.
Work on permanent changes to emergency dispensing must continue – not only to prepare us for future challenges, but to assist pharmacists and their communities in recovery efforts post-natural disaster.
Jessica Burrey BPharm, Grad Cert Business, MPS has been a pharmacist for 13 years, 10 of them in Emerald, central Queensland. She has been a director of Emerald Pharmacy Services for the past 3 years.