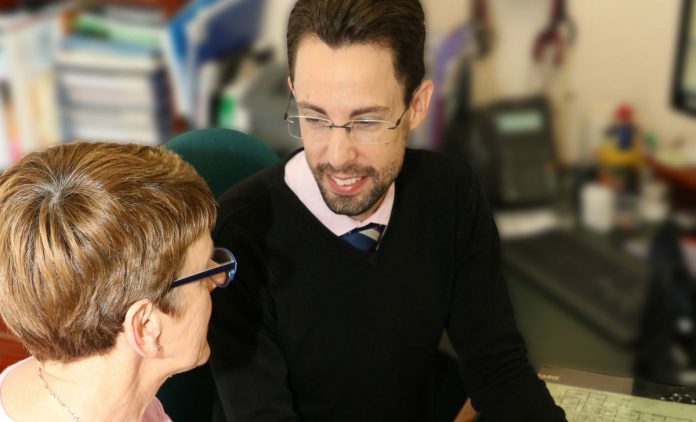 Addressing the nation's healthcare needs means increasing the role of pharmacists by granting them access to the Medicare Benefits Schedule (MBS), said PSA.
In its submissions to the taskforce reference groups, PSA focused on inclusion of pharmacist services on the MBS to ensure pharmacists are no longer excluded from the rest of the allied healthcare workforce in the delivery of consultation based services upon referral from a general practitioner.
'PSA has advocated over many years to develop funding models to reflect pharmacists' extensive expertise and contribution to Australia's health. Pharmacists have been calling for access to the MBS to reflect their skills, training and experience for longer than many of us can remember,' said PSA National President Dr Chris Freeman.
PSA's recent recommendations stem from its two key reports, Medicine Safety: Take Care and Pharmacists in 2023. Both advocate for empowering pharmacists to do more than the current healthcare system allows by harnessing their skills and expertise as medicine experts. It is PSA's firm view that pharmacists must be involved in the care of patients whenever medicines are part of their health management plan, and particularly in the context of chronic disease management.
Dr Freeman said that although the Allied Health Reference Group recommended pharmacists be granted access to MBS items in February following previous PSA submissions, there is still more work to be done. These recommendations must make their way to the Minister for Health's office and once and for all cease the exclusion of pharmacist access to the MBS.
'While this recommendation now exists, it is focused on long-term implementation. Given the rate of medicine-related harm being experienced by Australians and the potential for pharmacists to contribute to medicine safety and quality use of medicines, it is critical that the implementation of this recommendation is not delayed,' he said.
Patients with complex care requirements
The inclusion of pharmacists in allied healthcare teams is particularly important for vulnerable population groups – including Aboriginal and Torres Strait Islander people.
In writing to the Aboriginal and Torres Strait Islander Health Reference Group, PSA noted the current issues relating to medication adherence. Pharmacists can make a significant contribution to support adherence through the provision of medicine information, assessing each person's needs and tailoring solutions accordingly.
Pharmacists also have a key role to play in mental health care teams. PSA have committed to supporting recommendations from the Mental Health Reference Group to encourage coordinated support for patients with chronic and mental illnesses and access to mental health services in residential aged care.
Pharmacists should have a role in delivering care as part of a mental health care plan, said PSA, especially where medicines form part of the patient's treatment plan. This is particularly relevant for mental health care services in residential aged care.
'We look forward to continuing to work with the groups involved in the MBS Review as they undertake their consultation on these recommendations, and then working with the Minister for Health to make these recommendations a reality,' Dr Freeman said.