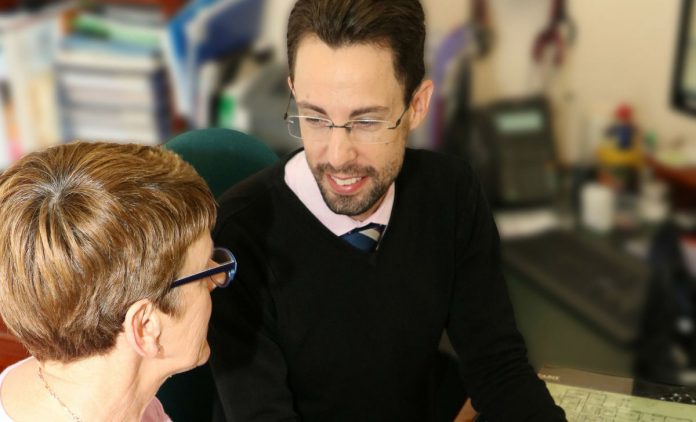 Pharmacists have been recommended to access Medicare Benefits Schedule (MBS) items to manage medicines for patients who require complex care.
The Pharmaceutical Society of Australia (PSA) said that the move will help ensure that medicines are used safely and effectively.
A report of recommendations was recently released by the Allied Health Reference Group of the Medicare Benefits Schedule Review Taskforce, with a recommendation to allow non-dispensing pharmacists to access allied health items. A further recommendation has also been made by the Primary Care Clinical Committee in regards to remunerating healthcare professionals who are not doctors to take part in case conferencing.
PSA National President Dr Chris Freeman said that both recommendations would significantly facilitate pharmacist involvement in a collaborative approach to primary care alongside other healthcare professionals, a necessity that is more pertinent than ever, as outlined in PSA's Medicine Safety: Take Care report.
'We have known for a long time that there are financial and structural impediments to pharmacist involvement in case conferencing, and these recommended changes will help overcome those barriers,' said Dr Freeman.
'PSA has advocated over many years to diversify remuneration to reflect pharmacists' extensive expertise and contribution to Australia's health. Pharmacists have been calling for access to the MBS to reflect their skills, training and experience for longer than many of us can remember.'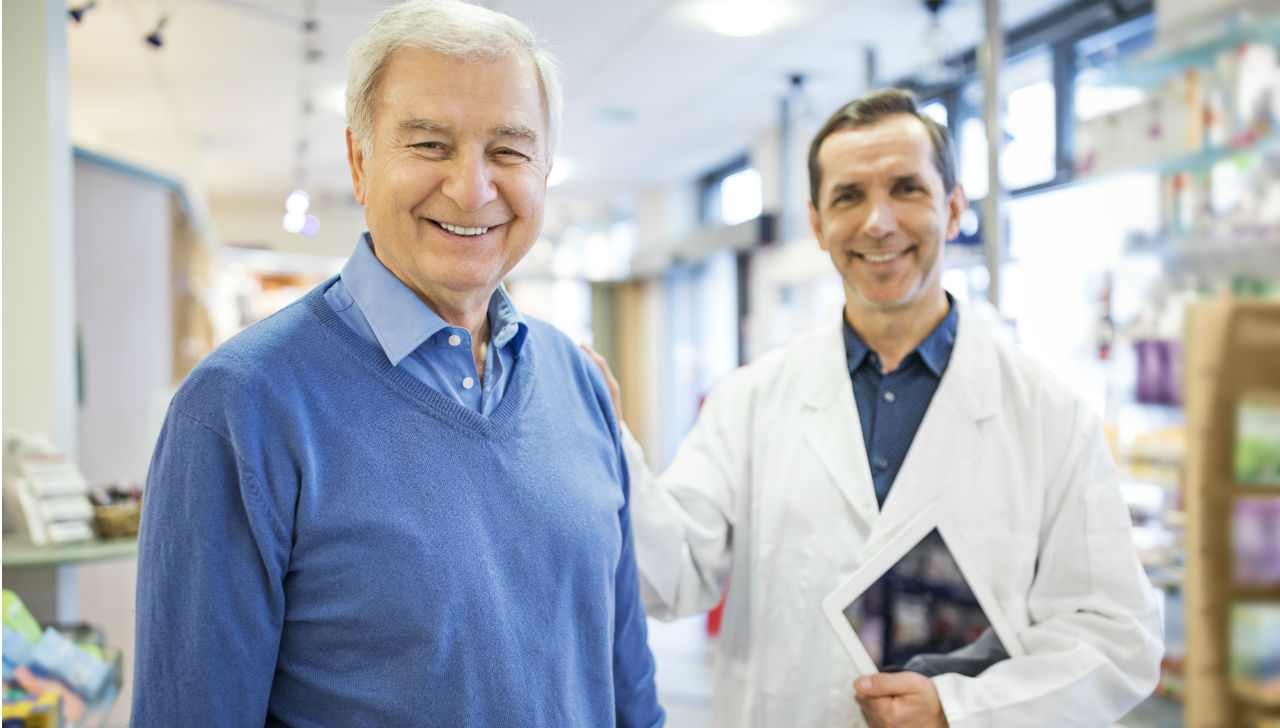 Dr Freeman said that after PSA's policy and advocacy work in a 2019-20 pre-Budget submission to include pharmacists in the list of eligible allied health practitioners to deliver MBS services to the chronically ill, they have been successful in this pursuit. He said that the MBS is a 'key funding mechanism' to support models of care for complex conditions that are both innovative and collaborative and will help reduce medicine-related harm.
'Pharmacists should be able to deliver these services from any setting, including general practice, Aboriginal health services and community pharmacies. This is about the right pharmacist, with the right skill set at the right time working as part of a multidisciplinary collaborative team,' he said.
Also included in PSA's pre-Budget submission is an appeal for continued funding to integrate pharmacists into Aboriginal Community Controlled Health Services to assist in chronic disease management. In accordance with this recommendation, the Reference Group has recommended investing in an allied health research base in order to facilitate the development of evidence-based strategies that will allow for collaborative approaches to managing chronic disease. Dr Freeman said that the inequalities faced by Aboriginal and Torres Strait Islander peoples and those in rural and remote communities can be better approached as a result of the recommendations.
This will help address health inequalities for Aboriginal and Torres Strait Islander peoples and rural and remote communities," Dr Freeman said.
'We are excited that our advocacy is unlocking opportunities for pharmacists to realise their full potential. We look forward to working with the committees involved in the Medicare Benefits Schedule Review as they undertake their consultation on these recommendations, and finally when they will be presented to the Minister for Health,' he said.
'We also look forward to the Minister for Health making these recommendations a reality after the consultation process has been finalised to ensure pharmacists can do more with medicines for more Australians.'