Pharmacists who want to make a difference to the lives of Indigenous patients need to listen and learn what is important to them, says Northern Territory pharmacist Jaimee Anderson MPS.
This NAIDOC Week (8–15 November), she is celebrating 13 years as a community pharmacist, with a strong focus on Indigenous health and medicine supply for eight of those years.
Key points:
The theme for NAIDOC Week 2020, held from 8 to 15 November, is 'Always Was, Always Will Be', recognising that First Nations people have occupied and cared for this continent for more than 65,000 years.
Community pharmacists have been integrated into 22 Aboriginal health clinics around Australia to help improve chronic disease management.
The discrepancies in health outcomes for Aboriginal and Torres Strait Islander people give even greater weight to the importance of having pharmacists on the ground to achieve better health outcomes.
Ms Anderson works at Wurli Wurlinjang Health Service in Katherine. She began her role as part of the Integrating Pharmacists within Aboriginal Community Controlled Health Services to Improve Chronic Disease Management (IPAC) study.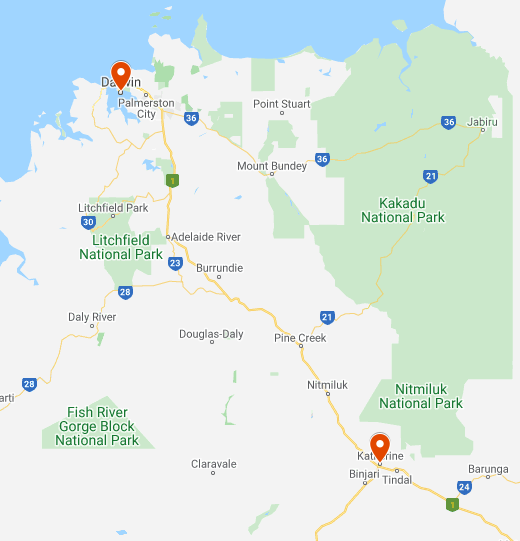 This was a partnership between James Cook University, PSA and the National Aboriginal Community Controlled Health Organisation, which explored whether including a pharmacist as part of the team within Aboriginal Community Controlled Health Services (ACCHS) leads to improvements in the quality of care, prescribing by doctors, health indications and medicine adherence. 
The IPAC project has been completed, with the final report currently being considered by the Department of Health. However, Ms Anderson is one of a number of IPAC pharmacists whose services have been retained beyond the project, within the ACCHS setting.
Ms Anderson's role includes providing group education sessions for staff, and sometimes patients, on medicines, what they do and how they're supplied.  
'I also liaise between the service and the community pharmacy supplying the medicines, so I train staff how to order from the pharmacy,' she told Australian Pharmacist. 
Timely access to prescriptions is a barrier for many patients, not just those in transitions of care such as leaving hospital, Ms Anderson said, and she helps patients to understand the process involved in medication reviews or prescription updates.
Impacting medicine management
Initially, the biggest challenge of her role was understanding the barriers some Indigenous patients have to taking medicines, Ms Anderson said.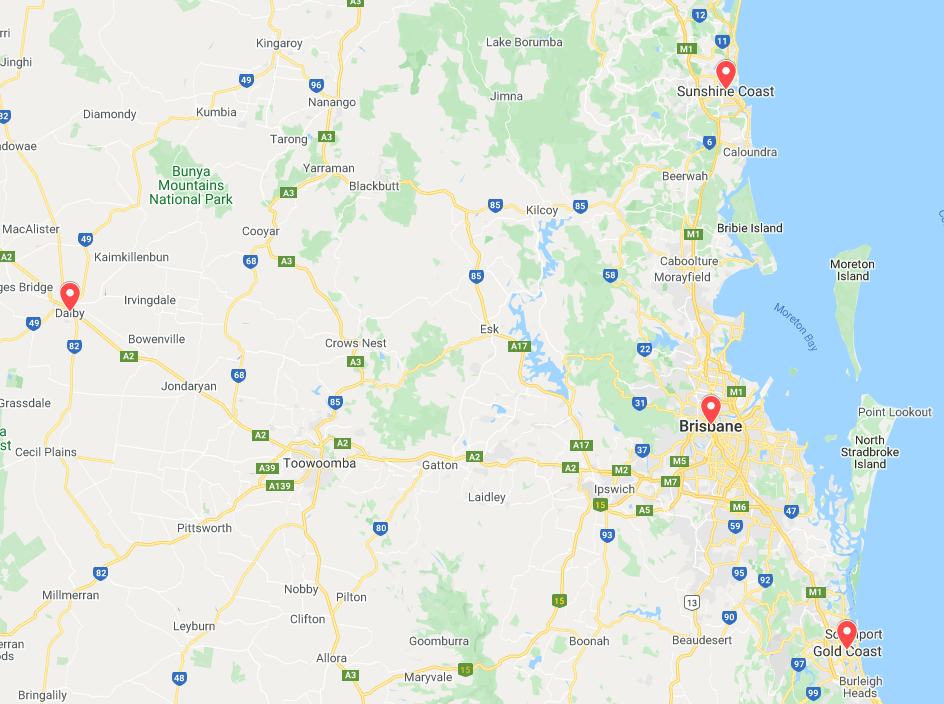 'Not just access, but the social factors affecting whether or not taking their medicines is a priority,' she said.
'As I became more comfortable in the role, then it became about finding ways around those barriers, as there's no one answer to fix them. 
'Until issues like homelessness, easy access to suitable foods and education are addressed, we are fighting a losing battle in improving health outcomes, particularly in remote Australia.'
Emily Waddell MPS, who works at Goondir Health Services, Dalby and surrounds in Queensland, told AP she has had the privilege of working in rural areas and Indigenous health in a number of settings, including rural hospitals. 
'The opportunity to be a part of the IPAC project offered another way to impact medicine management,' she said. 
'I can be the second set of eyes to ensure [medicine] is optimised, as patients are often seeing a number of different specialists and bringing that together is important.'
Making a difference has rewards
Ms Waddell said she places high importance on meeting the patient where they are, in a setting they are comfortable with, and letting them set the agenda.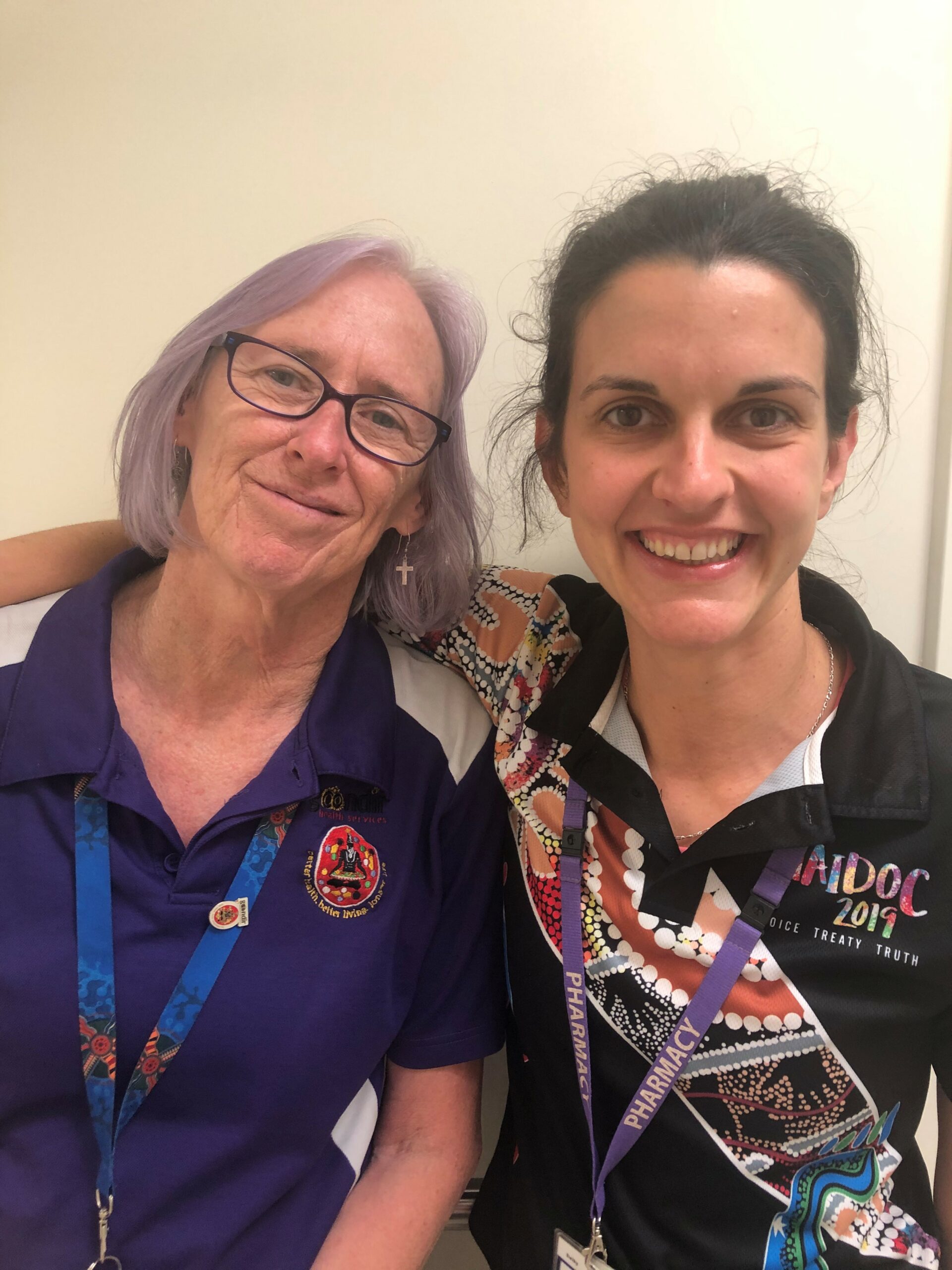 She often advocates for and facilitates access to medicines. For example, working with patients to access QUMAX-funded Dose Administration Aids, explaining generic medicines so patients can avoid brand price premiums and referring people to Quitline so they can access short-acting nicotine replacement therapy (NRT) to complement PBS-subsidised treatments.
'Community pharmacies will also get in touch with me directly if they are having issues accessing prescriptions or updating Webster-paks post-discharge,' she said. 
'We have pharmacies in each of the towns we service, and don't provide S100 medicines, so having good relationships with our community pharmacists works wonders for our patients. I also lean on health professionals with existing relationships and/or cultural knowledge to solve issues as a team with the patient.'
Some of the rewards of the job, according to Ms Anderson, include seeing the impact of her work. 
'[It's rewarding] having the time to sit with a patient and explain how to use their puffer properly and then see their shortness of breath improve,' she said.
'Or being able to show a patient that their blood sugar or blood pressure is lower today than a week ago because they understood how important it was to take their tablets every day.'
Applications for the 2021 Aboriginal and Torres Strait Islander Pharmacy Scholarship Scheme are now open. The aim of the scholarship is to encourage Aboriginal and Torres Strait Islander students to undertake undergraduate or graduate entry studies in pharmacy at an Australian university.