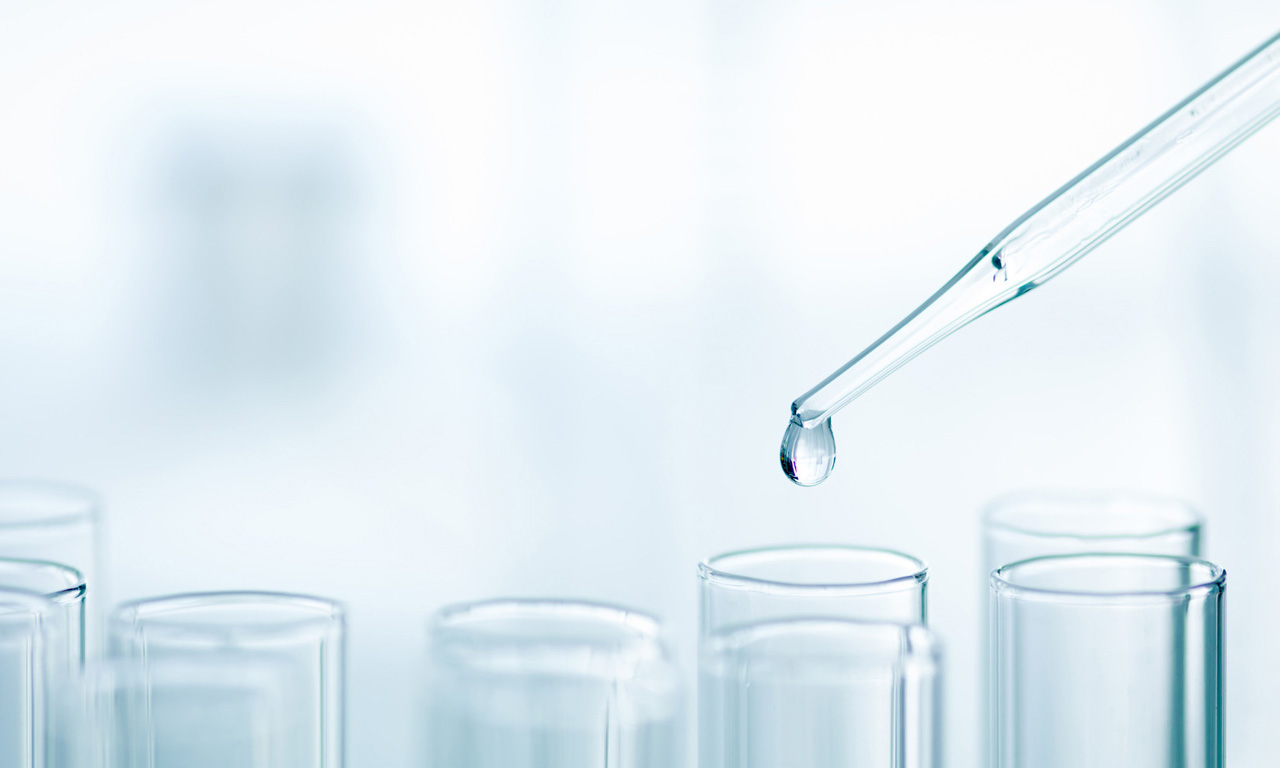 Public knowledge of where to access resources for patient clinical trials could be supported by pharmacists, a contributor to pharmacy policy has said.
Mitch Kirkman, Development Quality Assurance Manager at Novartis and recipient of the 2008 Medicines Australia Pat Clear Award for industry relations, said for clinical trials to yield new healthcare insights as rapidly as possible, patients need to be recruited in a timely fashion.
'For pharmacists in particular, clinical trials are critical to provide the evidence of safety and efficacy of the medicines they dispense every day,' said Mr Kirkman, whose comments follow International Clinical Trials Day on May 20.
Timely recruitment of patients in Australia is challenging for two main reasons, Mr Kirkman told Australian Pharmacist as part of the The National Health and Medical Research Council's Helping Our Health campaign.
'Firstly, clinical trials are currently not truly embedded into the health system in Australia, which means many patients are not offered an opportunity to take part in a clinical trial due to the lack of awareness of trials of most medical practitioners,' he said.
'This means they miss out on potential therapeutic options, especially in the cancer setting.'
Secondly, patients may decline to take part in a trial when it is offered because of a lack of awareness about the potential benefits, he said.
This is where pharmacists can play a role.
'Pharmacists are a very accessible and trusted source of health information for the community and they can ensure they are knowledgeable about clinical trials through watching the brief patient and researcher videos on australianclinicaltrials.gov.au,' Mr Kirkman said.
He recommended pharmacists read the guide "Consumers Health Forum of Australia – Consumer Guide to Clinical Trials", which can be provided to patients.
'It discusses the benefits and risks of taking part in a clinical trial, the importance of informed consent in clinical trials and includes questions that a consumer may ask. It was developed specifically for consumers,' he said.
'Pharmacists can also encourage patients to ask their doctor about clinical trials, this will help raise awareness of clinical trials within the medical community.'
Mr Kirkman said the Australian Government's clinical trial portal has around 16,500 visits per month, with about 7,500 searches for local clinical trials and 8,500 people subscribing to saved trial searches.
'The public interest in clinical trials is there and growing,' he said.
Mr Kirkman was founding Chair of the Pharmaceuticals Industry Council (PIC) R&D Taskforce. He continues as a member of the Taskforce and is currently a member of a number of government reference groups
Clinical trials statistics:
About 1,300 new clinical trials commence in Australia each year.

They provide about around 6,900 highly skilled jobs.
About 35% of new trials are industry sponsored trials and 65% are academic or healthcare system sponsored.

About 50% of clinical trials started involve a drug or device.

The Australian government has committed $248 million over five years to extend funding under the Rare Cancers, Rare Diseases and Unmet Need Clinical Trials program, and development of new medical technologies through the Medical Research Future Fund.
Source: www.mtpconnect.org.au/clinicaltrials Pg 5, 21 & 23.