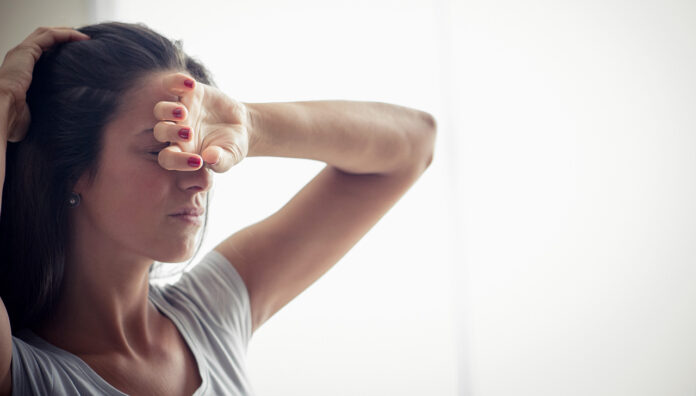 PSA is hosting a webinar on managing migraines with over-the-counter provision of triptans on 
(27 January, 8:30pm AEDT). PSA members can register here.
Last year, the Therapeutic Goods Administration announced four triptans will be available as Pharmacist Only Medicines 2021.
From 1 February, the triptan medicines sumatriptan, rizatriptan, eletriptan and zolmitriptan will be downscheduled from S4 to Pharmacist Only Medicines in specific doses and preparations.
While the move could prove helpful for people who suffer from migraines, pharmacists will need to equip themselves with the knowledge to help this patient cohort manage their condition and identify when triptans are appropriate to use.
Key points
Once triptans are downscheduled, there will be different patient cohorts presenting to community pharmacies seeking treatment for migraine.
Pharmacists will need to be comfortable screening for migraine, and be aware of the various treatment options available.
Pharmacists can help to prevent medicine misuse by referring patients on who present with red flags.
Patient types seeking triptans
According to a 2018 white paper by Deloitte Access Economics, 4.9 million Australians suffer from migraines.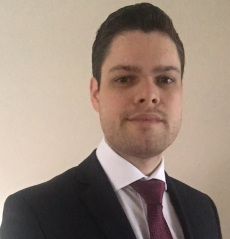 Dr Jason Ray, consultant neurologist and Headache Fellow at the Alfred and Austin hospitals in Melbourne, who will speak at the webinar, said the downscheduling of triptans will hopefully provide easier access to the medicines for patients who have difficulty accessing a GP, and allow more people to have an effective and abortive treatment for their migraines.
But considering the huge cohort of patients that suffer from headaches and migraines, many community pharmacists will likely experience an impact on their day-to-day practice.
'Pharmacists will now have patients presenting who believe they have migraines, so they are going to need to be comfortable deciding who to refer and how to manage the condition, as well as be across the various available treatments options,' Dr Ray said.  
'Not just for migraine, but also the related conditions which increase its morbidity, such as medicine overuse.'
Dr Elspeth Hutton, Head of the Headache Service at Alfred Health, said pharmacists will have slightly different cohorts of patients presenting that will require different management strategies.
These include: 
New patients who haven't had a formal diagnosis of migraine who have presented to a pharmacy seeking treatment for a headache. 

Patients with a history of migraines, and who have effectively and safely used triptans, who present with a sudden attack that they want to treat.

Patients who have a diagnosis of migraine and find triptans effective, but who inappropriately rely on the increased triptan access to treat more frequent headaches rather than seeking a review from their GP and/or adjusting their overall management strategy, placing them at risk of developing medicine overuse headache and progression to chronic migraine.
Dr Hutton said the latter group is of most concern as they may be at risk of overuse.
'We're particularly focused on making sure that people in this group are identified by the pharmacists, who should then alert their managing clinician,' she said.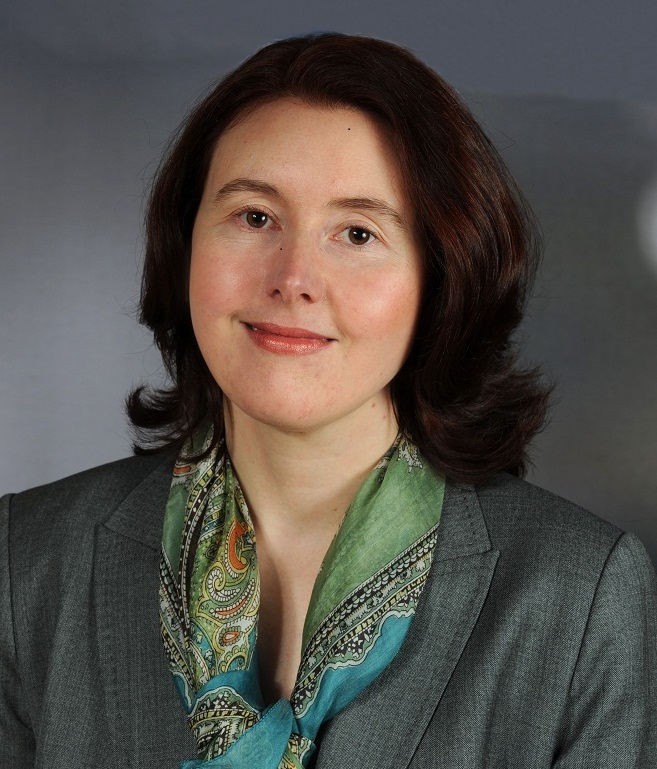 'There are several red flags for patients who will approach their pharmacists rather than their GP to adapt their management strategy for more frequent migraine.'
Addressing and preventing misuse
Dr Ray said misuse is a common pitfall which can result in rebound headaches, and consequently, further misuse which alters the neurobiology pain circuits in the brain. 
'It leads the biology of the migraine to become a more refractory, chronic and resistant form of the disease,' Dr Hutton added. 
Pharmacists should help to challenge the common belief that triptans are medicines without risk or harm, which can lead many down the path to misuse, Dr Ray said.  
'The main concern in deregulating is that if left unchecked, patients will be oversupplied and find themselves in a hole which can be challenging to get out of,' he said. 
Pharmacists should advise patients not to exceed two doses per week, Dr Ray said, which equates to roughly 10 days per month.
'If you ask your patients to record how many days they're using triptans, it will help them feel that they can self-manage the disease.'
When to recommend triptans
There are two primary arms of migraine management, Dr Ray said: prevention and symptom management. 
'Firstly, we look at what we can do to try and reduce the overall number of attacks a patient experiences throughout a month,' he said. 
'That encompasses both looking at contributing lifestyle factors and identifying when patients have too many attacks (over 4 per month).
Symptom management primarily consists of a nonsteroidal anti-inflammatory medicine. For those that either have a contraindication or who do not see results from these medicines, the addition of triptans or anti-nausea medicines can help, Dr Ray said.
More information
Patients who don't have a diagnosis of migraine, have four or more migraines per month, or who have a red flag should be referred on. Depending on what the red flag is, patients will sometimes need to be assessed urgently, Dr Ray said.
These red flags will be discussed during the webinar, as well as the screening questions pharmacists should ask patients who present seeking triptans. 
Another group to watch are those who have had a change in the pattern of their headaches, Dr Hutton added.
'Patients who start getting more frequent headaches – and similarly those who have comorbid conditions or medical problems that might make the use of triptans less safe – should be referred on,' Dr Hutton said.