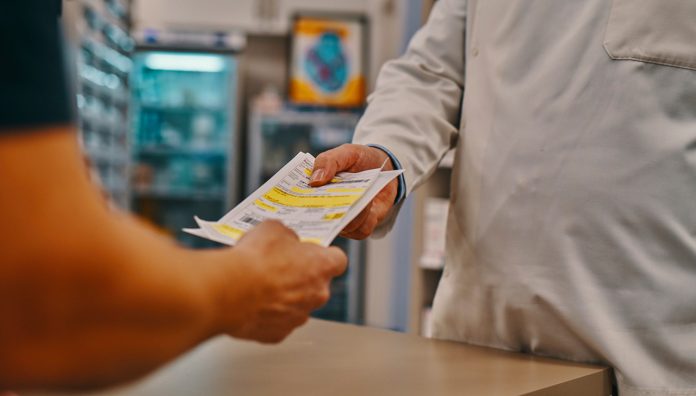 With active ingredient prescribing coming into effect next month, Australian Pharmacist looks at how to prepare your practice and patients for the change.
From 1 February 2021, Pharmaceutical Benefits Scheme (PBS) and Repatriation PBS prescriptions will need to include active ingredient names on prescriptions, with a few exceptions. 
These include:
handwritten prescriptions

paper-based medication charts in the aged care sector

medicinal items with four or more active ingredients

other items excluded for safety or practicality.
Key points
Active ingredient prescribing comes into effect on 1 February 2021, with a six-month grace period until 31 July 2021.
The mandate will lead to the safer use of medicines and help pharmacist bring patients over to generic brands in the wake of product shortages.
Re-sorting the dispensary by active ingredient will help pharmacists become accustomed to the change.
The mandate is part of a national plan to improve patient knowledge of active ingredients, said Dr Kenneth Lee MPS, General Practice and Consultant pharmacist, and Senior Lecturer in Pharmacy Practice at the University of Western Australia. This in turn can help to ensure the safe and appropriate use of medicines.
Fiona Evans MPS, owner of Merewether Pharmacy in Newcastle, New South Wales, whose pharmacy dispensary has been organised by active ingredient for several years, said the consistency across different care settings will help to prevent medicine misadventure.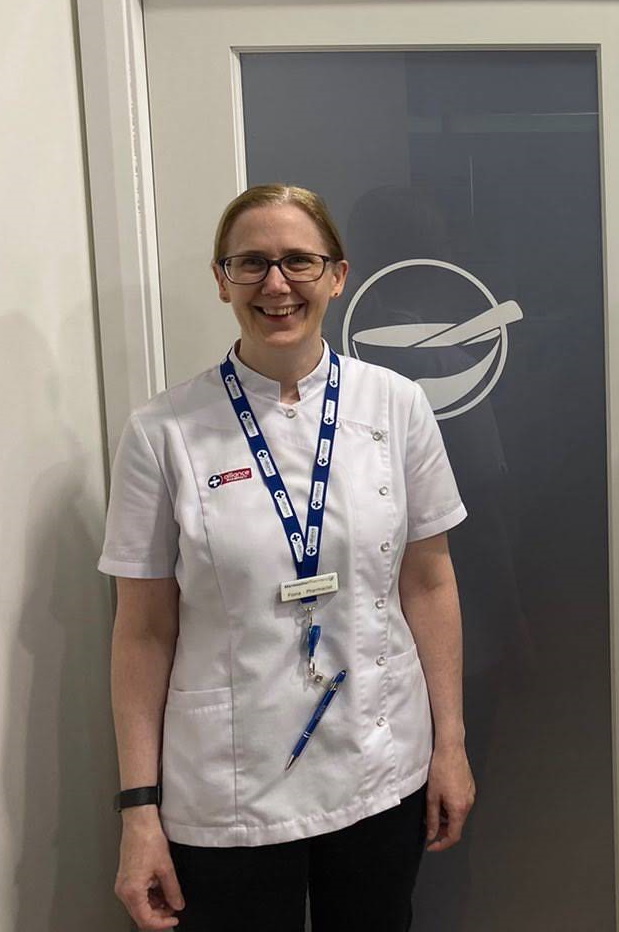 'GPs, specialists, hospitals, nursing staff, pharmacists and patients will all be on the same page,' Ms Evans told AP.
'Now, if a doctor prescribes omeprazole, we will dispense omeprazole and the patient will receive omeprazole, rather than say, a patient being prescribed Losec and dispensed Acimax labelled as omeprazole.'
How pharmacists can prepare
To help pharmacists and transition to the change, the Department of Health has allowed for a six-month adjustment period (ending 31 July 2021), whereby pharmacists can contact prescribers who have issued prescriptions that aren't compliant with active ingredient prescribing requirements to request a re-issue. If the prescriber cannot comply, pharmacists are still able to dispense and claim for the medicine under the PBS or RPBS, with no associated penalty.
Once this grace period expires on 1 August, however, such prescriptions cannot be dispensed under the PBS and will either need to be reissued or full fees will apply.
Re-sorting your dispensary by active ingredient rather than product type can help make it easier to locate prescribed medicines, Ms Evans said.
'We took a decision a few years back to stock our products alphabetically by generic name, which can be really handy, particularly with all the product shortages we are experiencing at the moment,' she said. 
'Now we will just slot in a product when we receive stock.'
Whichever route you chose, however, it's important to ensure that all your pharmacy staff are on-board with the change. If not, Ms Evans said, the risk of pharmacists dispensing the wrong product can increase.
For more information, visit the NPS MedicineWise active ingredient prescribing information hub, which has resources for both healthcare professionals and consumers, as well as a fact sheet specifically catered to pharmacists. 
Counselling patients
Community pharmacists now have an opportunity to address patients about what active ingredients are, and why their prescriptions (and packaging) may start to look different, Dr Lee said.
While patients might be initially confused by the change, Ms Evans said now is the time to encourage them to stick with one pharmacy. 
'Loyalty will be really important for people who have any concerns,' she said.
'Spend time reassuring your patients that while prescriptions and repeats will always have the ingredient name listed first, you know what brand they like and you will ensure that's what they will get, provided there is sufficient stock.'
While prescriptions, repeats and labels will be issued under active ingredient names, Ms Evans said having the brand name in brackets will help to alleviate patient confusion.
'If we are dispensing atorvastatin, for example, our system will allow us to include Lipitor in brackets,' she said.
Increased product shortages can also help pharmacists move patients across to generic brands, which is one of the aims of the mandate.
'We have a "no risk" option if patients ever do want to try a generic brand,' Ms Evans said. 
'If patients have an issue with a product, we tell them they can bring it back and we'll swap it over, and that perhaps we can try again another time.'
There will of course be some patients who will stick with the brands they trust, she said.
For patients who are likely to be confused with changing names, Dr Lee said pharmacists should raise awareness among GPs and other prescribers whenever they communicate with them about the circumstances where the brand name should be included on prescriptions.
Prescribing software platforms such as Medical Director and Best Practice both have tick box options to include brand names or elect no brand substitution, so Ms Evans also suggests encouraging concerned patients to speak with their doctor next time they visit to ensure their preferences are nominated.
Patients can be encouraged to do this themselves as well through medicine management apps where they can include in their notes that they prefer a specific brand when ordering a medicine.
Pharmacists can also direct patients to the NPS MedicineWise hub or a patient-directed video on Best Practice.
Ms Evans doesn't recommend bringing up the mandate with patients before it comes into effect, however, as it may further confuse them.
'Once it impacts them, patients are likely to pay a bit more attention,' she said.
The role of consultant and GP pharmacists
Dr Lee said that consultant pharmacists have the opportunity to spend time with their patients to ensure comprehensive understanding of active ingredient prescribing.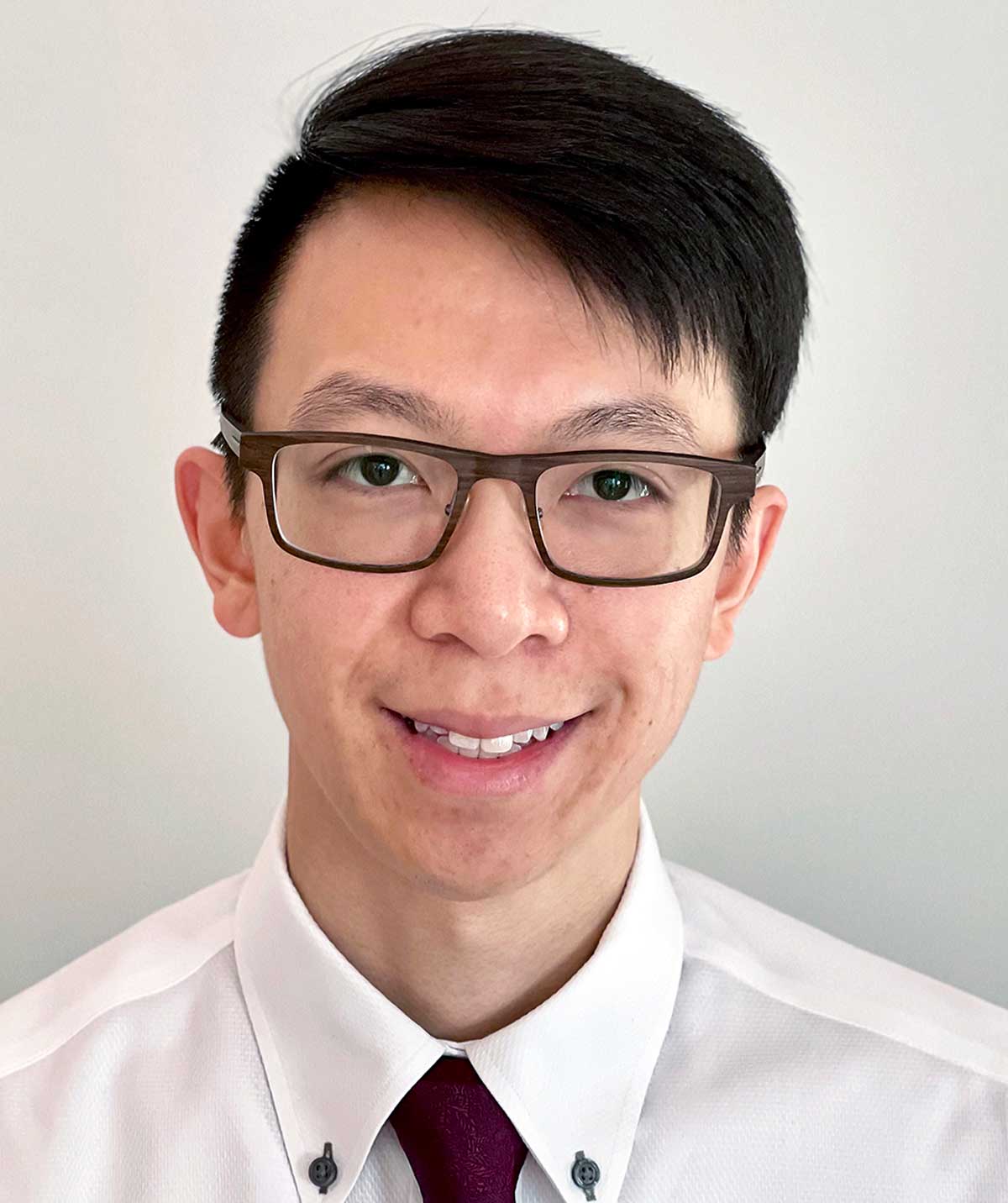 'When dealing with certain allergies (e.g. peanuts), intolerances (e.g. lactose), medical conditions (e.g. coeliac disease), or surgeries (e.g. colectomies), it's important to highlight to both patients and prescribers the importance of checking inactive ingredients and considering formulation types,' Dr Lee told AP. 
'Consultant pharmacists can also engage in written communication with GPs and other referrers, for example by including active ingredient names on reports to help referrers with active ingredient recognition.'
Pharmacists working within a general practice setting can have direct, face-to-face encounters with their team of GPs, nurses, and allied health professionals, Dr Lee said.
'They can present a talk to their clinical team on active ingredient prescribing and pharmaceutical excipients, conduct a prescribing audit to identify situations where brand name inclusions are recommended but not included, or educate our practice patients,' she said.
For more information on why the change is happening and exceptions to the rule, see the previous AP article on the mandate.